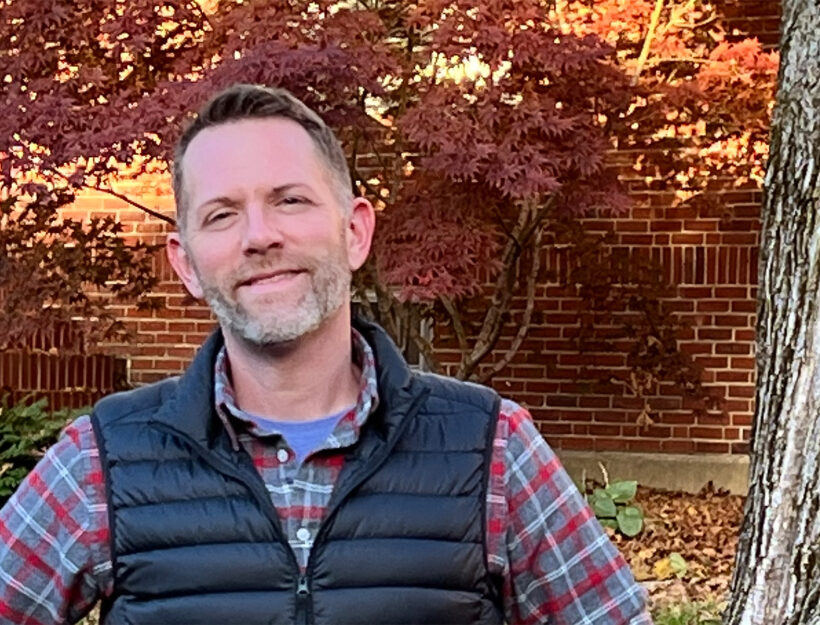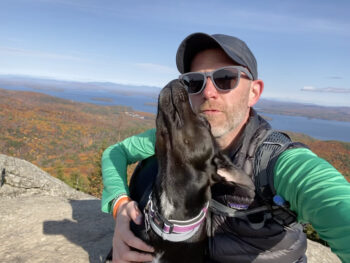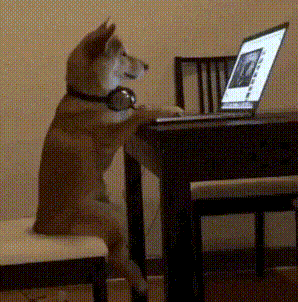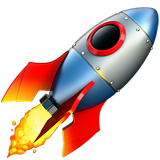 I have a passion for bringing joy to those around me.
My daily life finds me running, hiking, and doing pretty much anything I can outdoors. I love to laugh (usually at myself.) My dog, Greta, puts a smile on my face every day.

Having grown up in the restaurant and hospitality industry, I've had the pleasure of working with and learning from many great colleagues. There is no greater joy than collaborating to solve an issue, creating solutions, and reaping the benefits of teamwork. Your success is my win – let's do something great together!
"Whatever you are, be a good one."
– Abraham Lincoln