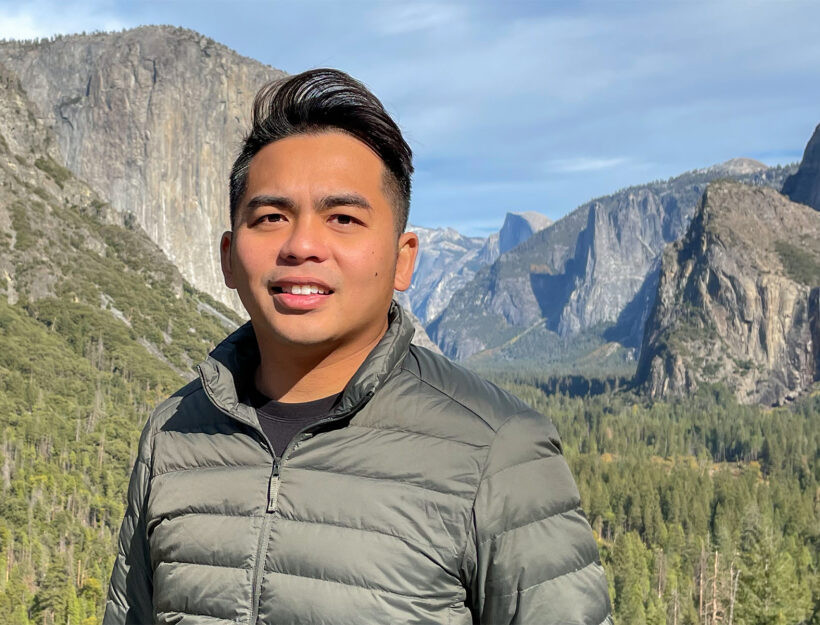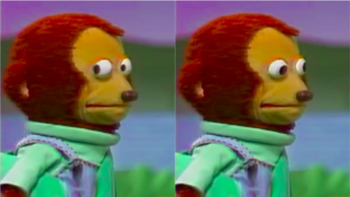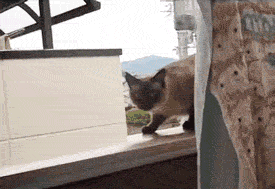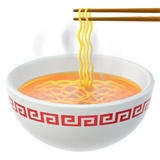 I'm very passionate about how things work and how stuff fits together.
When I was a child, I was always disassembling my toys (and getting in trouble for it) just so I can take a peek at how the insides work. This carried over to my career in web development. Building something from scratch, figuring out how each component works, strategizing the flow of information, and creating great user interfaces brings me great pleasure.
Outside of the code editor, I enjoy a lot of things. I like tinkering with electronics – I've built my own retro-gaming system from scratch! I also have the need for speed – I used to go to the track for automotive racing, but now I'm into building and flying racing drones.
I have more than a decade of web development experience, both as a freelancer and through full-time positions in ad and digital agencies.
The key question to keep asking is, are you spending your time on the right things? Because time is all you have.
– Randy Pausch, The Last Lecture