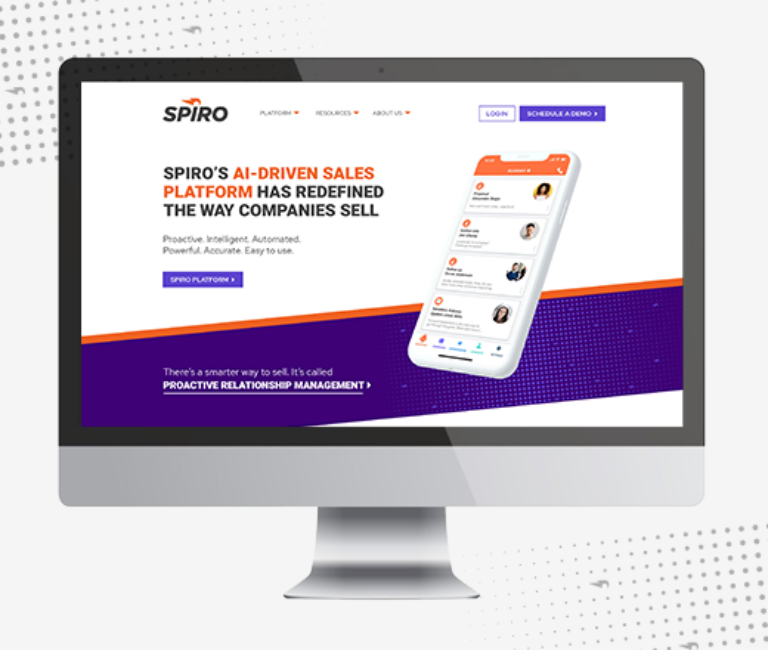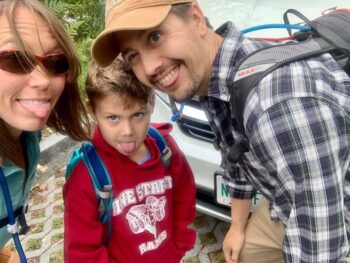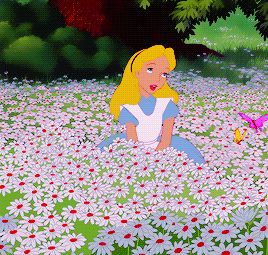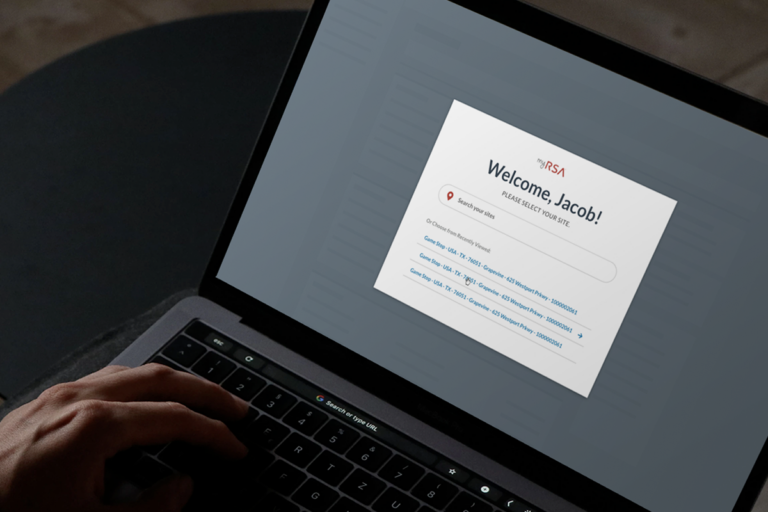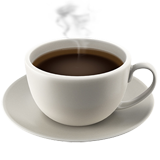 As a member of the creative team at Imarc, I create things that meet & exceed our clients' business goals. My day is never the same at Imarc. I can jump from a new brand identity to a website design system or a custom set of icons to art direction for a marketing campaign, all in one day. If you need an icon, come see me. I've been called the "icon queen".
When I'm not designing, you'll most likely see me rocking a new bruise (or two) from my pick up field hockey game, rifting through my Allure beauty box once a month, or reading a book on the benches by the Amesbury fountain (with an awesome cover design of course).
My first job was as a receptionist at a hair salon. Boy, have I grown since then. Imarc is my first professional work experience. I was hired as a Junior Designer right out of college in 2017 and quickly grew to a Designer in 2018. I have worked on projects for; Infor, JetBlue, Mimecast, Cosmetic Rx and Diligent, just to name a few. My favorite project to date has been creating the identity for my project team. #TeamExhale
"Things turn out best for the people who make the best of the way things turn out."