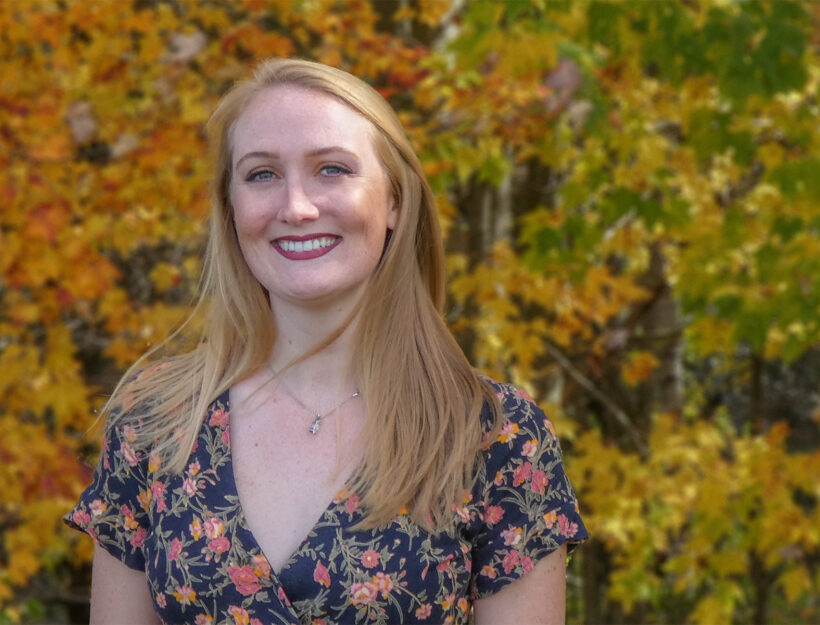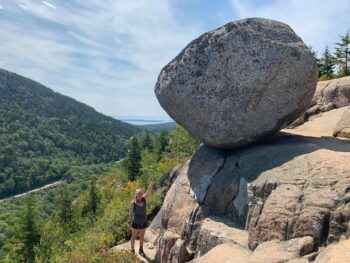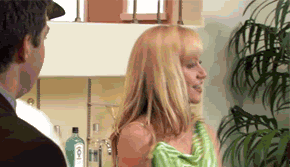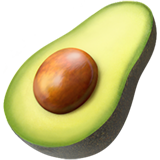 What's a website without content? Well, not much (but don't tell the designers I said that). I create original, accurate, and engaging content that helps our clients express their services and compels users to explore deeper.
I am also a dietitian, and I enjoy helping people understand nutrition, health, and wellness through my Instagram @thefadfreerd.
After work, you can find me hiking (working through the NH 48 right now), bouldering, reading, knitting, or starting a new art project.
I've done a little bit of everything – serving in a variety of roles from healthcare to communications. Before I came to Imarc, I was working at National Dairy Council on behalf of America's dairy farmers, where I helped create content to effectively communicate the importance of dairy foods as part of healthy eating patterns.
"Obsessed is just a word the lazy use to describe the dedicated."
– Russell Warren