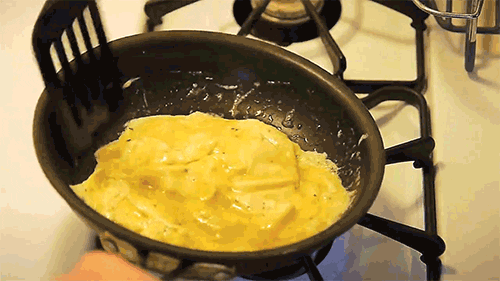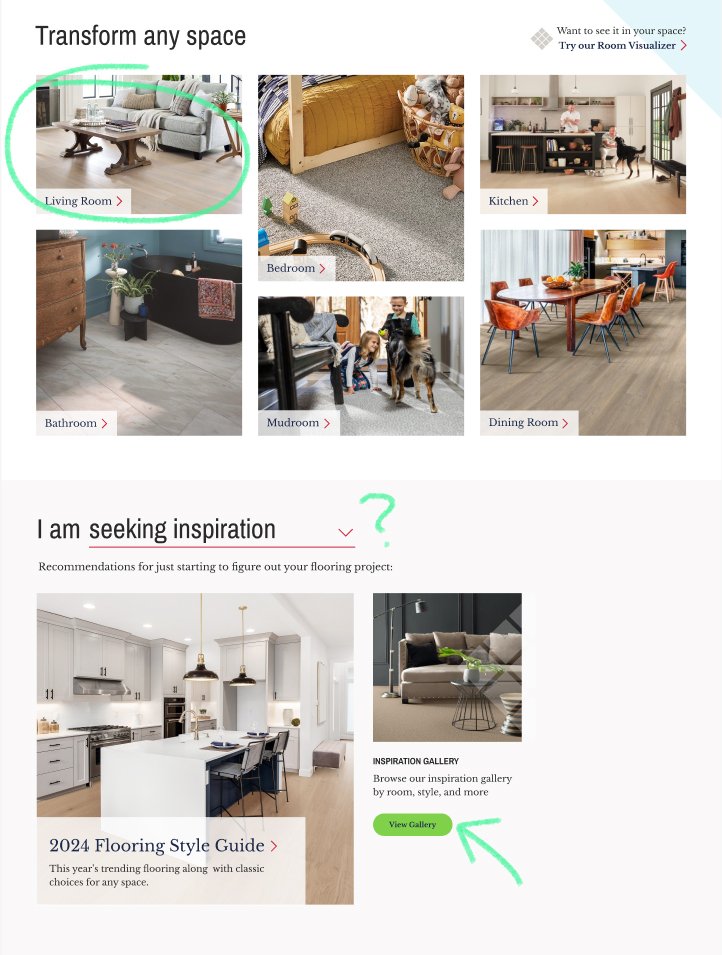 I build long term technical solutions by employing strong data design and lots of abstraction. I like to solve common but complex technical problems both in and out of work, so I'm never short on personal coding projects. When I'm not coding, I'm usually debating and writing about politics or philosophy. On a weekend I might be out for a hike, practicing archery, or rummaging through a Good Will store.
I've been developing websites professionally in a full-stack capacity for over 10 years with 2 additional years of professional server administration.
If it isn't broken, don't fix it. If it isn't perfect, don't be afraid to break it.