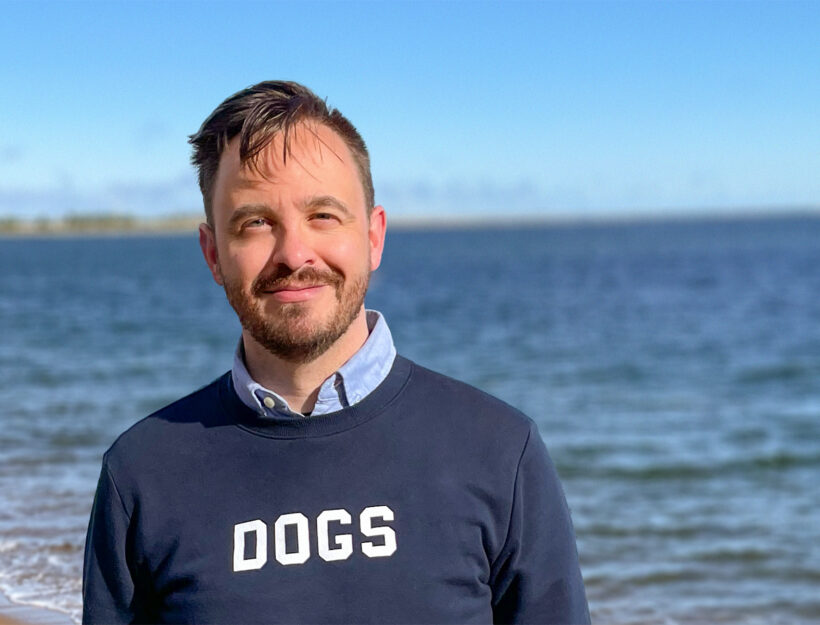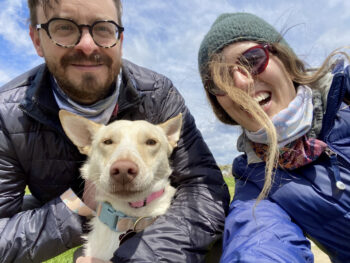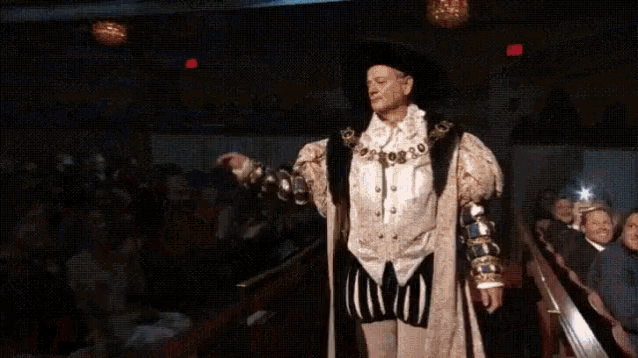 I consider myself a creative problem solver, lifelong student, and a storyteller. I have a background in theatre as an actor and director which has given me a vigorous work ethic and made me a compassionate team member with a meticulous eye. I enjoy learning how things work and organizing data in thoughtful, artful and efficient ways.
Outside of the office, I'm exploring the parks and beaches of the North Shore with my wife and our dog, Pearl or obsessing over some new book, movie or tv show.

I've spent the last ten years designing and building websites for nonprofit organizations, individual artists, and higher education institutions.
I'm passionate about creating websites that are simple, clean, and kinetic.

"An optimist is a person who believes that the future is uncertain."
– Edwin Borchard