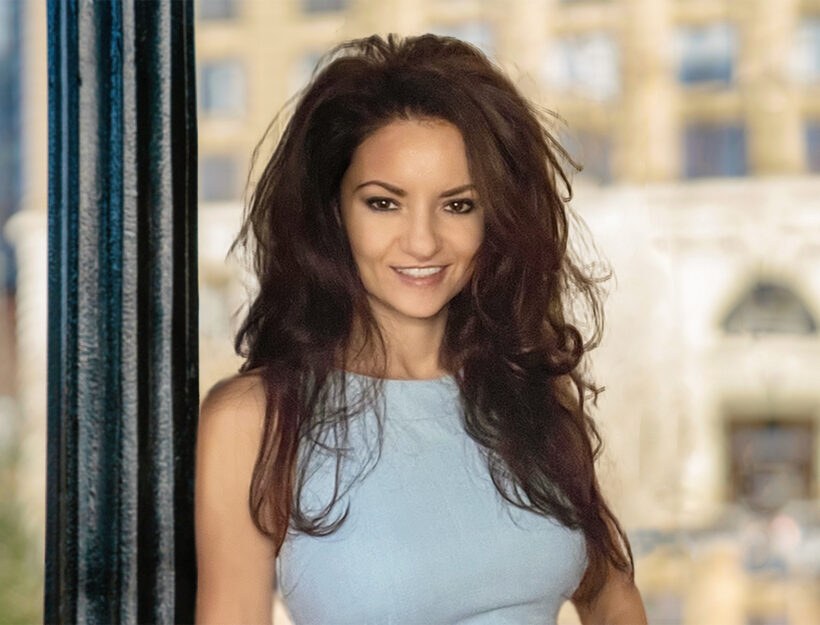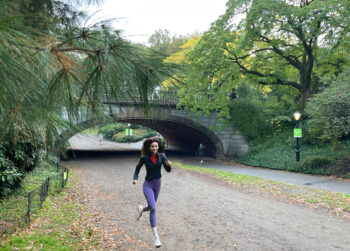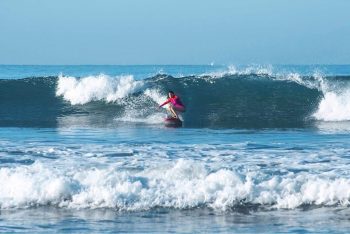 At Imarc, I work with clients to craft digital solutions that meet both user needs and business objectives.
After work, you can find me enjoying the subtle nature of New York City by running in Central Park, surfing year-round (even in the winter) and practicing yoga upstate.

After a decade of experience in business analytics, and a background in finance, I have gravitated toward the direction of creativity. My curiosity and continuous learning has led me to user experience design. Within digital products, I find the crossover between creativity and analysis fascinating.
"The true sign of intelligence is not knowledge but imagination."
– Albert Einstein