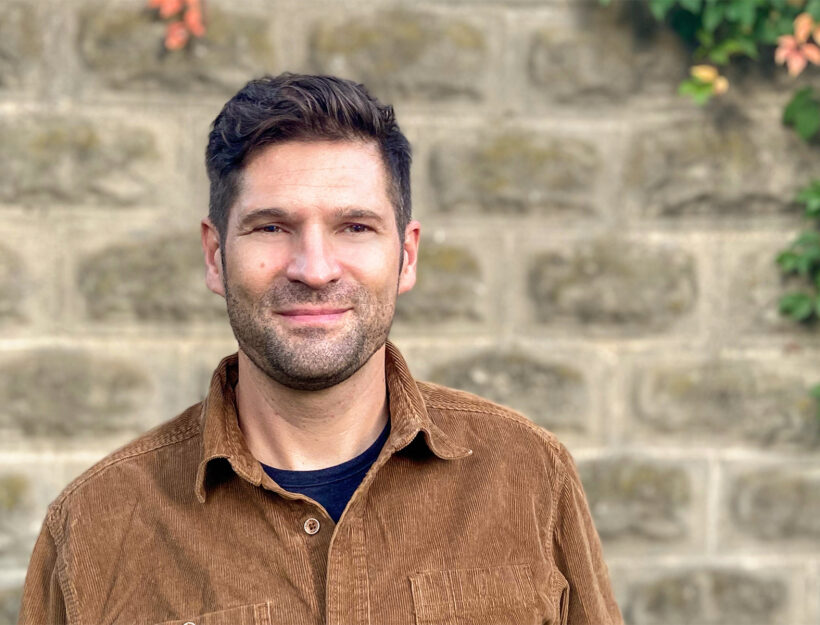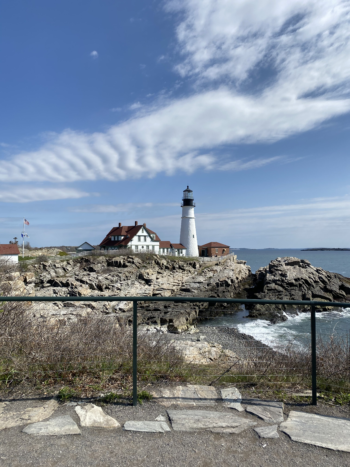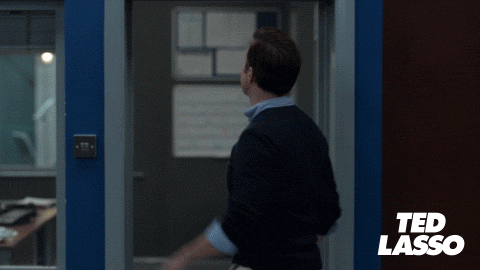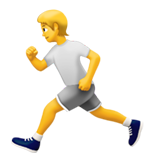 I work with our clients to uncover user insights, and I balance those insights with business requirements to begin building the foundation of user-centeric design.
Outside of the office, you'll find me hanging with my wife and two kids, running some miles on trails around New England, or coming up with any reason to get some donuts…. Mmm donuts.
As a lifelong runner, I understand that progress isn't always linear, but it is a lifestyle.

I come from a background in account management. I worked with specialty retailers, and I used research and data to help them align their product offerings to fit their customers' needs. I get excited about digging into data to find insights that can solve problems and develop simple solutions to complex problems.
"How you climb a mountain is more important than reaching the top." – Yvon Chouinard