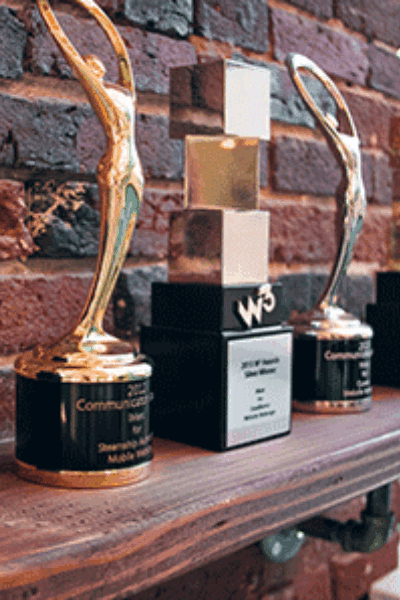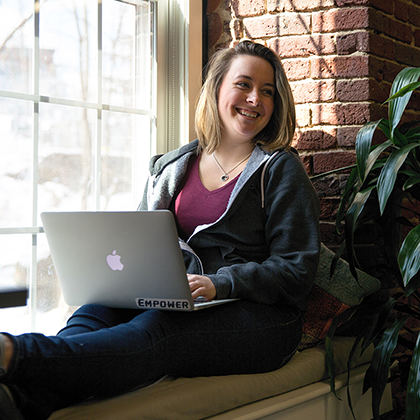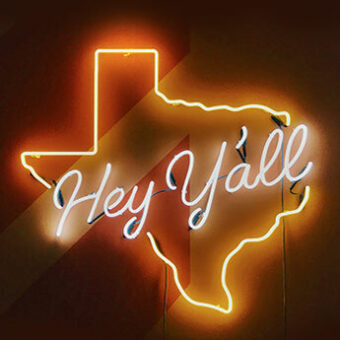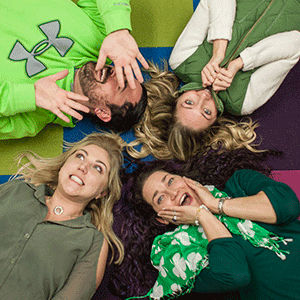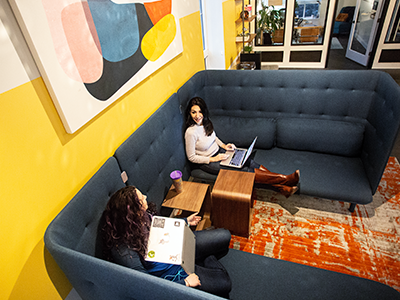 Why work here?
Our team likes to share ideas, laugh, learn, teach, and evolve our craft. We believe in delivering quality work, thinking creatively, and respecting our peers. And we have a lot to offer.

Benefits for Full-time Imarcians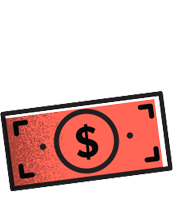 Retirement plan with company matching
We all plan to retire someday. Imarc helps you save for the golden years with company-matching with a Simple IRA.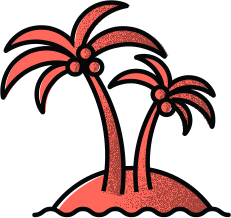 Paid time off (& Summer Fridays!)
We all appreciate quality time away from the office. Imarc offers generous vacation and personal leave that rewards employee tenure. We also have Summer Fridays from Memorial Day to Labor Day where we work half days.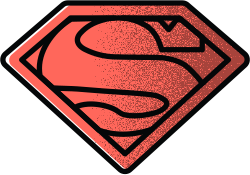 Incredible people
We're an interesting group of dedicated individuals who are smart, talented, hardworking, and fun. Our people are located across the country, and we bring contagious excitement, spontaneous applause, and genuine enthusiasm to our work every day. Plus we like each other. 'Nuff said.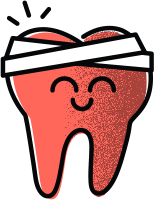 Health coverage & dental insurance
We want you to be happy and healthy. Imarc offers competitive rates on quality health and dental insurance plans for individuals, couples, and families. We also pay the lion's share of the premiums.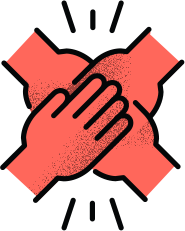 The A-Team
What really makes us get out of bed in the morning is doing incredible award-winning work for incredible clients. All our teams are A teams. Every Imarcian is dedicated and driven to create the best products they can.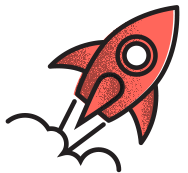 We're growing
We're committed to growing every day, both professionally and personally. So your opportunities are endless.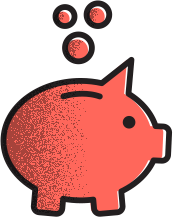 FSA plan for medical & dependent care
Saving is good. Imarcians may open and fund a flexible spending account to help save money on medical, eye care, and dependent expenses.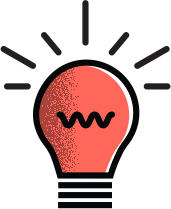 Culture club events
We are all about trying new things together. Imarcians are invited to share their interests and lead culture club events where we can learn together (usually via online classes). We've mastered knitting, charcuterie boards, and gardening so far, to name a few.
We haven't convinced you yet?!
We're humble, but we're proud. Our people work hard and our work gets us noticed.