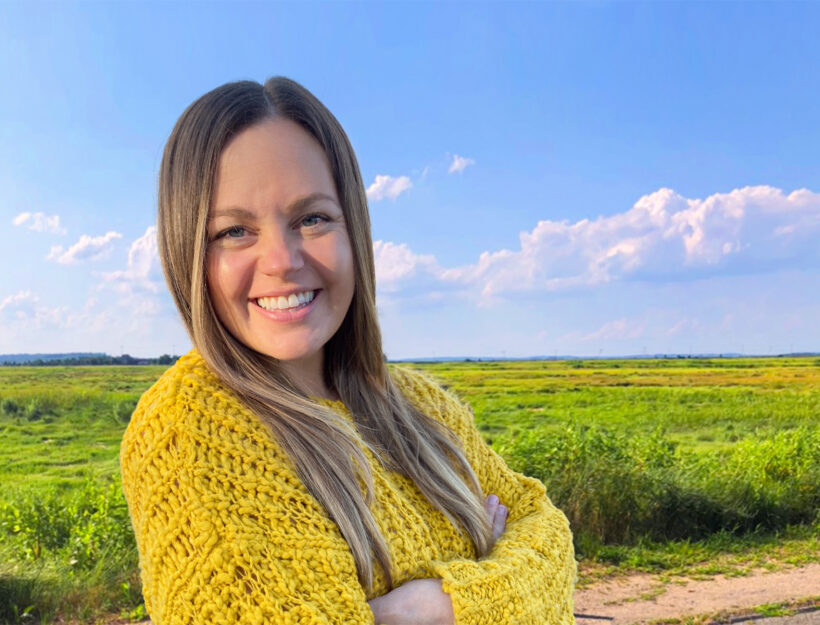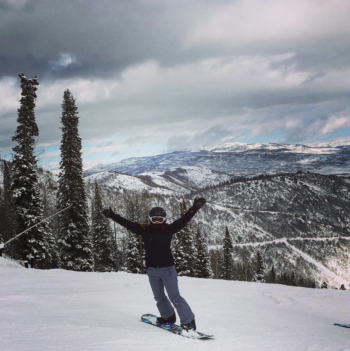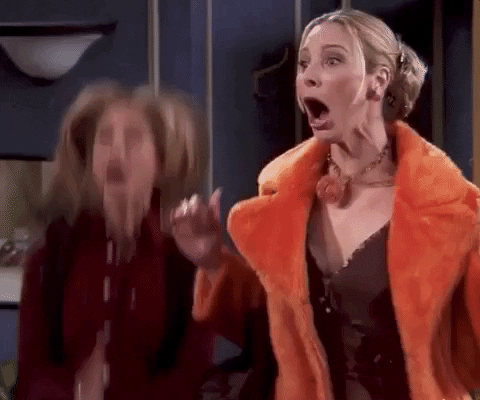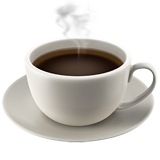 I am passionate about all things digital marketing and thrive specifically in user journey and strategy. I am a natural problem solver and enjoy helping clients assess, implement, and solve their digital problems. In this industry, there is always something new to learn and something exciting waiting to happen.
After work you'll find me trying a new recipe in the kitchen, attending a spin class, or doing research on my next travel destination!

I have spent several years working in the digital marketing space in multiple industries including media, study abroad, and retail. With a degree in journalism my passion for writing eventually turned into a passion for digital content and marketing.
"There is no passion to be found playing small—in settling for a life that is less than the one you are capable of living."
– Nelson Mandela