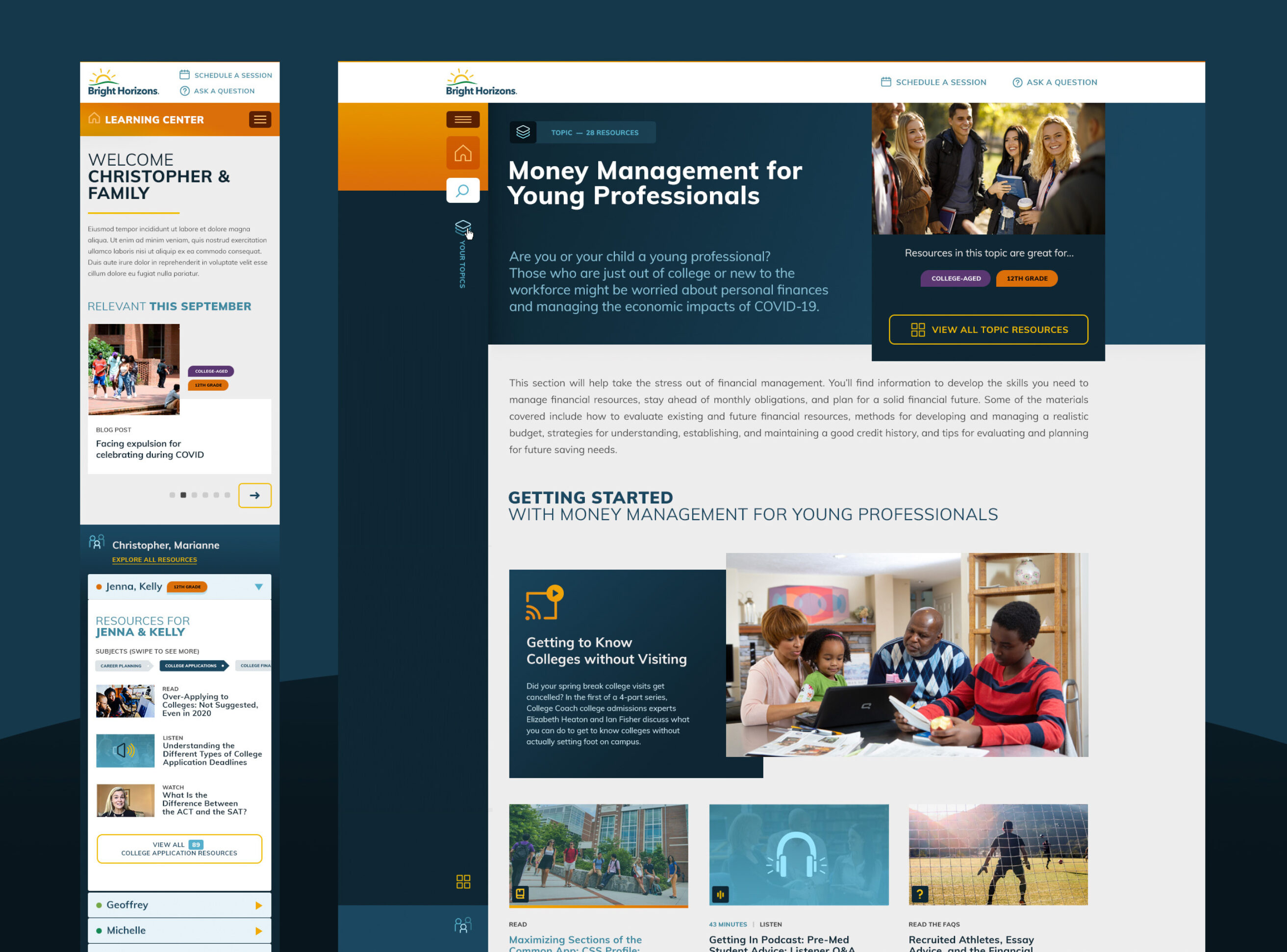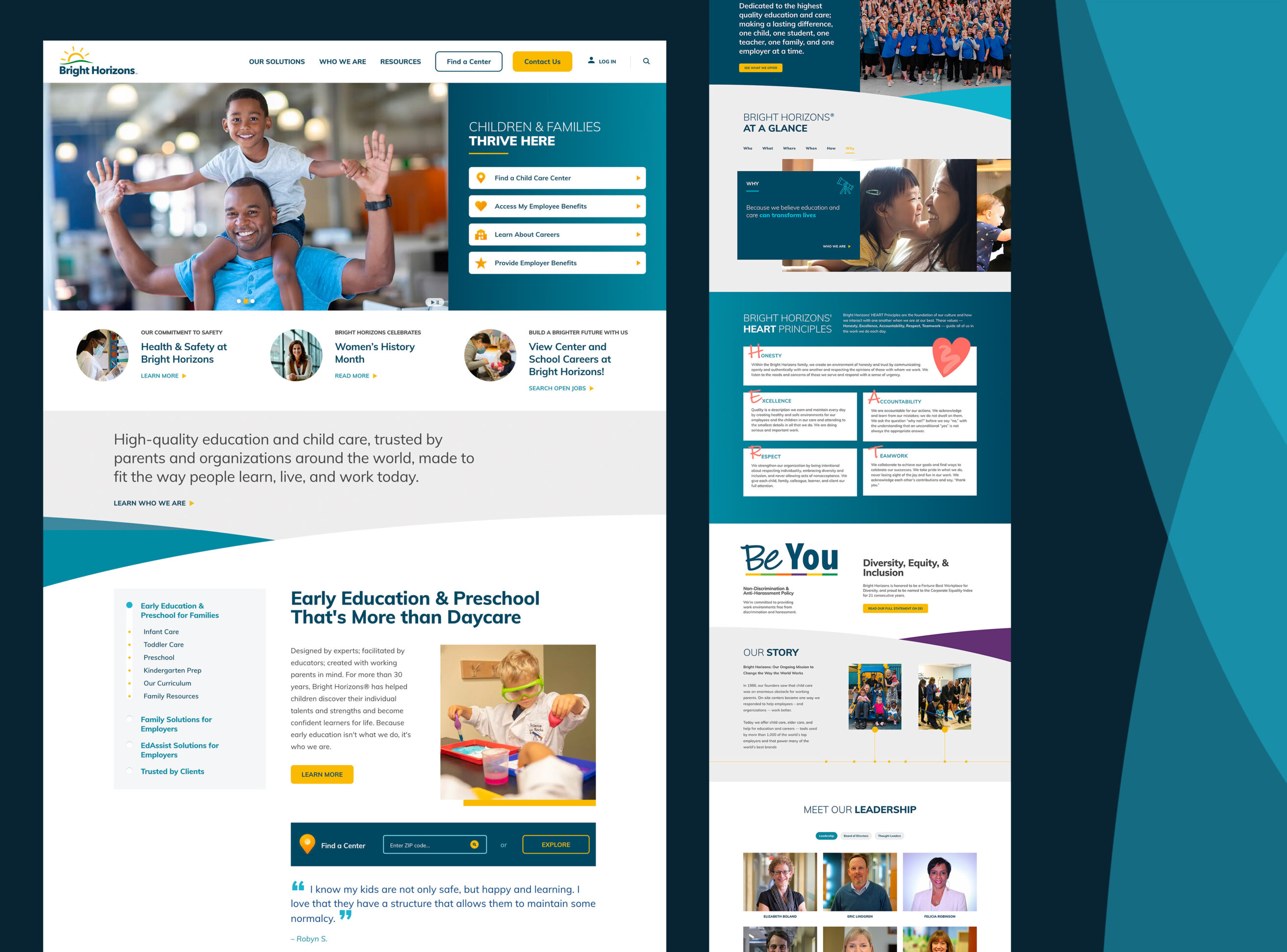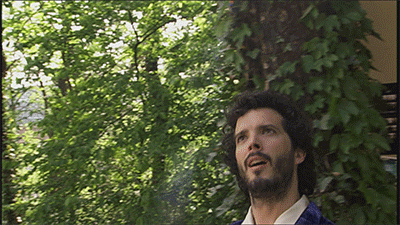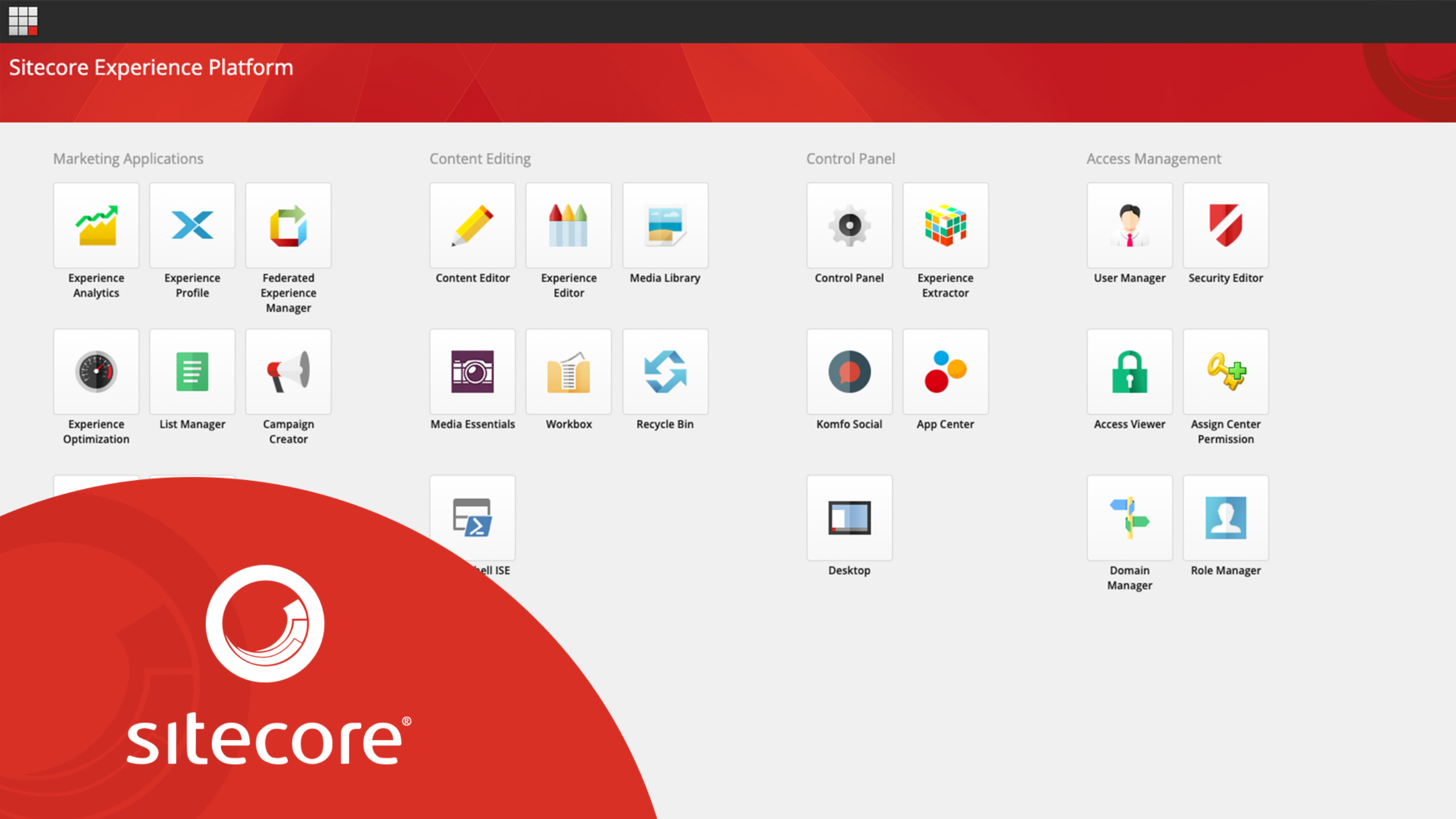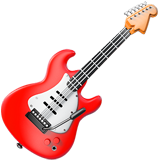 I have a passion for clean and minimalist design, and I've found myself translating this passion towards creating beautiful websites.
Outside of work, I enjoy spending time in nature, traveling, taking photos, making & recording music at home, and sharing time with my wife, daughter, and two cats.
I began my career over a decade ago as a Graphic Designer, but eventually found myself drawn to learning code and crafting frontend websites from scratch during my spare time. More recently, I decided it was time to make it my full time career and found myself at Imarc!
"If you can learn how to use your mind, anything is possible."
– Wim Hof