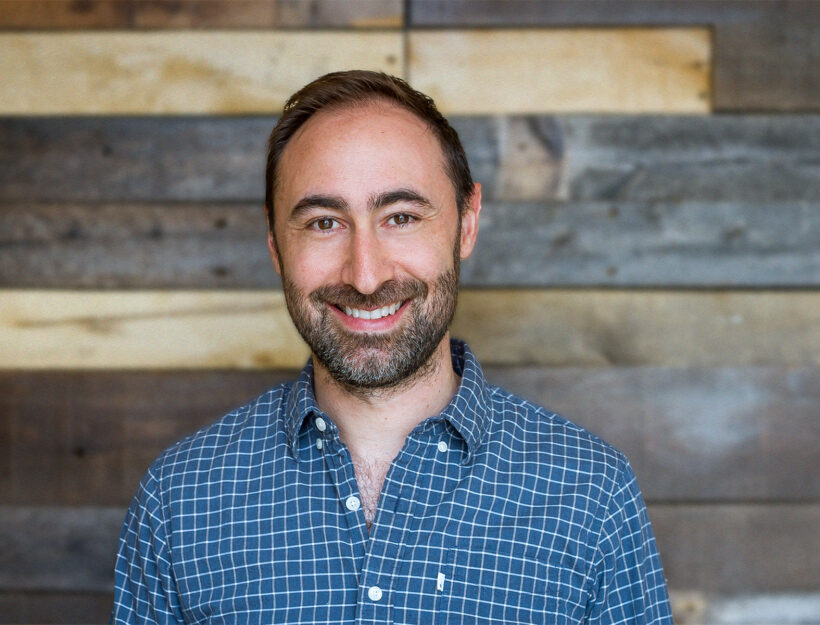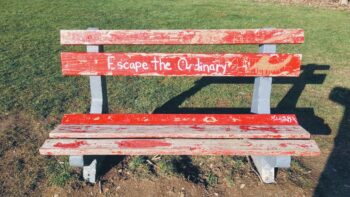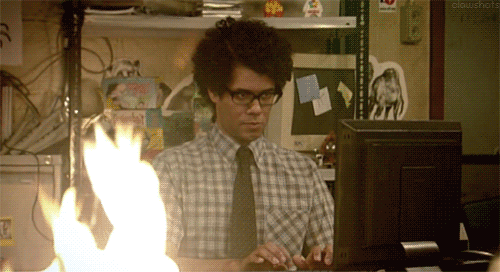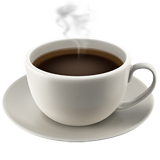 Simply put, I solve problems. I love getting my hands dirty and being a part of every facet of website production, from strategy and design to front and backend development.
Outside of the office, you'll find me spending quality time with my family and baking bread and cookies. I'm also an avid photographer and musician.
I have been designing and building complex web applications for the better part of two decades.
"Create with the heart; build with the mind."
— Criss Jami