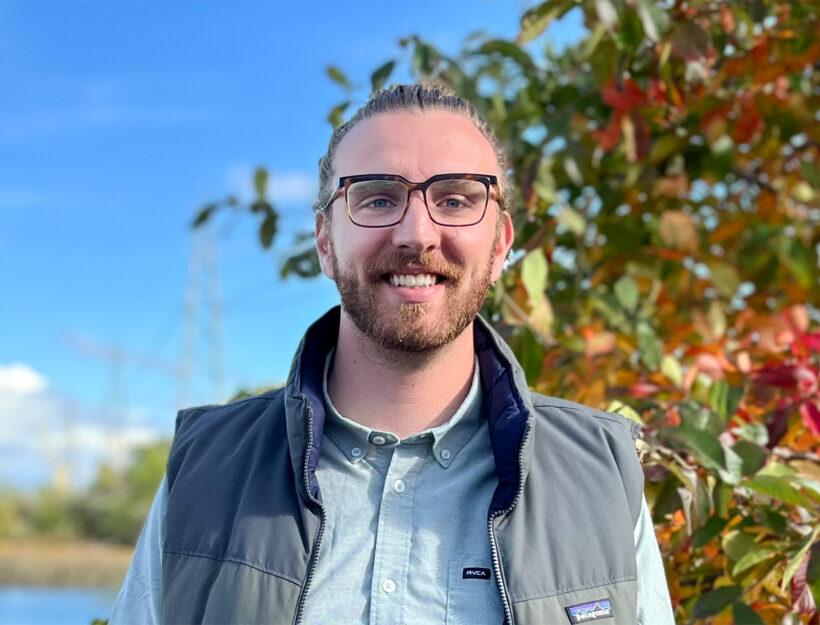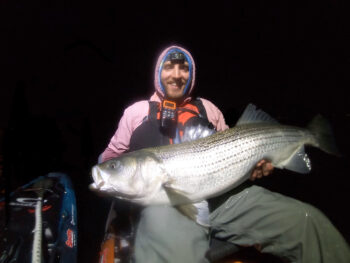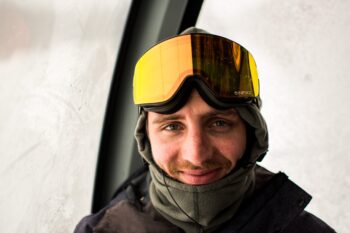 I'm a rare blend of laid-back snowboarder & type-A organized.
Outside the 9 to 5, I'm hoarding boards or sending it on the slopes. Once the ice melts, it's time to go fishin'. But I rarely catch anything but a cold!

With over 8 years of marketing industry experience, I've grown through the ranks and the trenches of digital marketing with clients from Marriott to New Balance.
A Swiss-Army Knife of digital expertise, I'm fascinated by a little bit of everything in the constantly evolving digital world of paid search & social.
"The best fisherman I know try not to make the same mistakes over and over again; instead they strive to make new and interesting mistakes and to remember what they learned from them" - John Gierach