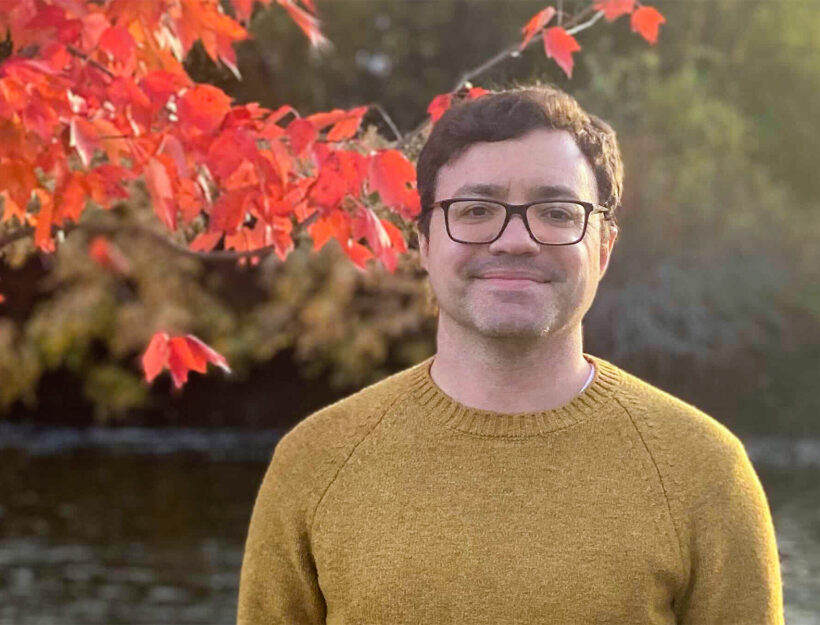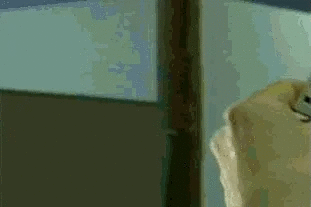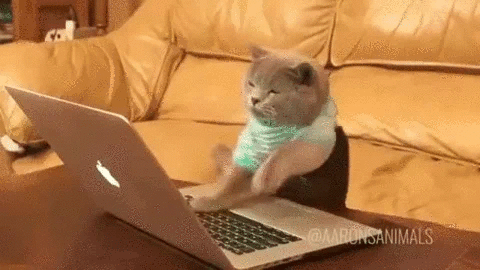 I lead the Engineering department in crafting reliable, maintainable, secure, and performant web sites and applications for our clients. I love getting my hands dirty to help to solve our biggest code and infrastructure challenges. Programming is a passion that keeps me humble, curious, and excited.
I'm grateful to be able to work with such a talented team every day. Outside of Imarc, I'm typically spending time with my family, working in the yard, playing piano, or dabbling on numerous personal projects.
I started at Imarc in 2006 and have had the pleasure of working through long-term builds and maintenance for clients such as JetBlue, RSA, Motorola, Marriott, and many more. I've deployed and secured custom applications, out-of-the-box CMS systems, and high-availability systems. Today, I'm lucky to be standing beside and supporting an ever-growing team of savvy engineers.
"Now that I have my coffee, I'm ready to watch radar."