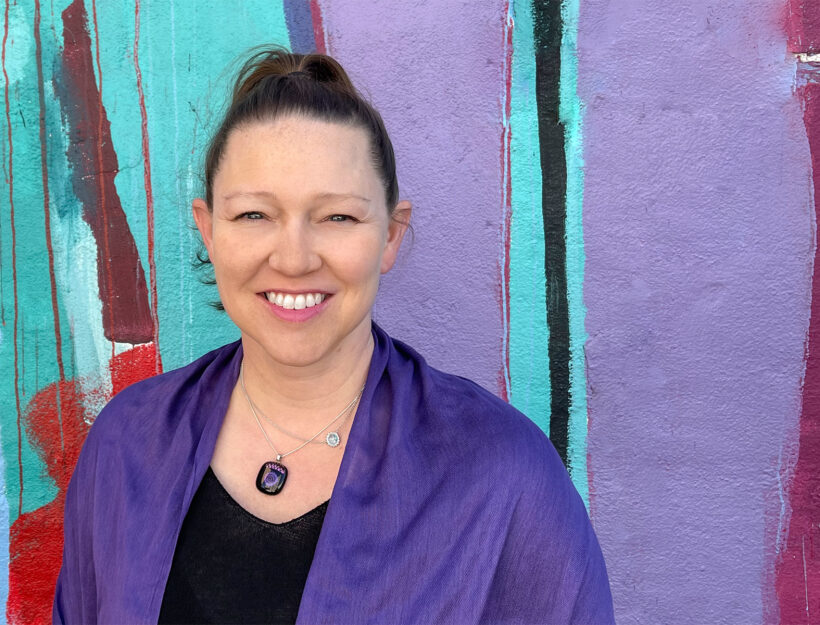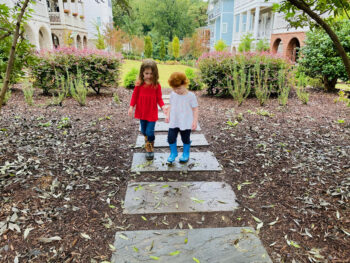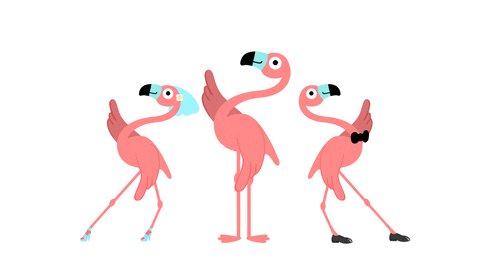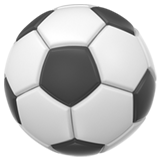 Casual sports fan, wine enthusiast, mad traveler, passionate about family & friends.
These days when I'm not working, I am keeping up with two energetic kid schedules and our extended wild family. We love to travel to new places, visit old favorites, and hike in the Georgia mountains. And we have a miniature poodle who loves to snuggle, play, and sleep upside down for our entertainment.

Been marketing on both the client and agency side for more years than I'd like to admit, and I love every new challenge. Helping to bring ideas and solutions to fruition that have a positive measurable impact makes my day.
"Either you run the day or the day runs you."
Jim Rohn