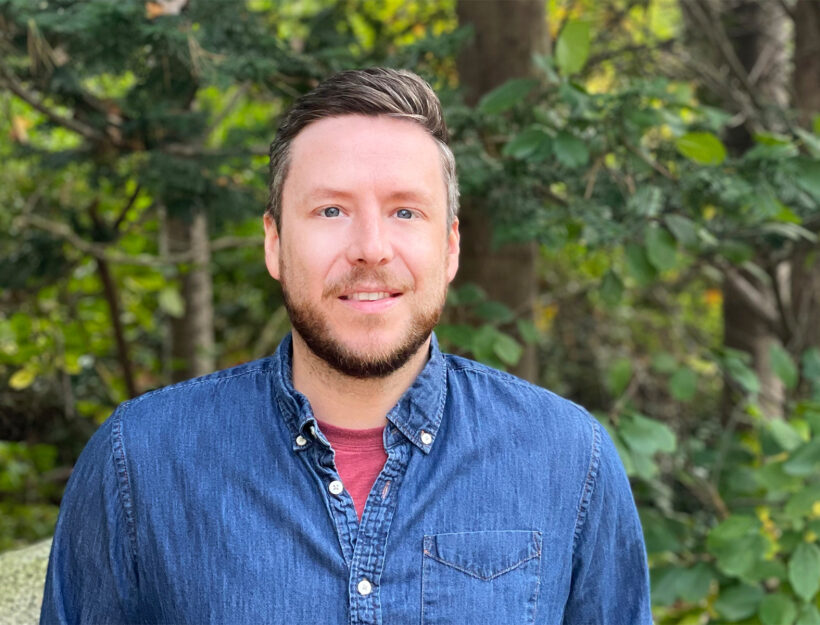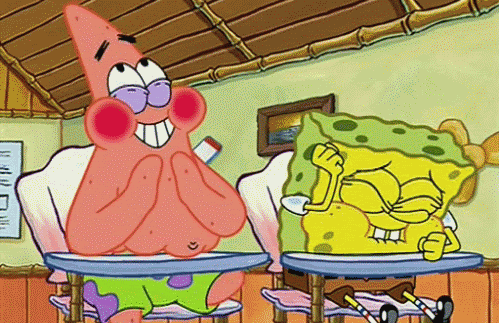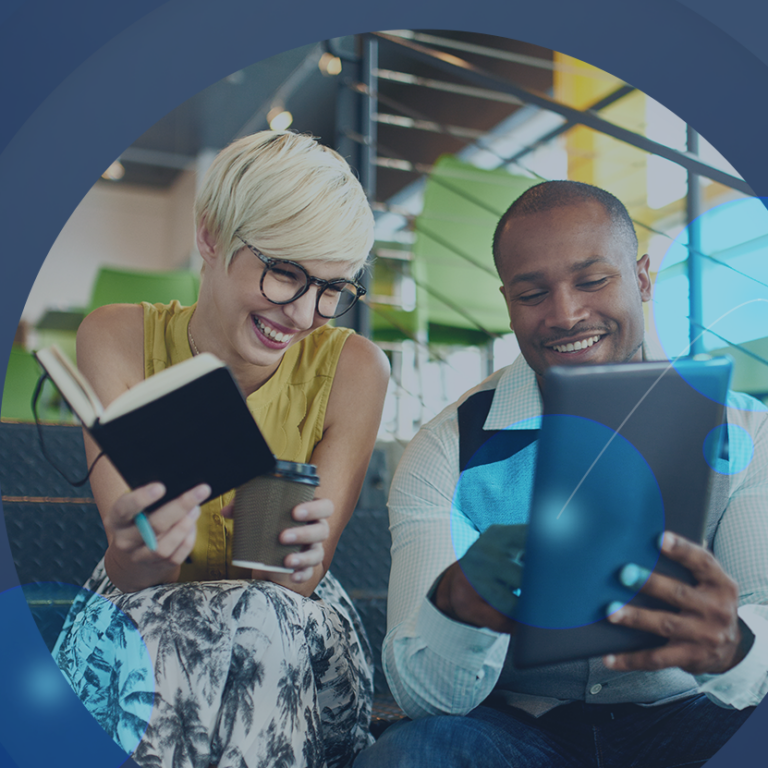 As a web engineer, I'm responsible for taking what has been defined throughout the strategy and design phases and making it functional. I'm always heads down in code working through problems to make something work.
Outside of work, you can find me at home with my husband, Evan and pup, Bailey.
My interest in web development started way back during the MySpace days (I'm trolling, I know this wasn't that long ago). I loved being able to write code that allowed me to customize my profile in so many different ways. This inspired me to take a Web Development course which lead me to pursue this as a career. I majored in Computer Science at Endicott College and was lucky enough to start at Imarc right after I graduated.
I've been at Imarc since 2012, doing what I love, developing websites for our clients. Working at an agency like Imarc gives you the opportunity to build amazing work for so many varying industries, there's always a new challenge.
"The reward of a thing well done, is to have done it."
— Ralph Waldo Emerson