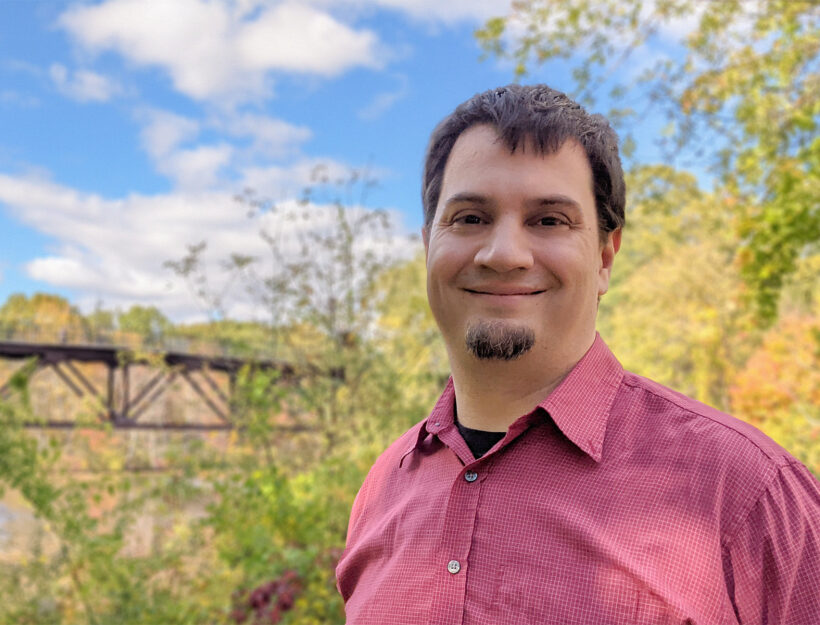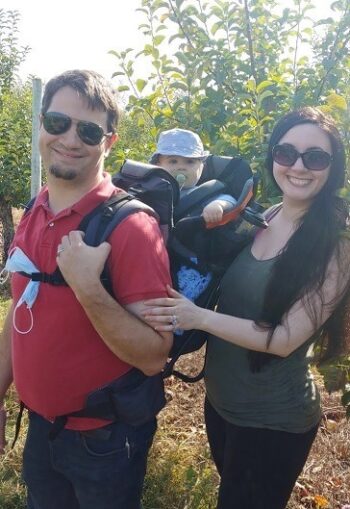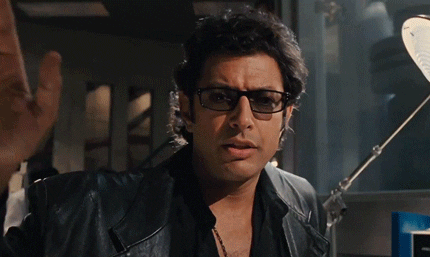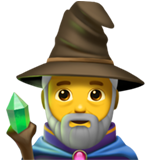 From server architecture through CSS methodologies, I bring best practices and the cutting edge of web development to projects and our engineering teams.
This is my craft.
Offline, you'll find me with my wife and son, happily hunkered down in New Hampshire, the greatest state of them all.
In 2007 I built my first web app – an inventory tracking system – and I've been in web development since. I've worked with the engineering teams at companies including Infor, SSH, and RSA, and tackled working with everything from Laravel through Vue, Azure to AWS, SQLServer through Sqlite.
I'm also the leading contributor to Padstone, Imarc's Craft starter kit, as well as Imarc Boilerplate, our front-end starting point.
I make things.
Things to make the web go.