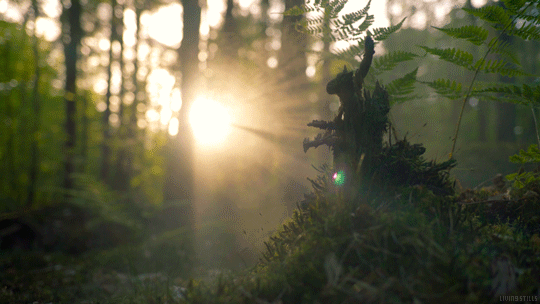 Honesty and perseverance define me. Anything worth doing is worth doing right!
In my free time, I love hiking through New Hampshire's forests and taking trips to the beach. I also enjoy spending late nights gaming with friends.

As a teenager, I took an interest in writing code. That interest led me to pursue my degree in Computer Science, after which I spent a year sharpening my skills as a C#/.NET web developer. I love to spend my time working on the back-end!
"Truth, like gold, is to be obtained not by its growth, but by washing away from it all that is not gold."
– Leo Tolstoy