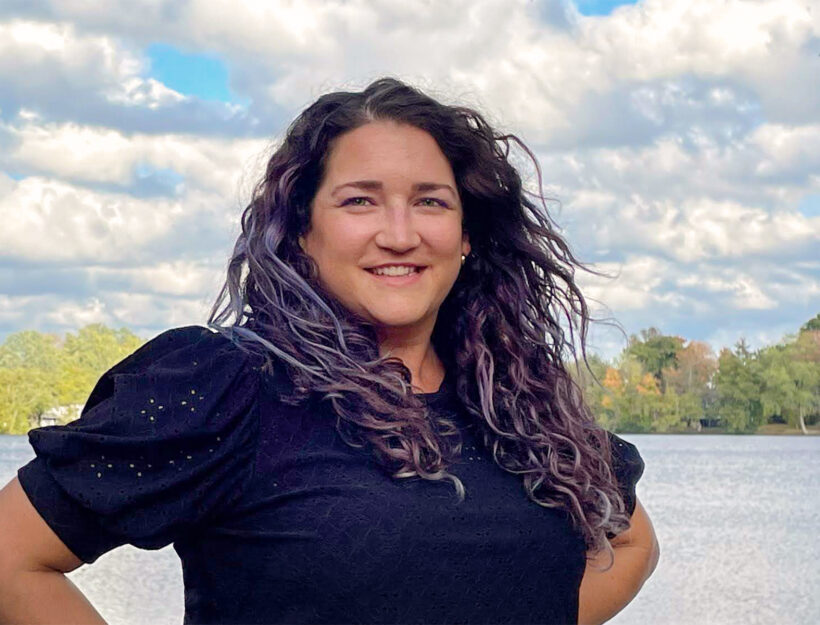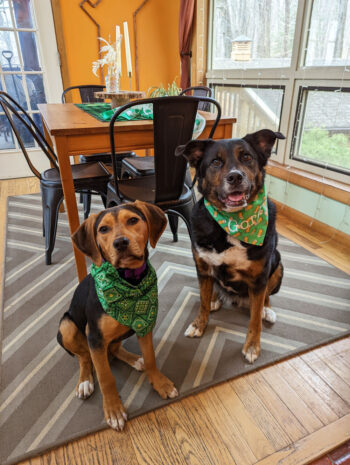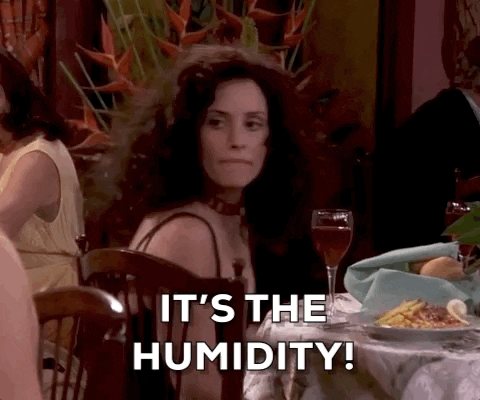 What I do:
I lead the Front-end Engineering department to produce user-friendly, responsive, and engaging websites for our clients. My team works closely with UX, Creative, and Engineering throughout the lifecycle of a project, tying the whole process together.
My background in marketing and design drives my passion for the front-end process and overall execution. Our goal is to produce the best end-user experience possible, every time!
After work you'll find me:
Playing/snuggling with my dog, Gordy (#gordyfitz), making up my own recipes, painting my nails, crafting, going for a walk, cheersing, or laughing during our weekly (virtual) game night!

I started out in marketing and fell in love with the creative side of things. Once I completed a graphic and web design program I became a front-end engineer which I've been doing for over 10 years. I used to be in the corporate world, but I'm all about the agency life now! Since being at Imarc, I've worked on award-winning websites such as NS1, Flywire, and Bright Horizons.
"You have brains in your head. You have feet in your shoes. You can steer yourself any direction you choose."
— Dr. Seuss
Maribeth's Latest Thoughts