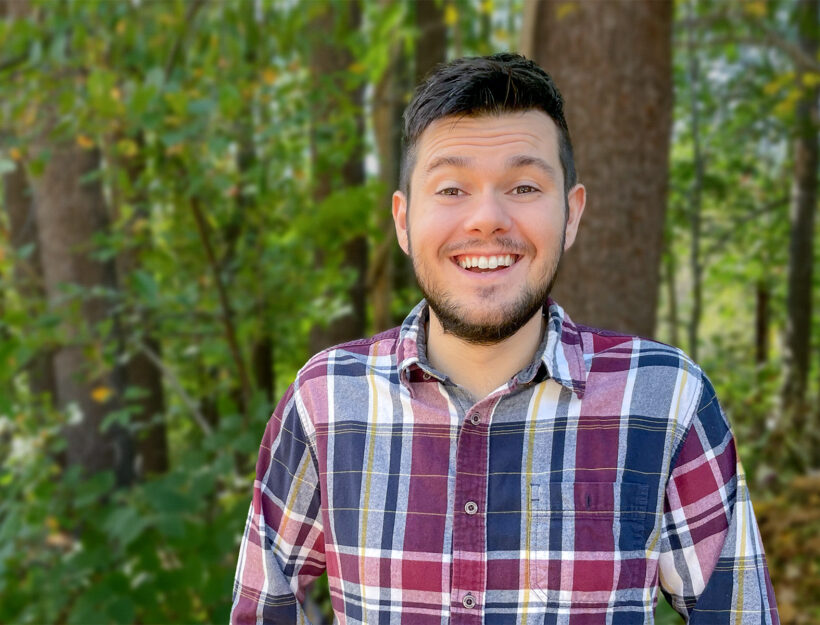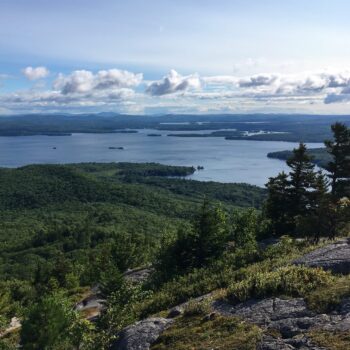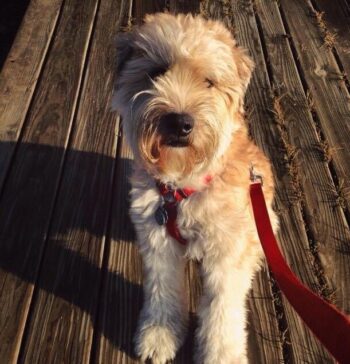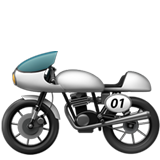 I work with our clients to build the foundation of a project through identifying and understanding the challenges and balancing the business and user needs.

Outside of work you'll find me spending time with my wife and daughter, starting house projects that I will never finish, tinkering with my motorcycle, and being mediocre at skiing.
I come from a background in Industrial Design and have worked with startups to established companies on a large range of products from medical devices to industrial equipment. I am passionate about working with people to solve problems of all sizes.
"Sometimes the questions are complicated and the answers are simple."
— Dr. Seuss