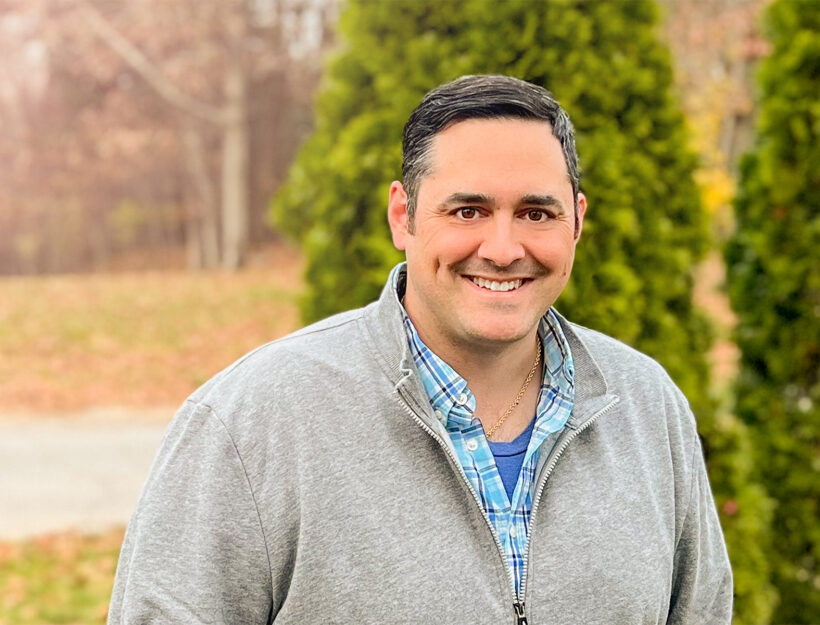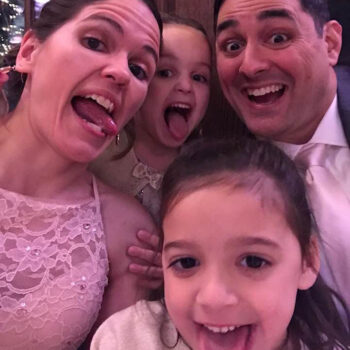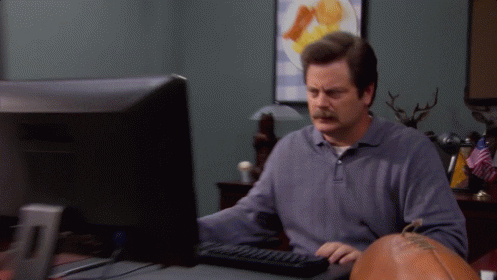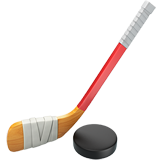 As Creative Director, it's my responsibility to ensure all of the brands we work with are in good hands. Brand building requires empathy, strategic thinking, and human-centered design, whether from the ground up or an established foundation. We lead our clients through a comprehensive discovery process, strategize for successful outcomes, and collaborate to design award-winning work that creates engagement, raises awareness, and delivers results.

I've spent the entirety of my professional design career on the agency side of things working with clients in several industries: Hospitality & Travel, Media Outlets, Professional Sports, Data & Technology, Cybersecurity, Telecom, Food & Beverage, Education, Finance, and Manufacturing.
Art challenges technology, and technology inspires art.