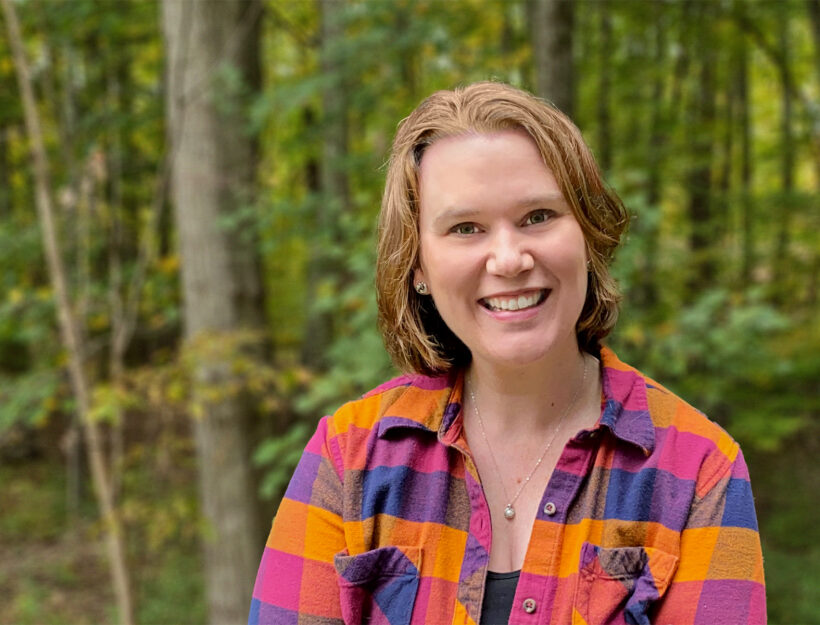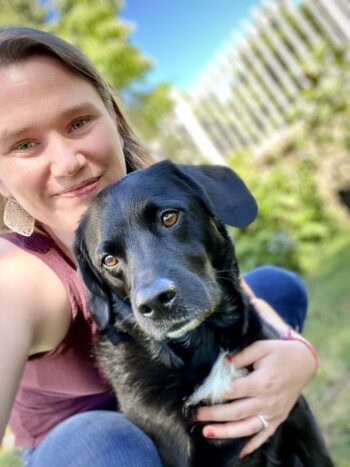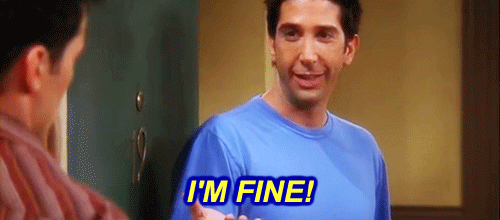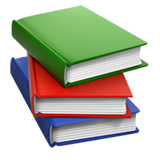 As a senior art director at Imarc, I bring my creativity, passion, and experience to everything I design.

After work, you'll find me with a craft beer in hand, relaxing with my husband and two pups. I am also a wanderluster, bibliophile, dog cuddler, pizza connoisseur, and a Maine native.
With 15 years of experience working for both in-house and agencies, I have worked on websites, rebrands, digital campaigns, infographics, and event support, to name a few.

Throughout my career, I've teamed up with clients in the security tech, consumer, e-commerce, and healthcare space. Whether I am working with my team or focusing on a solo project, I strive to create the best quality work for my clients and team members.
You can't use up creativity. The more you use, the more you have.
–Maya Angelou