I learned two things as soon as I got to Texas:
everyone is going to call me ma'am,
everything really is bigger in Texas.
Our office is located at WeWork at Legacy West Plaza. This. Place. Is. Nuts. A mecca of shops, restaurants, corporate and residential space, it's easy to get lost.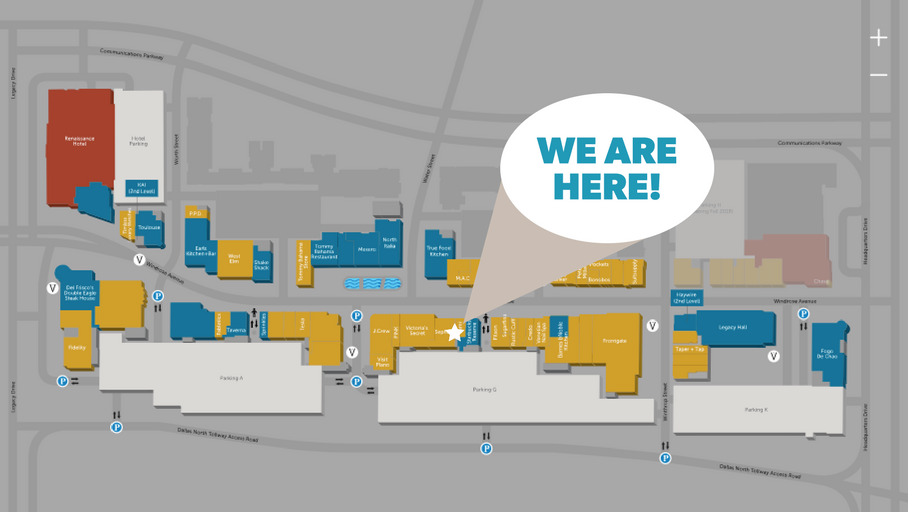 When the decision was made to open a third location, and it being in Texas, we knew we would be starting with just one man on the ground and expanding the team from there.
Leasing a big office with unused space start didn't seem like the best option and we didn't love the idea of a shared corporate space either. That was until we found WeWork!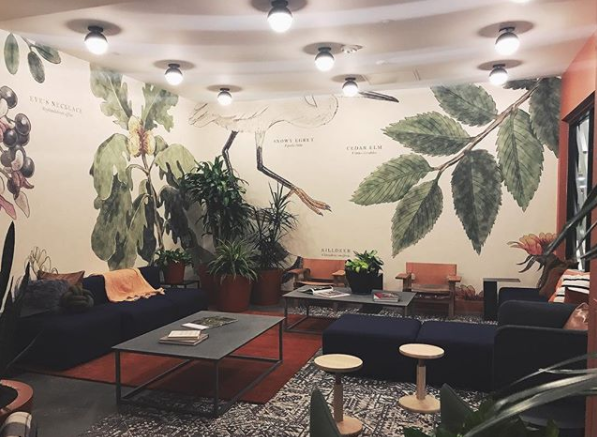 WeWork at Legacy West offers a fun and modern workspace -- no cubicles here. Super chic common areas, 24/7 fruit infused water and Monday breakfasts make the WeWork space somewhere you actually want to get up and go to in the morning. It's no wonder all the mugs bare the phrase "Always do what you love."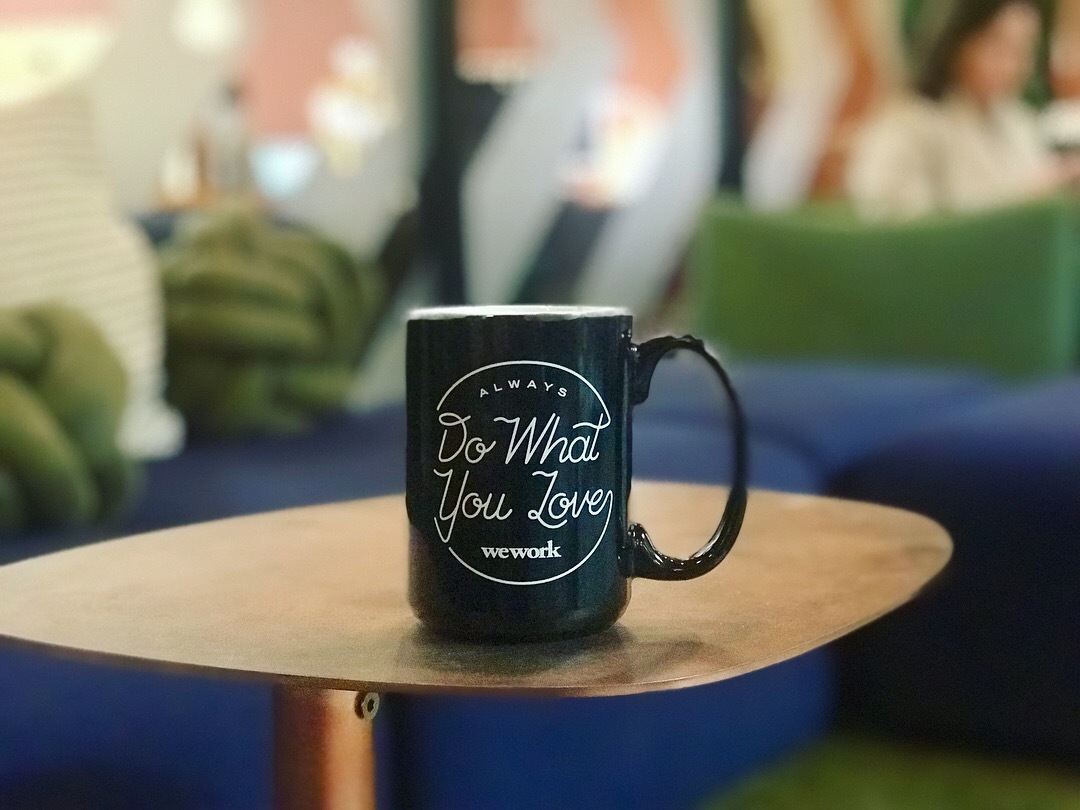 The good surrounding doesn't stop at the decor. WeWork is filled with smart, forward-thinkers like ourselves. From hungry startups to established tech companies (like Uber!), the environment facilitates and encourages growth. This is great news for us because we've already hired two new UX-ers and are still looking for a new business specialist!
We couldn't be happier in our new digs and are proud to boast that with our Boston, Dallas and Santa Cruz offices, Imarc is officially coast to coast with a lil in the middle!