When it comes to creating content, there are a number of lessons to keep in mind. Whether you are considering what types of content to create, or ensuring that you are targeting the right audience for your business, The 10 Commandments of Content Marketing is here to help.
Following these ten commandments will help you create a baseline for your marketing content strategy, and have a general resource for reminding yourself of what it takes to create and deliver effective content.
1. Thou shalt not create boring content.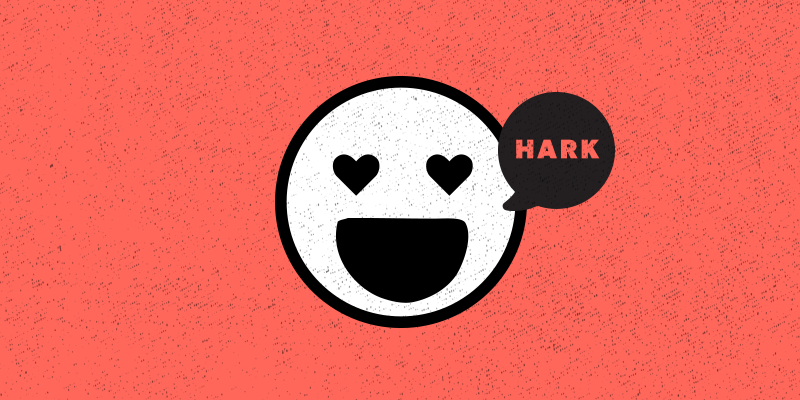 When it comes to content, it's imperative that your material isn't boring. Creating content that is engaging and targeted to your audience shows that your company is a thought leader. Content becomes a resource, and people may frequently visit your content for new, interesting, engaging, and helpful information.
2. Thou shalt speak the language of thy audience.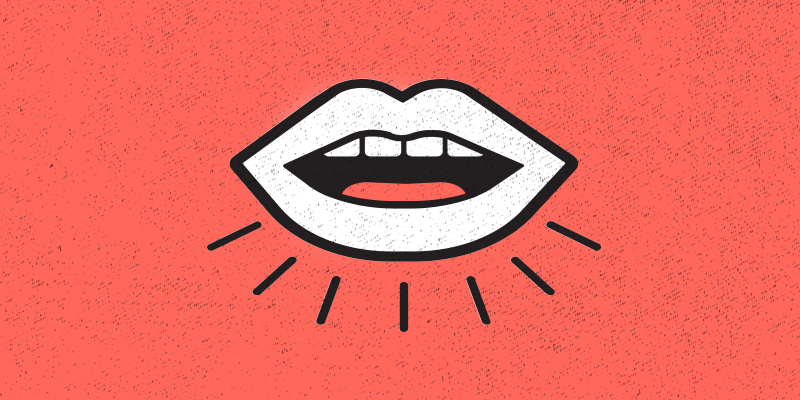 When it comes to creating content for your company, it's important to think about your company's personas and users. You need to ensure that the language that you are speaking resonates with the audience, making sure they can understand the content. When it comes to marketing content and reading difficulty, remember the harder the content is to read, the lower the conversion rate.
3. Remember the Oxford comma, and keep it wholly.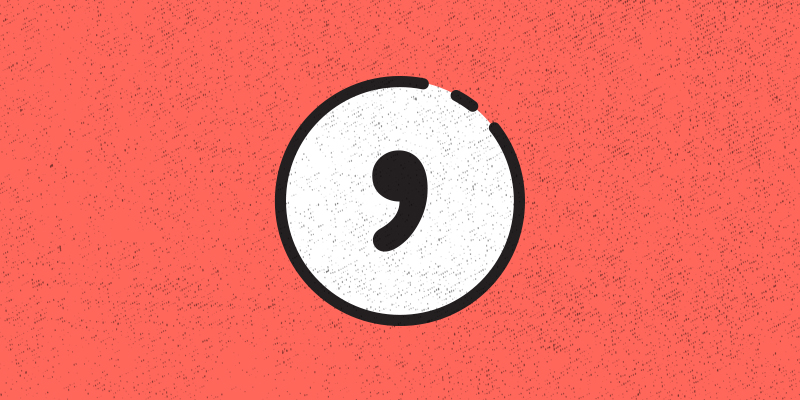 Whether it is using the Oxford comma, or using contractions in your writing, having guidelines is key to content marketing! Create a set of rules, or brand guidelines, to remember what your company will follow, and remember to really stay with it and have everyone on board. This will create a consistent experience for your users, who will grow to have certain expectations when reading and engaging with your content.
4. Thou shalt be relevant and purposeful.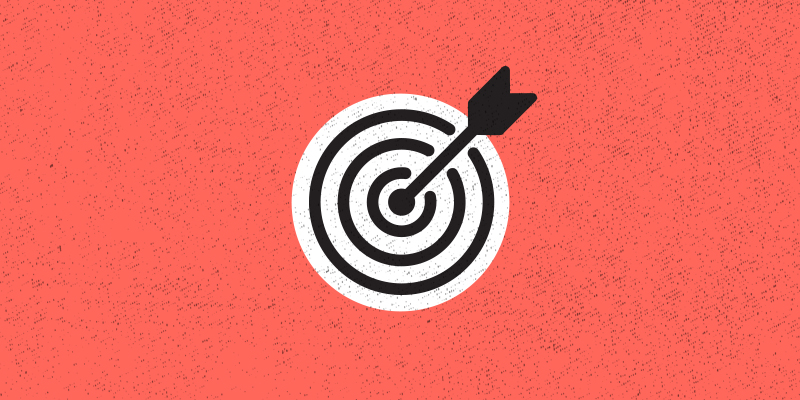 Once you have identified your audience you want to ensure that you are delivering value to them. Ask yourself the question: "What's the reason they care?" What are they getting out of this piece? Sit back and ask yourself the reason you are creating this content, and this will help to remind yourself whether what you are delivering is, in fact, relevant information.

5. Thou shalt be on brand.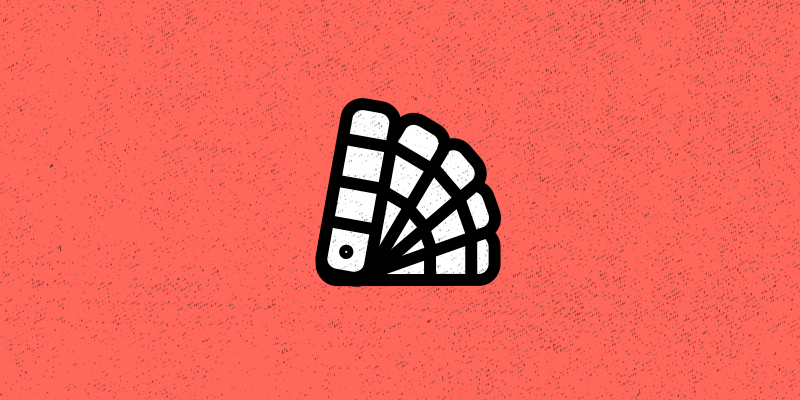 Whether your company has a fun, laidback culture or a more serious approach when it comes to talking business, it's key to stay on brand by capturing this in your content's tone and voice. Here at Imarc, we're a fun and outgoing culture, and when it comes to our social presence, we keep in mind what channels we're communicating on and share content that fits that channel, while staying on-brand and professional. Overall, it's important to be both genuine and consistent.

6. Thy content shall be optimized.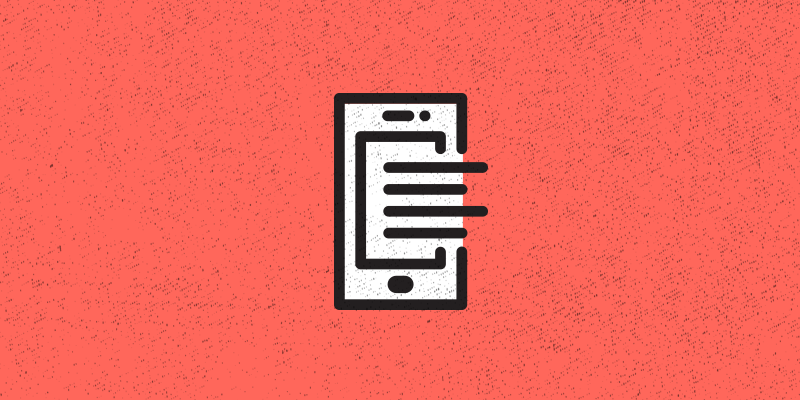 In an age when content is king, you're going to want to be sure it's optimized. Keeping search engine optimization (SEO) tactics top of mind when writing your content ideas is important, to ensure that your content is relevant and searchable.
It may take time to optimize your content to ensure that Google indexes pages, and your content is found in the search engine result pages (SERPs).

7. Thou shalt seek thy appropriate channels.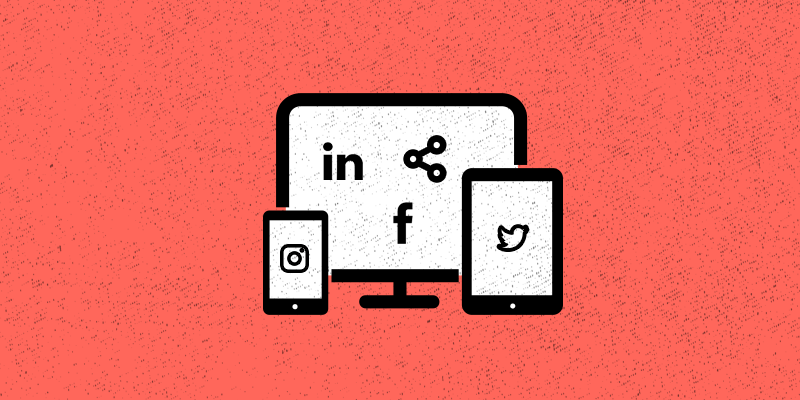 Understanding and knowing where to engage with your audience can be a challenge. Outside of your website, where are your users spending time? In commandment five, we talked about the brand, and how to present on different social channels. Well, what if you don't know what channel is best suited for your business? You experiment. Experiment with various social channels and email, to see how you can deliver the best content across that channel. Experimenting with channels is how you can learn what works for you and what does not.
Is content reaching the target audience on a particular channel? If not, try the next channel, or perhaps even changing the messaging to align with other channel personas.

8. Thou shalt earn engagement.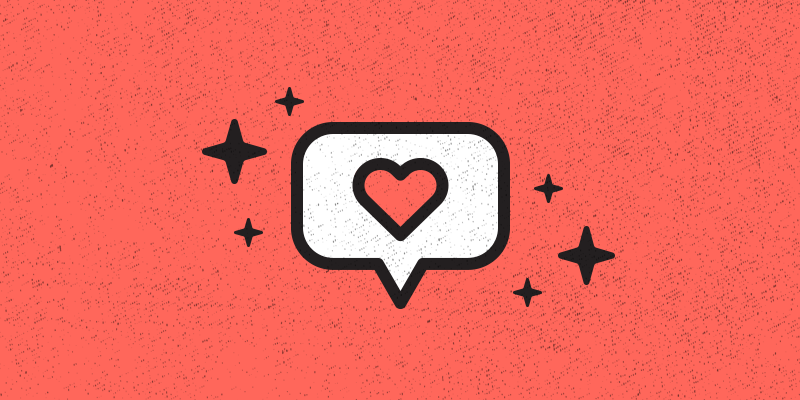 Do you often wonder how a start-up brand acquired all those followers? Often times, they are bought. Don't do that. Instead, use your content (and strategy) to drive thought leadership, and earn engagement. Creating your own earned engagement is a testament to your content marketing strategy, and creates a strong foundation for your brand.

9. Thou shalt test.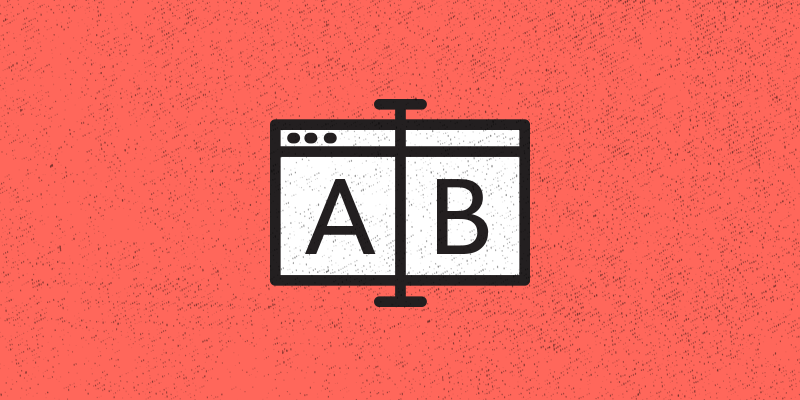 Testing is an important marketing tactic that we often think about, but it really is essential that you actually do it. It's good to always be looking around, and thinking about what you can try next. Create a new landing page design. Is it converting as well as the previous page? No? Then try this design over here. To see what works best for your company, and be sure to capture data that will support marketing decisions based on an analysis.

10. Thou shalt be consistent.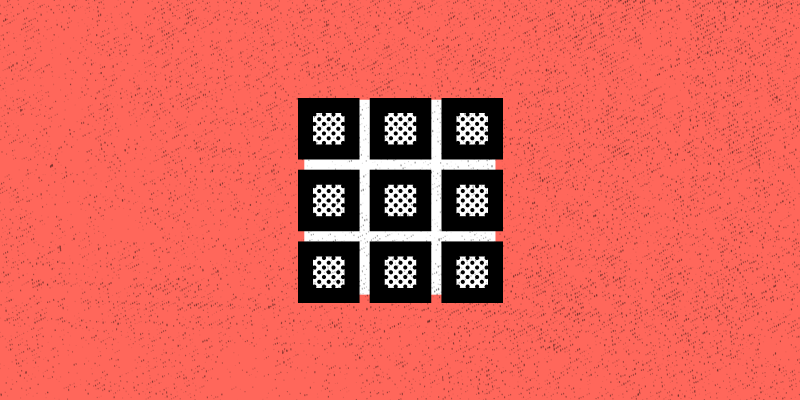 Consistency is key. Be sure to keep your content focused on your brand, from tone and style to voice. Create a steady brand experience across all aspects of your content universe, setting a strong expectation for your audience, keeping them engaged, and coming back for more.

There you have it, The 10 Commandments of Content Marketing. As you set out on your next content project, keep them in mind and you will be on track to delivering content that is truly king!
Give us your email and get a free printable copy of the 10 Commandments of Content Marketing for your office.