Copy is the most important part of any website. You can have a gorgeous design and a seamless user experience, but users won't stay long if the copy doesn't speak to your audience.
That's where your copywriter comes in. I'm here to make sure your copy is compelling, aligns with your brand, makes sense, and persuades people to take action on your website (e.g., buy, inquire, read more). It takes a lot of work to get it just right, and it requires collaboration between the copywriter and the client. Here are a few things to know that will make working together even easier.
What copywriters actually do
While the obvious answer is that we write, that's not all we do.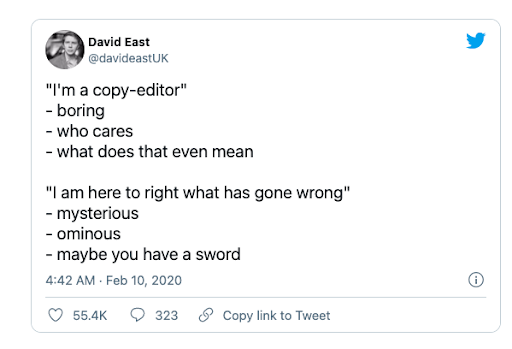 With clients across an array of industries, copywriters have to be quick learners and skilled multitaskers. Chances are, your copywriter spends less than half of their time actually writing, and most of their time researching, brainstorming, or meeting with clients. At Imarc, our clients range from software and tech companies to education and financial institutions. That means I have to become an expert in all of those industries to write accurate and compelling copy.
We aren't mind readers
You have to tell us what you want.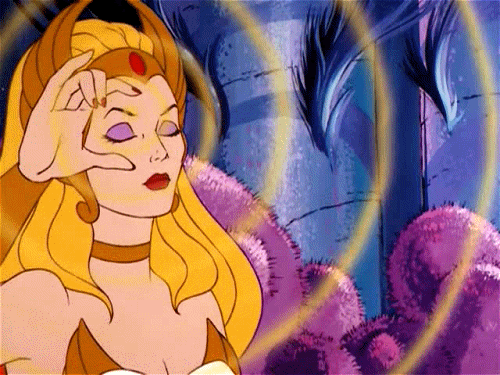 You know your business best. Your copywriter needs insight from you on your brand personality, voice, and tone in order to capture your brand best. This can be something that you already have as part of your brand guidelines, or it can be an exercise you work through together with your copywriter.
In addition to your brand guidelines, help your copywriter understand your business goals. It's also incredibly important for them to understand who your audience is and what their goals are. This helps the copywriter draft copy that speaks directly to your target customer.
And when it comes to feedback, the more specific you can be, the better. If something isn't quite hitting the mark, explain why. If you really want to make your copywriter smile, provide them with examples of work that you'd like to emulate.
Yes, you need to hire a professional
Sure everyone can write, but should they?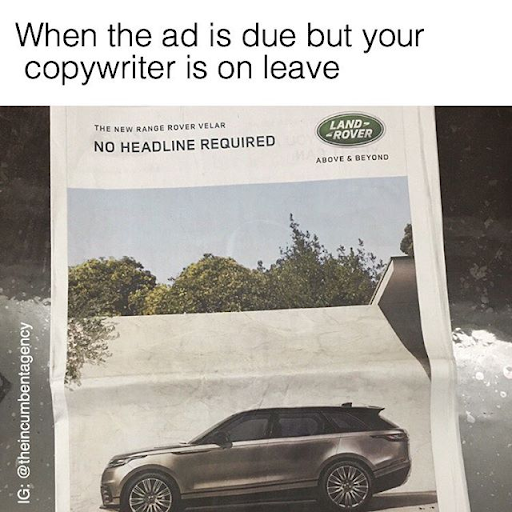 It takes a certain amount of finesse to write copy that's worth reading. Depending on the project, your copywriter may write original copy based on the guidelines you give them, or they will edit the copy you provide. Either way, they will ensure that your content is both grammatically correct and interesting enough to keep the reader engaged. Plus, you have other tasks to focus on – trust your copywriter to handle the content (it's literally their job).
Short copy doesn't take less time
Actually, it's quite the opposite.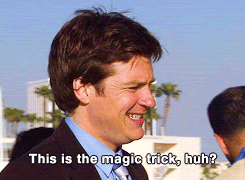 This one might come as a surprise, but short copy like ad headlines, calls-to-action, and taglines can take just as long as full-page copy. Your copywriter still needs to do just as much research and brainstorming before they start writing. It takes a decent amount of experience, time, and a little magic to whittle down copy into something short and punchy. Give your copywriter the time they need to work that magic.
It's not one and done
Content needs to be updated too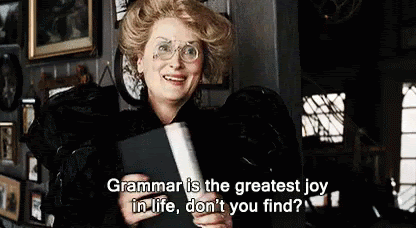 Content works best when it's relevant and fresh. Webpage copy is a bit more evergreen (unless you are constantly updating your products), but blog posts and social media content have a very high turnover rate. You have two options: 1. Work with your copywriter on a content schedule so that there is a regular cadence of fresh content, or 2. Update your old content with new ideas and repost it regularly. Either way, you'll be seen as a reliable source of good content, and you may even boost your page rank on Google – but that's a topic for another time.

Looking for help with content?
From content strategy and creation to landing page and ad copy, Imarc's Digital Marketing Services team is here to help! Tell us more about your next project, or chat with us about how we could support your current efforts – Let's Talk!