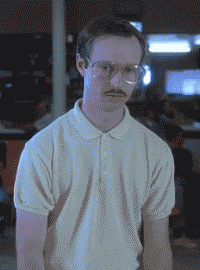 So far, working for such an established and dare I say, prestigious company has been great.
The people are great, the culture is great, plus we have stand up desks and a bagel slicer.
What's really great though, at least in my opinion as a developer, is our process.
In the web development world, things change at the speed of light and in order to provide the best results to the client, you need to keep up with these changes. You also need to avoid jumping on whatever new bandwagon the developer community is raving about and adopting technology just because it's new and shiny.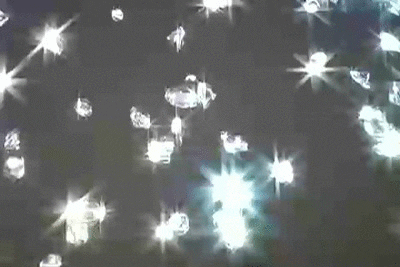 We're constantly looking to improve our tools and modernize our workflow but only if it makes sense. This is just one way that Imarc's experience and process really stands out.
It's been almost 2 months since I started here at Imarc and I'm thrilled to be a part of the Imarc team. 2009 Chandler is still flipping out.
If you want to learn more about how our development process be sure to check out Imarc's Handbook.