1. Blogs are a place for fresh content.

Once a website launches, it shouldn't be forgotten! Website content should evolve, and be treated like an extension of your organization. Your blog is the part of your site that enables you and your team to create new and relevant content that helps educate your prospects and clients. It's a platform that allows you to generate meaningful content that aligns with your business conversations, and position you as a thought leader.
Publishing fresh content doesn't just help with your local site, it also influences your SEO. Constant content updates alert Google to recrawl your site for new information. The more frequently you post content, the more Google will recrawl your website. Interested in increasing your page rank? Publish relevant content on a consistent basis.
2. Blogs are link generating machines.
Developing impactful content also increases the chances that your blog post will be picked up by third-party websites, known as "external links". Having external links, especially from quality websites, proves to search engines that your content is valuable and will help increase your websites search results. This is also a powerful way to establish credibility.
Your blog is also a helpful tool in generating internal links. Within a newly published blog post, you can guide readers to related content pieces that were published previously. Similar to what websites experience when referring to their "cross-linking strategy", providing internal links within your blog post is a great way to guide visitors across your site. Don't believe me? Take a look at some of the SEO lessons learned from content development! (<- That's an internal link!)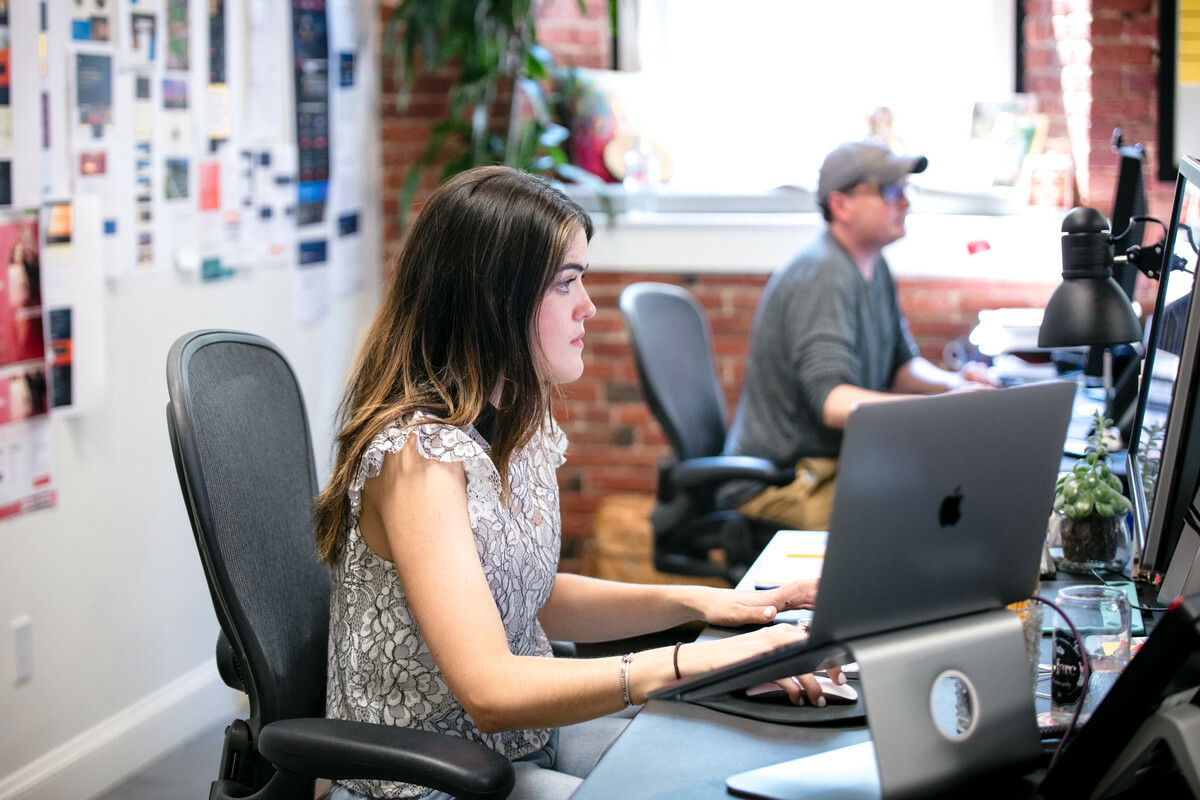 3. Blogs let you address trending topics and keywords.
We all know that using keywords is important. But gone are the days of keyword stuffing. Keywords should be incorporated naturally. Blogging is the perfect way to address trending topics (and keywords) and stay relevant for both your audience and for Google's spiders.
Think that's all?
As you can see, there's more than what meets the eye when it comes to blogging. Having strong blog content is such an effective way for your prospects to learn more about your industry and to position you as a thought leader.
Not sure where to start? Let's Talk!