We're proud to announce that they've recently named us among the best web design agencies in Boston!
Since 1997, we've defined excellence in the web, mobile and custom application fields. Through our expertise and high standards, we were able to place very high on Clutch's list. With a diverse team of engineers, designers, strategists and business experts, we can adapt to any problem a client needs solved. These skills, combined with our strong sense of integrity, makes sure we will always deliver on our promises.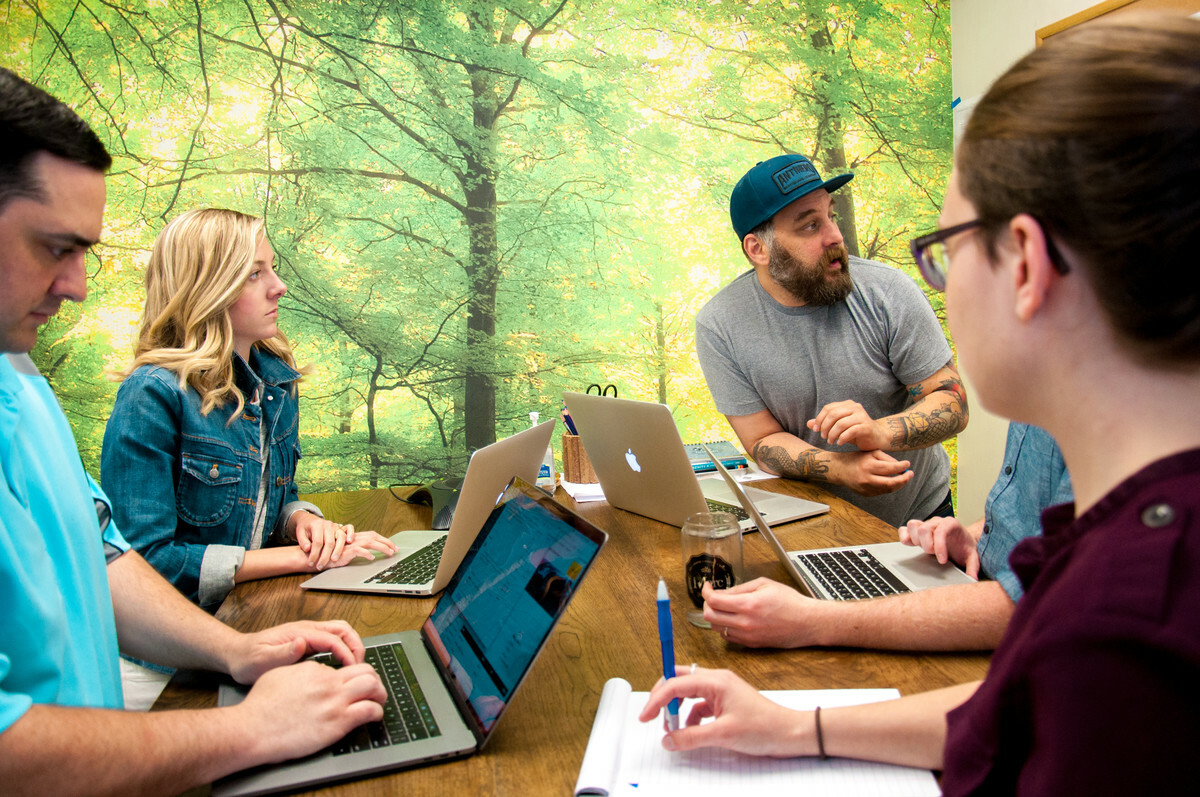 Some of our clients talked to Clutch analysts, and they couldn't have been happier with the partnerships that we've established.
Senior manager of web operations at a large e-commerce provider, was impressed by our work ethic as we conducted a blog revamp for an e-commerce platform, adapting to a minimally supported CMS. "Their responsiveness is impressive...These guys are part of my team. I'm so comfortable with them at this point that I don't really think of them as an outside agency. They're a seamless part of our working group."
Another client, the VP of Marketing at Magnitude Software highlighted our aptitude in our field, saying "There are a couple of factors which stand out in my mind…. Imarc's ability to represent data-based opinions and recommendations, while still being malleable in terms of coming to a decision that makes sense for the intended outcome."
We always take a personalized approach to our projects based on our clients' needs to ensure client satisfaction. We're proud to be featured as leaders among such great companies and look forward to more client feedback.