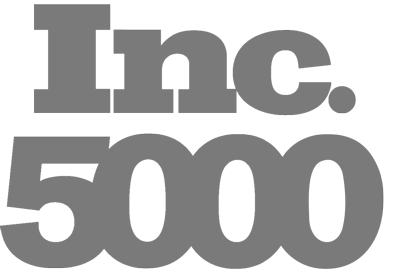 AMESBURY, MA (August 16, 2017) -- Inc. Magazine recently released its 36th Annual Inc. 5000 list of America's Fastest-Growing Private Companies. Imarc is thrilled to be included on the list, and be considered among the top 10% of companies that have been featured on the list for a total of 5 times.
The Inc. 5000 list is ranked based on the percentage revenue growth over a 3-year period, along with being a U.S.-based, privately held and independent organization.
Being named to the 2017 list, makes it 5 times that Imarc has received this award; now a part of a select group of companies that are referred to as the "Honor Roll". An honor that less than 10% of Inc. 5000 recipients ever achieve. This year's inclusion on the list represents a 3-year revenue growth of 44% for Imarc, and a 3-year employee growth of 47%.
"We're honored to be named to the 2017 Inc. 5000 Fastest-Growing Private Companies' list. As a past honoree, we have seen the caliber of companies that have been awarded and featured by Inc. 5000. To be a part of this group, for the 5th year, is a huge honor for Imarc," says NickGrant, CEO of Imarc.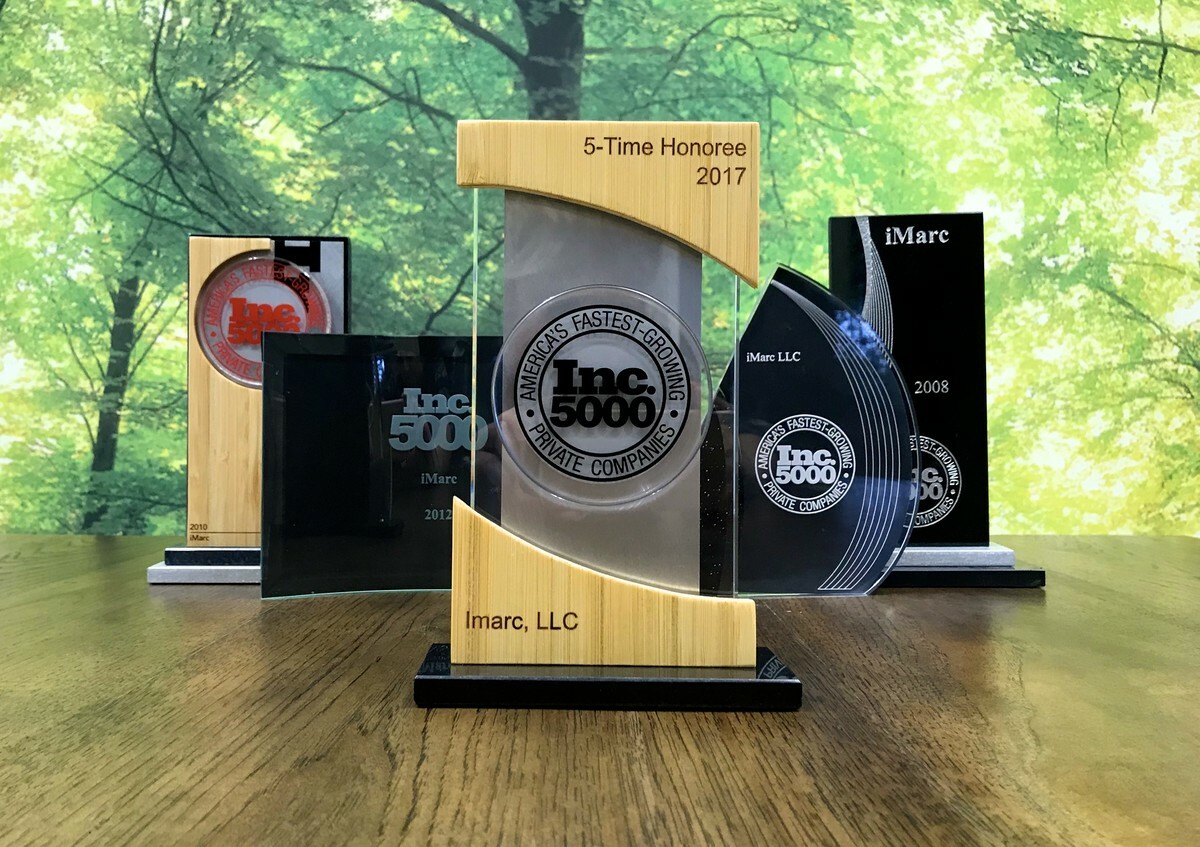 Since being named to the list in 2012, Imarc has seen many great accomplishments:
Office headquarters expansion to Amesbury, Massachusetts and the inclusion of a 3rd location in Dallas, Texas;
Imarc announced 2 promotions to the company's senior management team. This includes naming Katie Desmond to Chief Business Development Officer & Partner and Patrick McPhail to Chief Operations Officer & Partner;
A 2017 Nielsen Norman Group Intranet Design Annual Award naming JetBlue's Intranet as one of the Top 10 Intranets worldwide;
Growth of its client services team to proactively deliver recommendations and support to continue to meet and exceed its client's objectives.
20 years after its inception, Imarc continues to exceed its clients expectations, deliver exceptional work and strengthen its client relationships. When such passionate people are working together, the work becomes more than just a project but an extension of the team. That passion is what drives Imarc and its clients' success.
Learn more about Imarc by visiting imarc.com.
About Imarc
Imarc (http://www.imarc.com) is an adaptive, full-service digital agency with a strong focus on web, mobile and custom application solutions. Since 1997, the agency's team of experienced engineers, UX engineers, designers, strategists and business and marketing experts has been helping over 300 clients do business better. The award-winning, 32-person, nationwide agency has sustained steady growth since its inception and is proud of its many long-term client relationships across different industries. Today Imarc continues to be a premier digital agency that attracts top talent and creates smart solutions for forward-thinking brands. For more information, contact Imarc at hello@imarc.com.
About Inc. Media
Founded in 1979 and acquired in 2005 by Mansueto Ventures, Inc. is the only major brand dedicated exclusively to owners and managers of growing private companies, with the aim to deliver real solutions for today's innovative company builders. Winner of Advertising Age's "The A-List" in January 2015, and the National Magazine Award for General Excellence in both 2014 and 2012. Total monthly audience reach for the brand has grown significantly from 2,000,000 in 2010 to over 40,000,000 today. For more information, visit inc.com.