We are excited to announce that Clutch has recognized our team and included us in their 2021 leaders list of Top 100 Sustained Growth Companies! The companies included here are ranked based on their revenue growth from 2017 to 2020 and are recognized for their financial success.

Clutch is the leading B2B reviews and ratings website. Headquartered in Washington, DC., they connect businesses with the best agencies for their B2B needs. Their team of analysts collects clients' feedback, analyzes industry data, and compares competitors in the market to provide entrepreneurs and managers with the information they need. Beyond being a B2B company resource, Clutch also ranks service providers based on various factors, including industry experience, verified client reviews, and market presence.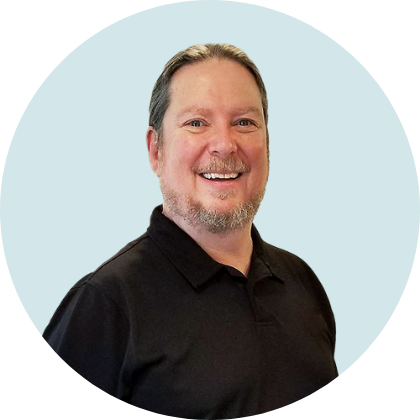 Thanks go to our incredible team here at Imarc for all that they do to earn this award, and to our valued clients for putting their trust in us. Nils Menten, Imarc Founder & CEO
We are proud to be included in Clutch's Top 100 list this year. This award motivates us to take our skills and organization to the next level.
We are thankful for our incredible clients whose trust and support made this award possible. We currently have an overall 4.8-star rating on Clutch from 17 verified client reviews. For example, a partner at a private equity firm remarked that "They were really good listeners and communicators." Visit our Clutch profile to read more about what it's like to work with us.
Imarc is a premier full-service digital agency with a strong focus on web, mobile, and custom application solutions. We create smart solutions for forward-thinking brands across several different industries. With over 70 experienced engineers, UX engineers, designers, writers, strategists, and marketing experts, Imarc has been helping more than 400 clients create the incredible. We put our clients first and focus on building deep relationships with them. We are proud to say that some of our clients have been with us since the very beginning.

Last year, Imarc was ranked as #26 on the Clutch Top 1000 Global Companies. Imarc has made the Inc. 5000 list six times, making Imarc part of a select group of companies that are referred to as the "Honor Roll", and was also named by Boston Business Journal as one of the top five firms in Massachusetts, and has won 180+ industry awards.

Do you have a project in mind? Connect with us, and let's help you move forward!