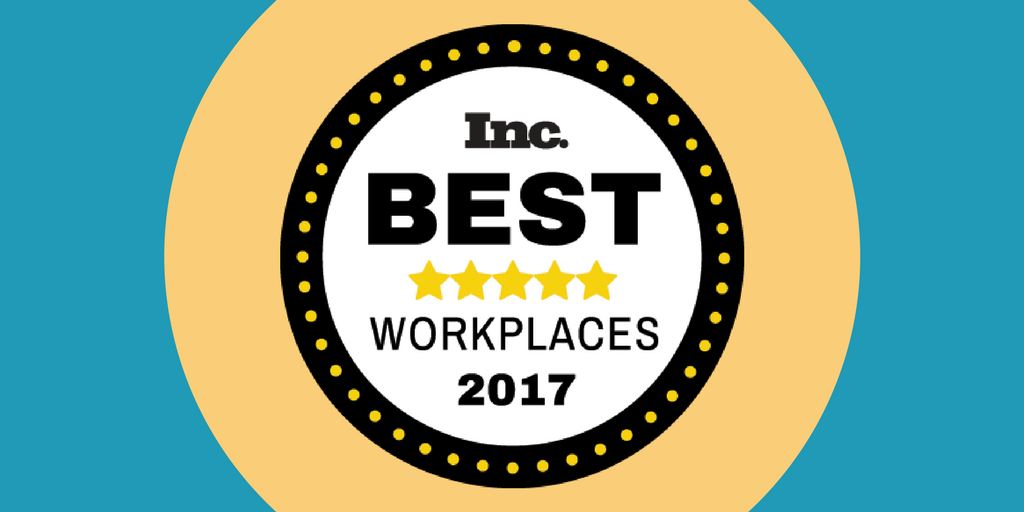 Being ranked so highly against more than 2,000 privately-held and independent companies is an achievement for the digital agency based in Amesbury, MA.
"We're honored to have been selected as one of Inc Magazine's Best Workplaces for 2017. As a subscriber, we have seen the caliber of companies that are featured in the magazine. To be a part of that group is a huge accolade for us. Imarc has always taken great pride in creating a collaborative work space that invokes energy and inspiration, but it's truly the employees that make Imarc 'the best place to work',"
says Nick Grant, CEO of Imarc.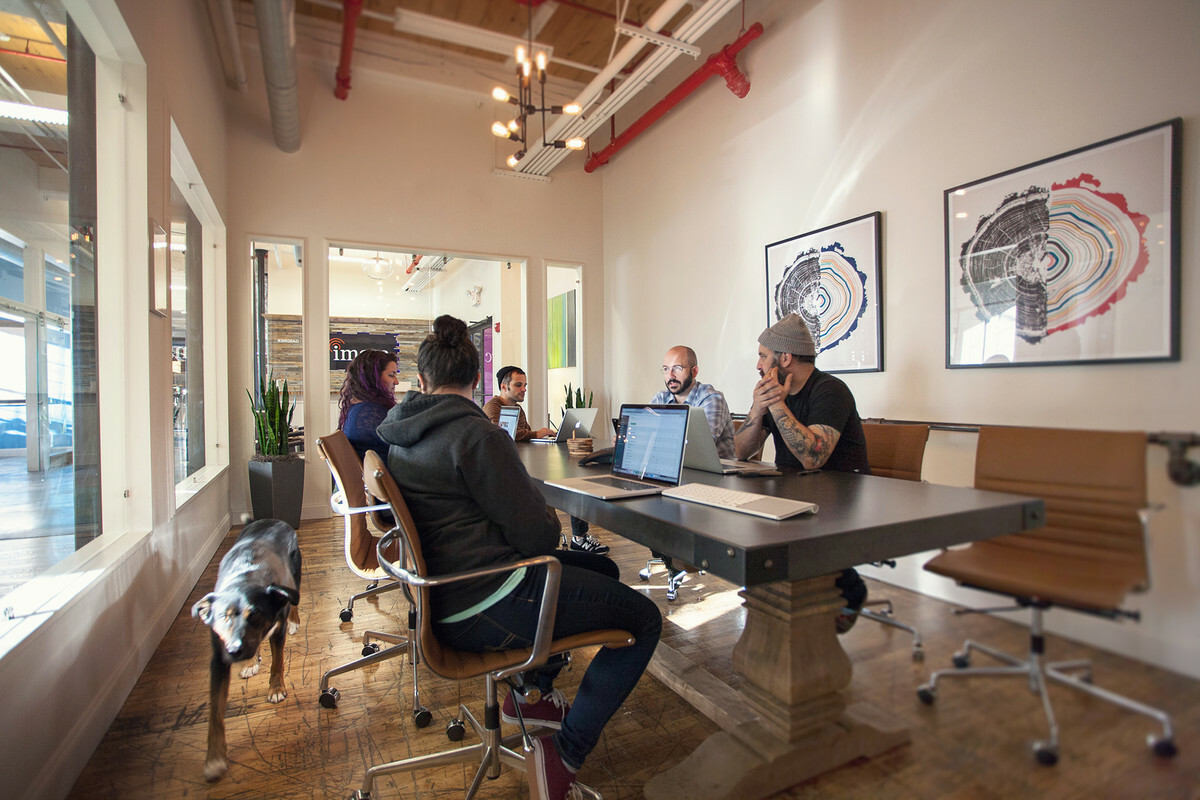 All of Team Imarc is passionate about their work and dedicated to achieving great results for their clients. Part of what makes the agency unique is the different interests, skill sets and aptitudes that each person possesses. Imarc is comprised of athletes, artisans, adventurers and animal lovers - all focused on the client relationships they build and the problems they solve for our clients. As an Imarcian (an Imarc employee) relates:
"We take an idea from something floating in the air, and then we can work on it as a team to make it into something tangible, that excites people! Let's face it, that's all we want to do in life."
Other aspects of Imarc's striking and collaborative culture include:
Lively collaboration and healthy debate take place gathered in a project room or around the kegerator.
Open-concept space with no cubicles foster inter-departmental communication. The team skateboards to meetings and standing desks are the norm. There are two state-of-the-art conference rooms, three themed project rooms and a massive living room with a leather sectional, 90" flatty and turntables.
Focus on work-life balance is demonstrated by Flex Fridays. Everyone at the agency works hard and plays hard - and the leadership team truly cares about employee happiness. Another Imarcian states, "Partners and directors care about their employees and family always comes first. Working at an agency can be demanding, but there's never been a time when family and personal wellbeing wasn't prioritized."


The assessment of Imarc's workplace was conducted in partnership with Quantum Workplace. To qualify for the second Inc. Magazine's Best Workplaces 2017 list, each entering company had to achieve a statistically significant response rate based on employee count.
Learn more about Imarc by visiting www.imarc.com.
About Imarc
Imarc (http://www.imarc.com) is an adaptive, full-service digital agency with a strong focus on web, mobile and custom application solutions. Since 1997, the agency's team of experienced engineers, UX engineers, designers, strategists and business and marketing experts has been helping over 300 clients do business better. The award-winning, 29-person, nationwide agency has sustained steady growth since its inception and is proud of its many long-term client relationships across different industries. Today Imarc continues to be a premier digital agency that attracts top talent and creates smart solutions for forward-thinking brands. For more information, contact Imarc at hello@imarc.com.
About Inc. Media
Founded in 1979 and acquired in 2005 by Mansueto Ventures, Inc. is the only major brand dedicated exclusively to owners and managers of growing private companies, with the aim to deliver real solutions for today's innovative company builders. Winner of Advertising Age's "The A-List" in January 2015, and the National Magazine Award for General Excellence in both 2014 and 2012. Total monthly audience reach for the brand has grown significantly from 2,000,000 in 2010 to over 40,000,000 today. For more information, visit www.inc.com.
About Quantum Workplace
Quantum Workplace is an HR technology company that serves organizations through employee engagement surveys, action-planning tools, exit surveys, peer-to-peer recognition, performance evaluations, goal tracking, and leadership assessment. For more information, visit www.quantumworkplace.com. ... Langlands
978-462-8848
ashley@imarc.com
Digital Marketing Manager