Branding Takes Time
As a successful organization, you understand the importance of taking the time to build strong relationships and earning the trust of your clients through products or services. This is all a part of the overall concept of establishing your brand. Great things take time, and so should your logo.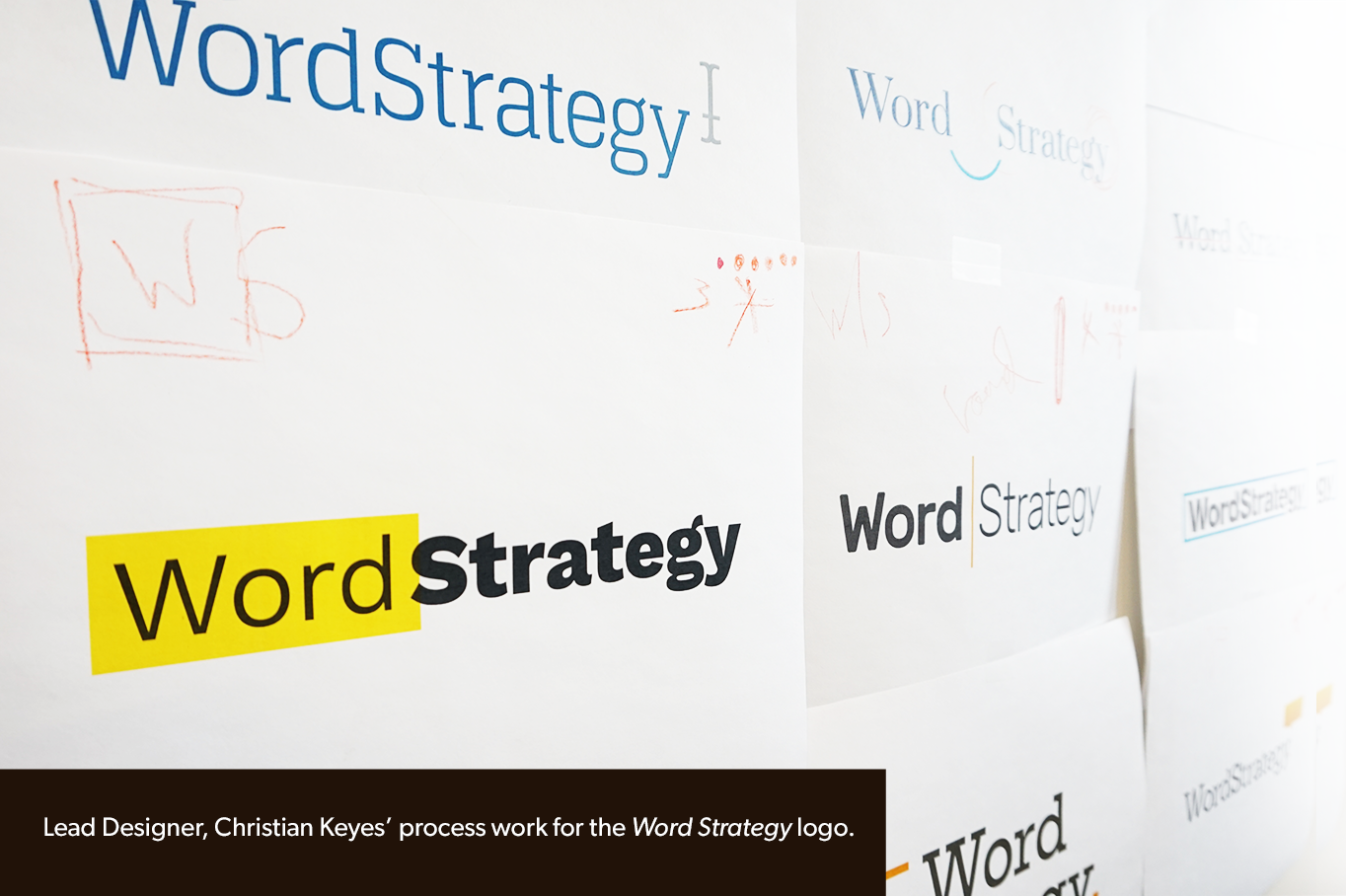 Choose the Right Partner
Great designers take ownership of every brand they design and they don't want their creations to live in the wild until they are ready. There is a lot of important, supportive information and research that comes from creative discovery and exploration which is something that we address in our Experience Kickoff blogpost.
It's important to note that by choosing to hire a professional designer, your logo will:
Be professional
Have character and be unique
Last longer and not have to be redone every few years
Be designed in the correct format and easy to resize
Branding Budget
Your design budget is something to keep in mind as you begin your rebrand. Not every organization can spend a million dollars on a rebrand; and logo generators like Fiverr or 99designs can get you a cheap logo, in more ways than one. Share your budget with your designer so that they can properly scope the project and prioritize deliverables and get you the value that you need.
Think about your brand budget as an investment and remember it is important to invest in the future of your brand. When you pick the right partner and invest in your brand you will see it in the results. Your logo shouldn't just look good, it should feel good and resonate with your audience. Your logo is just the tip of one large iceberg called "your branding".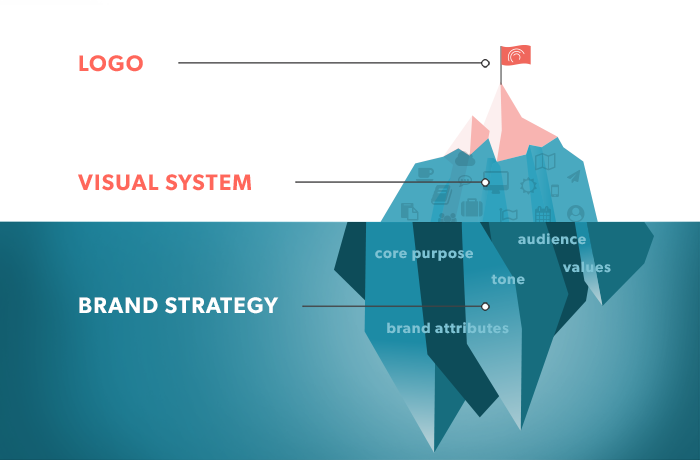 Interested in a new logo or corporate rebranding? Let's Talk!