It's important for the B2B market as well. According to Monetate, in-house marketers that are personalizing their web experience are seeing an average 19% lift in sales (source).
Any marketer would be thrilled to deliver 19% more qualified leads to the sales team. So how do you do it?
Step 1: Know Your Audience
To deliver an effective personalized experience, you first need to know your buyers. Start by creating personas that identify your user types. Use that information to map out content to those specific users and use it to guide their journey.
Need some tips to get you started on your personas? The Hubspot Academy provides some good insight on how to craft them.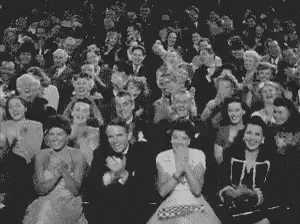 Step 2: Make Sure You Have the Right Tools
There are some great tools out there that you can use to deliver targeted content to your users based upon their demographic or industry or based on which content that they are engaging with. Optimizely and Triblio are effective tools that deliver content based upon whether your website visitor is a prospective or current customer, what industry they are in and their geographic location. By using these tools you can hone in on these visitors and deliver the right message to the right users.
Step 3: Map Your Content to Users
Matching content to users and anticipating their interests is known as content mapping. It's a key technique for using the customer journey to provide the information visitors are looking for, when they are looking for it. Not doing this will have a negative impact on your website performance. 74% of users feel frustrated when the website content is not tailored to their needs or interests (source).
Don't make a negative impression on your prospects. Deliver a customized experience that aligns with his or her needs.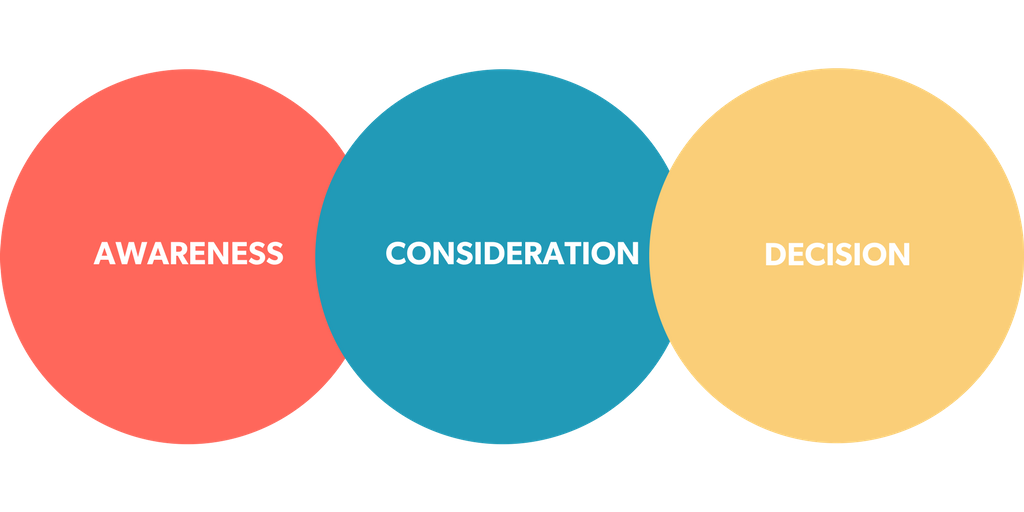 We get it, creating a personalized customer journey can be a challenge! Let us help you get started and turn your website into a Lead Gen Machine! Let's Talk!