Movember is a month dedicated to improving men's health, with a specific focus on some areas that are frequently neglected including mental health, prostate, and testicular cancers. The original Movember concept was pretty simple: grow a mustache in November, and raise the conversation about these illnesses. By doing so, we can all help chip away at the stigma and discomfort that many men experience when talking about their own health and well-being.

Toxic masculinity in our society tells us that to be a man is to ignore our pain and treat our well-being as an afterthought. That's BS, and those attitudes and the actions they drive have to change. Men are struggling and getting sick and dying because of these issues when, in many cases, it can be prevented. It starts with a change in our thinking.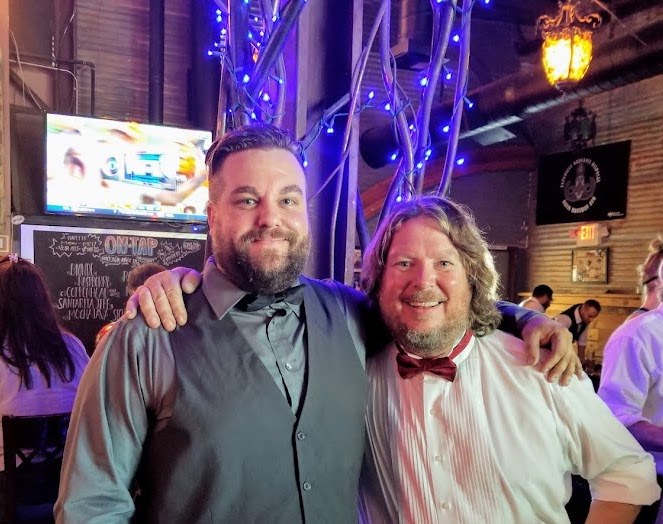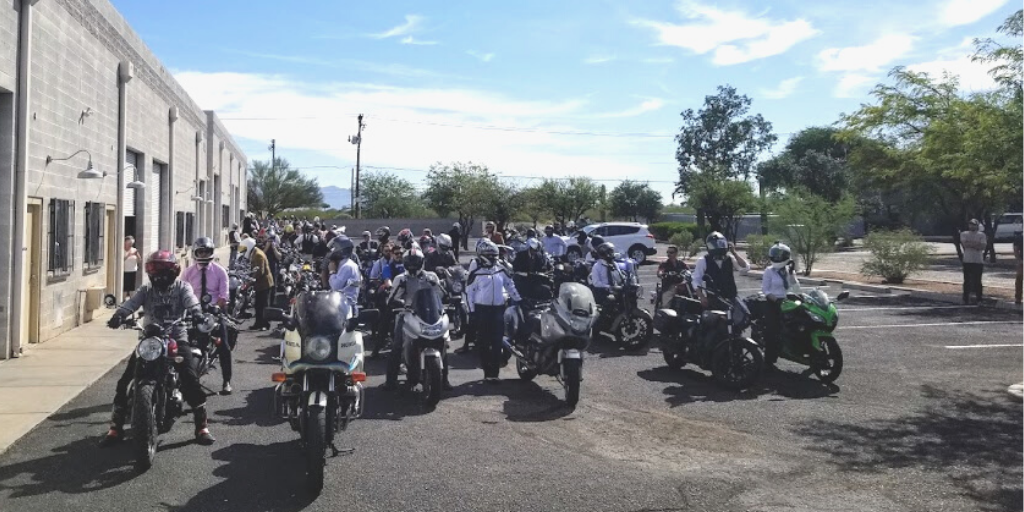 This month at Imarc, we will be raising awareness and fundraising to support Movember. Some of us will be growing a mustache, while others will be participating in "Move for Movember," which calls for running or walking 60 miles during the month to represent the 60 men we lose to suicide each hour, every hour across the world. Interested in participating? You can sign up at Movember.com and get involved in whichever way works best for you.
Follow along with us @imarcagency this month as we share articles, tips, and other resources surrounding men's health. It's time for all of us to elevate those conversations with the men we love, to discuss and support our health and well-being, and to encourage each other to take action.