MARATHON RUNNER OR TRIATHLETE?

With less than a month until Marathon Monday, Boston is eager to cheer on the masses as they come charging down Boylston Street to the finish line. While a marathon runner will challenge themselves and successfully complete all 26.2 miles of the race, is that one set of expertise the best fit for you? Or should your company be looking for the triathlete who is a strong runner, exceptional biker, and swift swimmer?
When you're researching an agency, it's important to ask about its experience, how it has solved for similar objectives for other clients and ultimately its results. Does this agency only focus on your industry? And does this industry-specific approach lend to the success of my project? Or is there something to be learned from other industries that could differentiate your company from your competitors?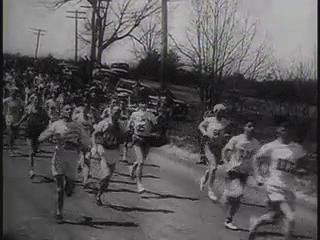 CHOOSING YOUR ATHLETE OF AN AGENCY
At Imarc we are triathletes and this helps drive our client's success. We believe that as a triathlete we are able to:
Stay Ahead of the Latest Marketing Trends
As an agency that has worked across multiple industries we continue to learn at every turn and better understand how a business operates, how prospects engage with them and how to support the buyer's journey.
As a triathlete agency we are constantly engaging with new clients and have our finger on the pulse of the industry. We know what's trending as it relates to imagery, color, inbound marketing and content types. This is valuable insight that we can share with our clients to help make their site even better.
Stand Out From the Pack
Don't get stuck in the pack. Break out from your competitors.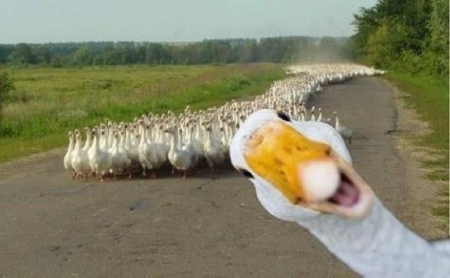 Working across industries, as a triathlete agency we can bring in best practices from other successful projects to craft a custom site that sets you apart from the competition.
When you're working with an agency that's industry-focused, they may just stick with the status quo and not push the limits of your industry. While they may know your vertical chances are you will end up with a site that won't stand out from your competitors.
The Race Isn't Over
Here at Imarc, as a full-service agency, we strive to continue our relationship with our clients and ensure that your website is an active marketing participant. We want to be your running, swimming and biking partner for that next race. Post-launch, we're still here with for you, working with you to enhance the experience, maintain a strong search ranking and design landing pages to support your digital marketing initiatives.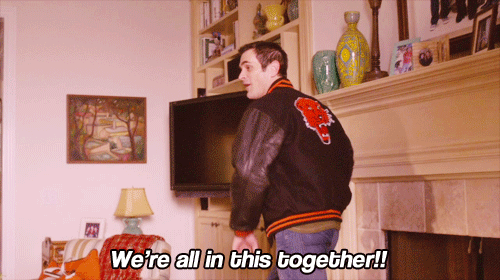 When it comes down to it, the most important part when choosing an agency is making sure that they are able to support you for the time being and into the future. Check your agency's stats or portfolio to see the results, interview past clients and ask all those tough questions. Most importantly find a partner that you can work with for the long haul, because in today's marketing world the race is never over, there's just another leg to be completed.
Looking to get on the starting line? Check out our RFP template to help get your process started.