---
The Challenge
NS1 wanted to be positioned as the DNS and traffic management leader, with years of experience and trustworthiness to spare. This meant reinvigorating the brand and improving their website's content management and administrative efficiency by building a powerful and easy-to-use content management system.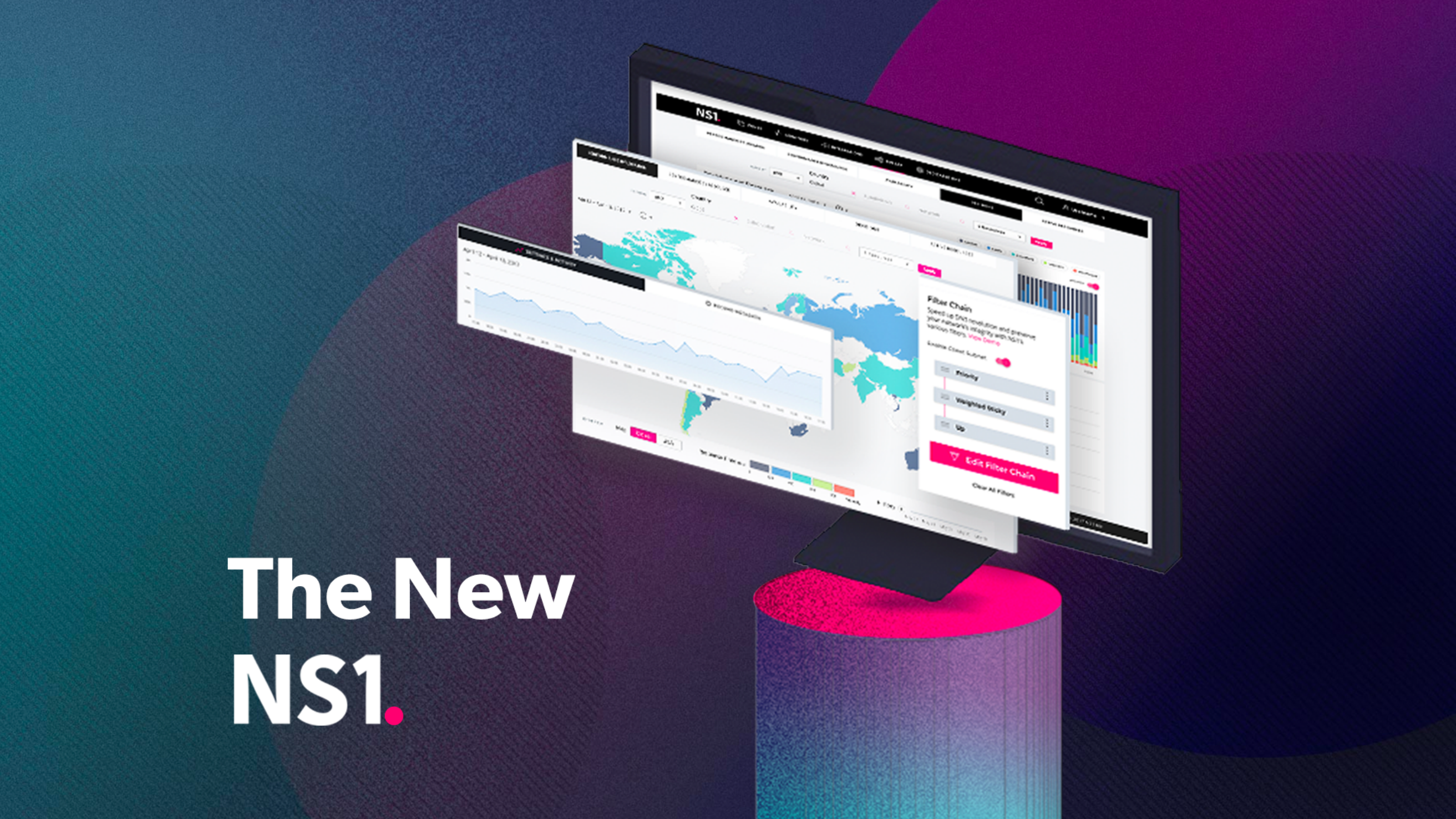 It had been a few years since our last website design. We were due for a revamp. With the phenomenal success we had with their team before, we knew we only wanted to work with Imarc. They developed NS1's new brand identity, guidelines, and website–and we're already getting results. Nick Sorenson, Director of Digital Experience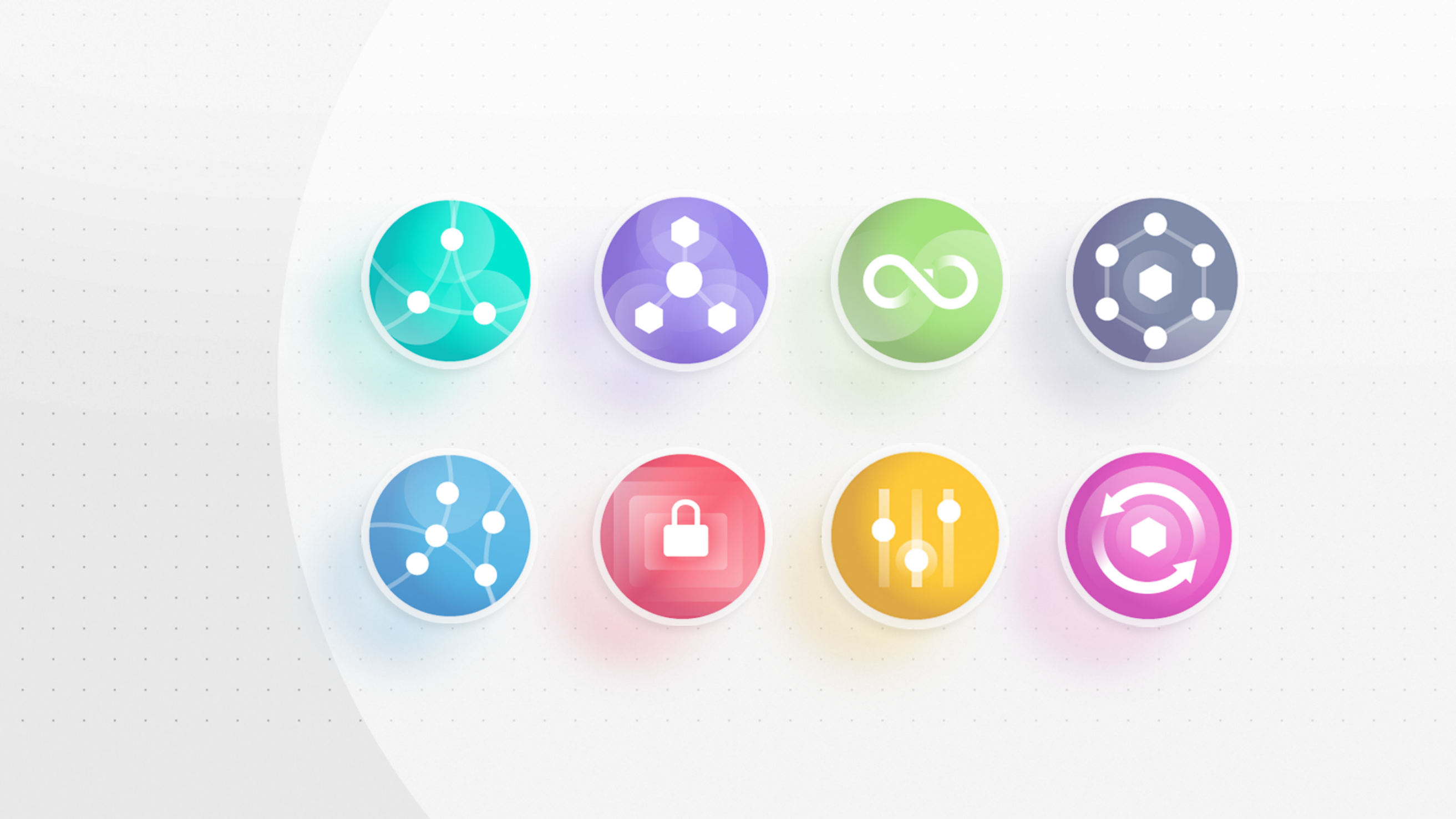 ---
Our Approach
After two years, NS1 the leading provider of Managed DNS, Dedicated DNS, and real-time telemetry, decided it was time to revisit their website design and came back to Imarc to focus on revamping the overall brand and visual style of the company.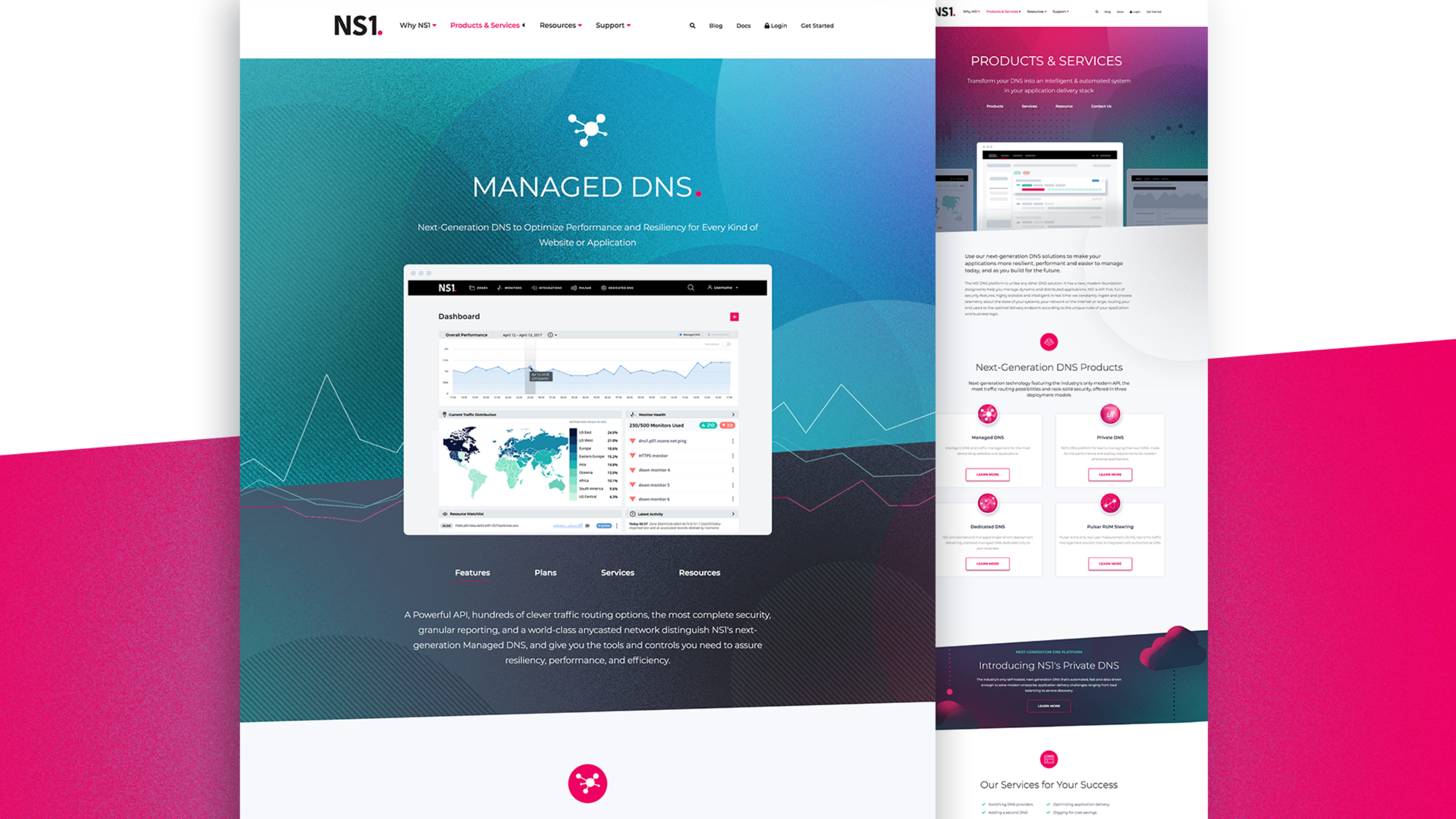 ---
Strategy and Planning
Demonstrating a pedigree
It took quite a bit of strategic thinking to elevate NS1's brand to demonstrate that they're not just another startup but in fact a well-established, trustworthy company. They asked, "How can we tell our story in a way that shows this?" Thus was born the "Why NS1" page, which uses keen design and copy to make their case.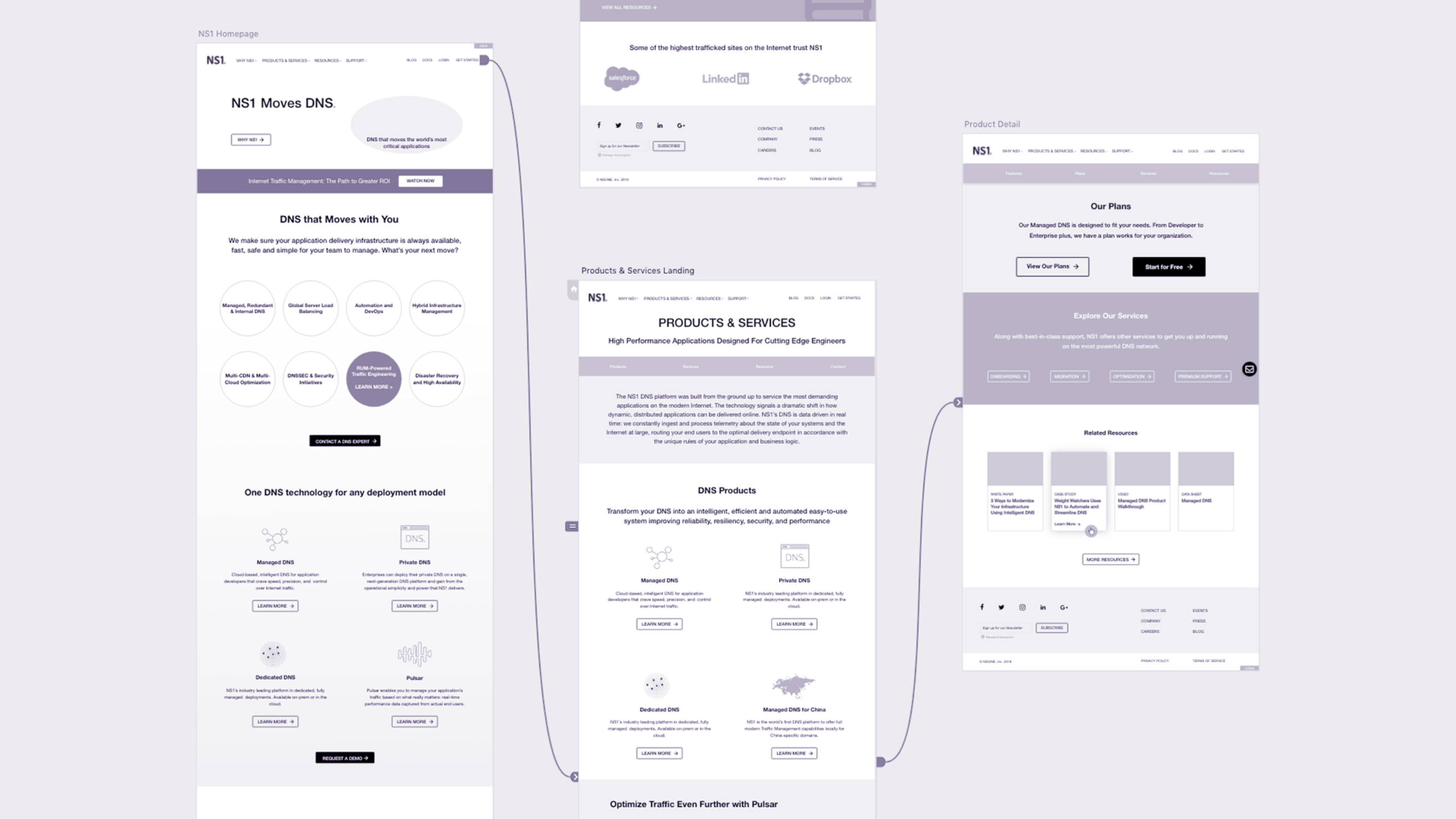 ---
User Experience
A prototype approach
By building extensive wireframes in Adobe XD, the full design of the website emerged during the front-end development of the site. This allowed NS1 to provide detailed feedback during the process, closely working with Imarc to create its custom angular design, which ultimately allows users to flow effortlessly throughout the website.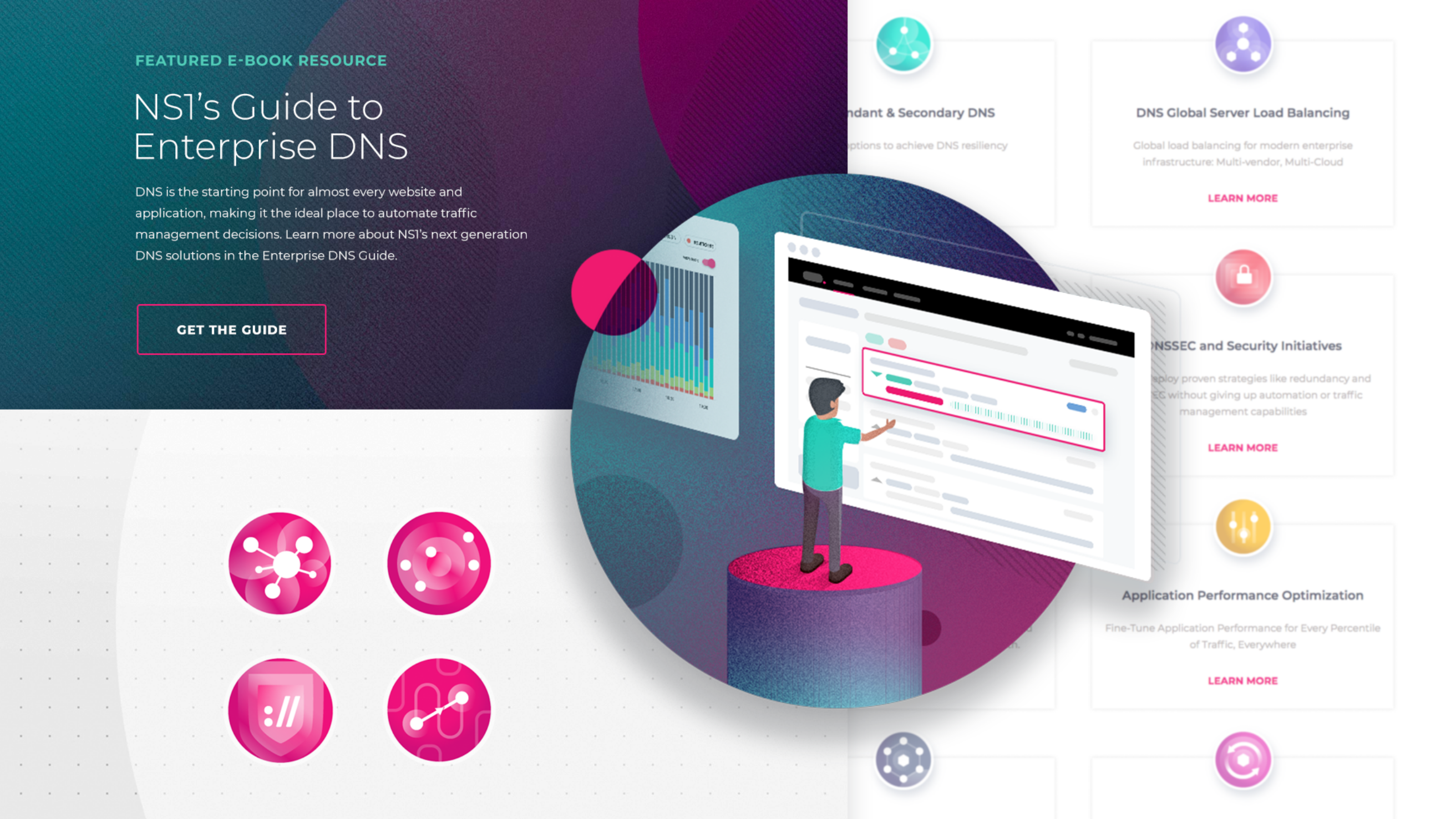 ---
Creative
Creating a visual library
With the bulk of the project's focus on brand identity, NS1 needed a new visual language and design system.
Out of this intense creative engagement came a robust visual library of custom isometric illustrations, textures, patterns, icons, and photography styles that all personified the tone of the new brand identity.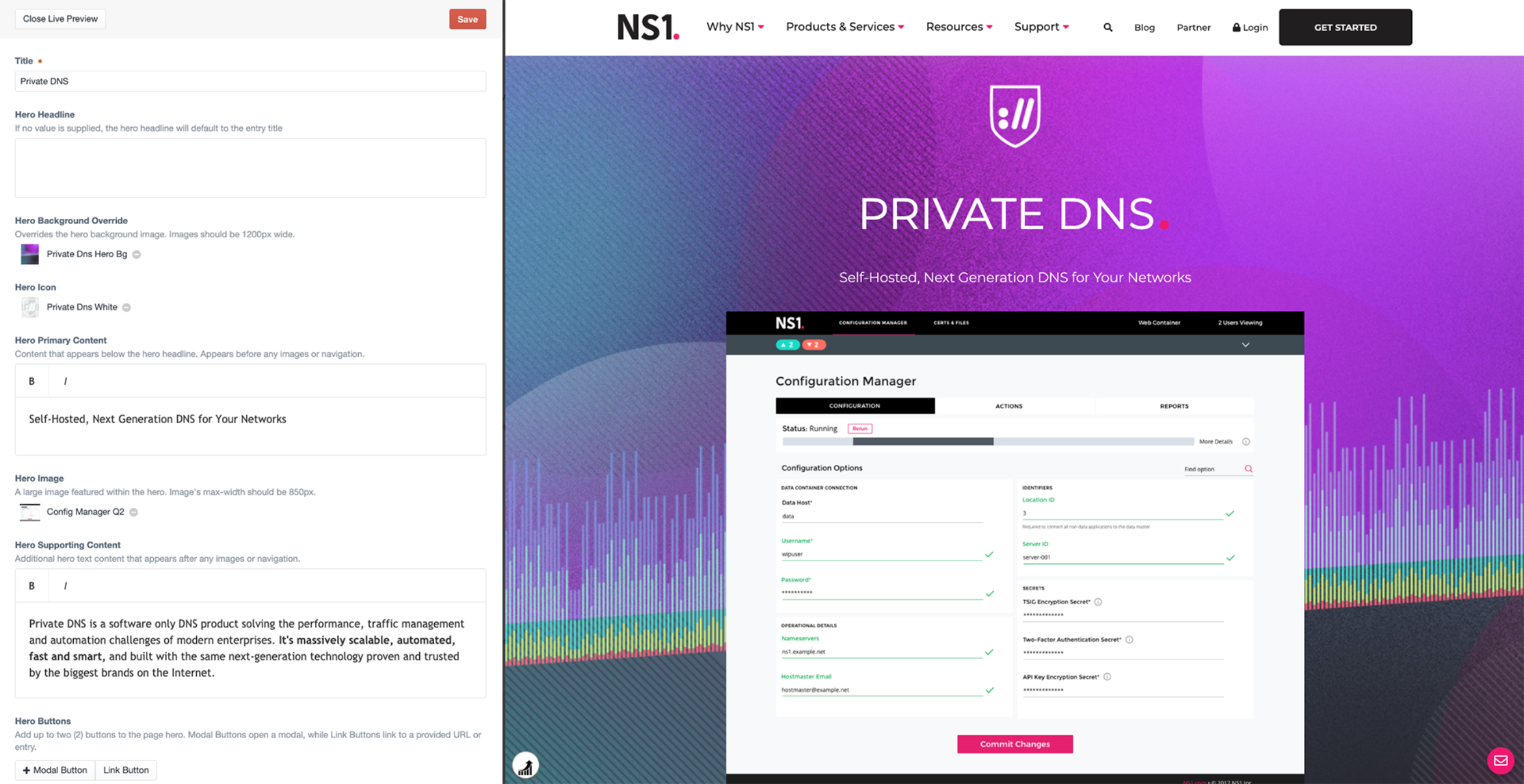 ---
Development
Elevating CMS efficiency
NS1 improved the efficiency of their content management system by having their website custom developed on the easy-to-use, highly flexible Craft 2 CMS platform.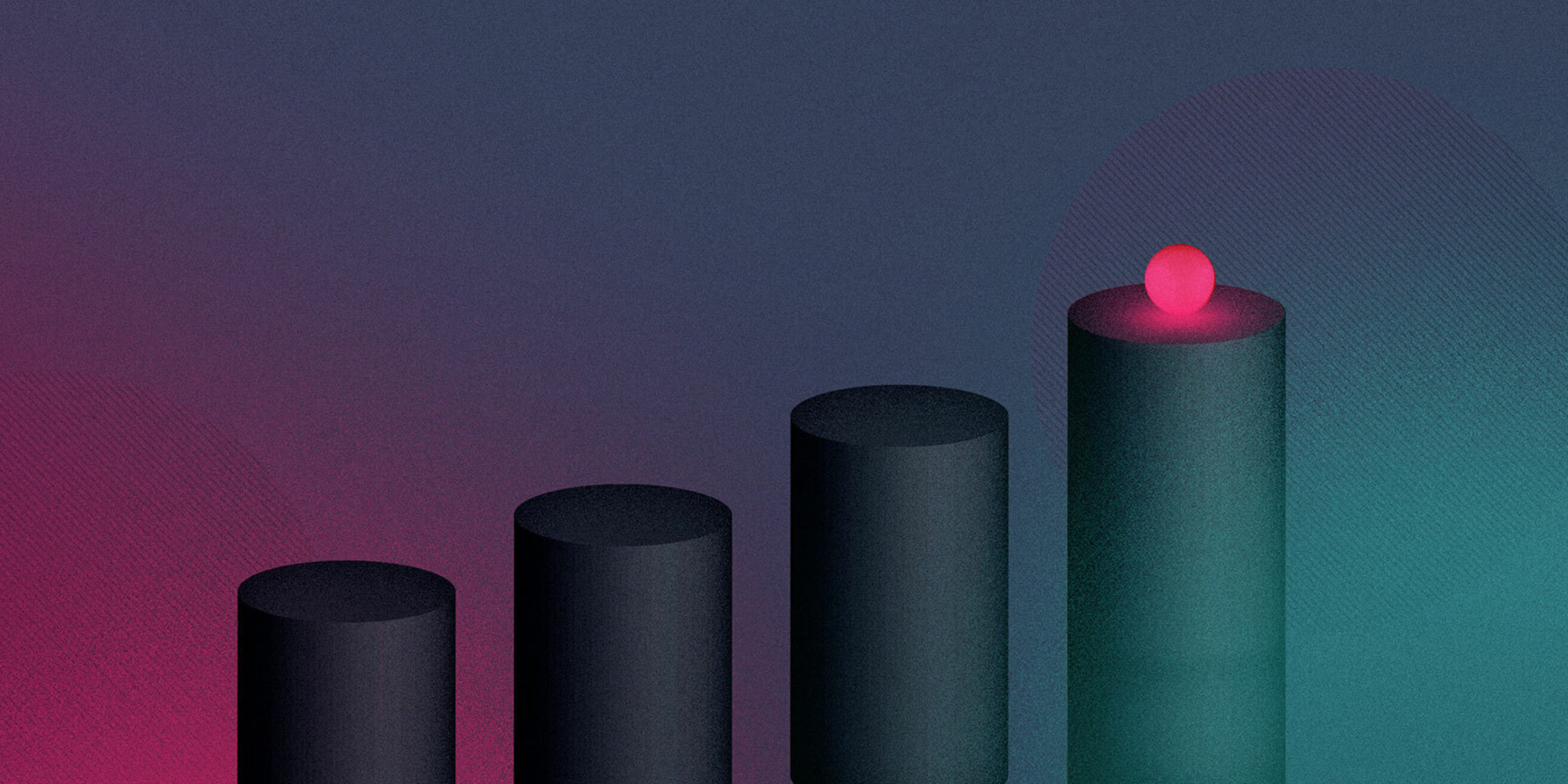 ---
Our Shared Vision
NS1 continues to work closely with Imarc on various development and design aspects of their website, including adding more illustration assets and managing their design library.
STATEMENT OF WORK INCLUDED
Strategy & research

Experience strategy
User experience

Sitemaps
Wireframes
Responsive design
UI kits & pattern libraries
Prototyping
Front-end development
Creative

Visual design
Illustration
Development

Content management system
Complex integration
Hosting & monitoring
Ongoing support & maintenance
Custom Craft CMS