---
The Project
With the release of their limited summer flavor, Beach Breeze, Red Bull looked to Imarc to create a memorable and sustainable experience for its fans. From ideation to production, Imarc took the project and flew (with wiiiiings!) making a big splash with influencers across social media.
To really deliver the taste of summer, the packaging was created with abstract designs and bright colors to capture the excitement of summertime. Each package included a rechargeable fan and can of the new Beach Breeze, along with branded messaging to inspire the recipient to have a great summer.

---
Attention To Detail
With sustainability top of mind as a Red Bull brand value, Imarc worked with manufacturers to ensure that each kit was made from 100% recyclable materials. Our team also assembled each kit by hand to make sure the packaging was durable and the goods would get to their destinations safely.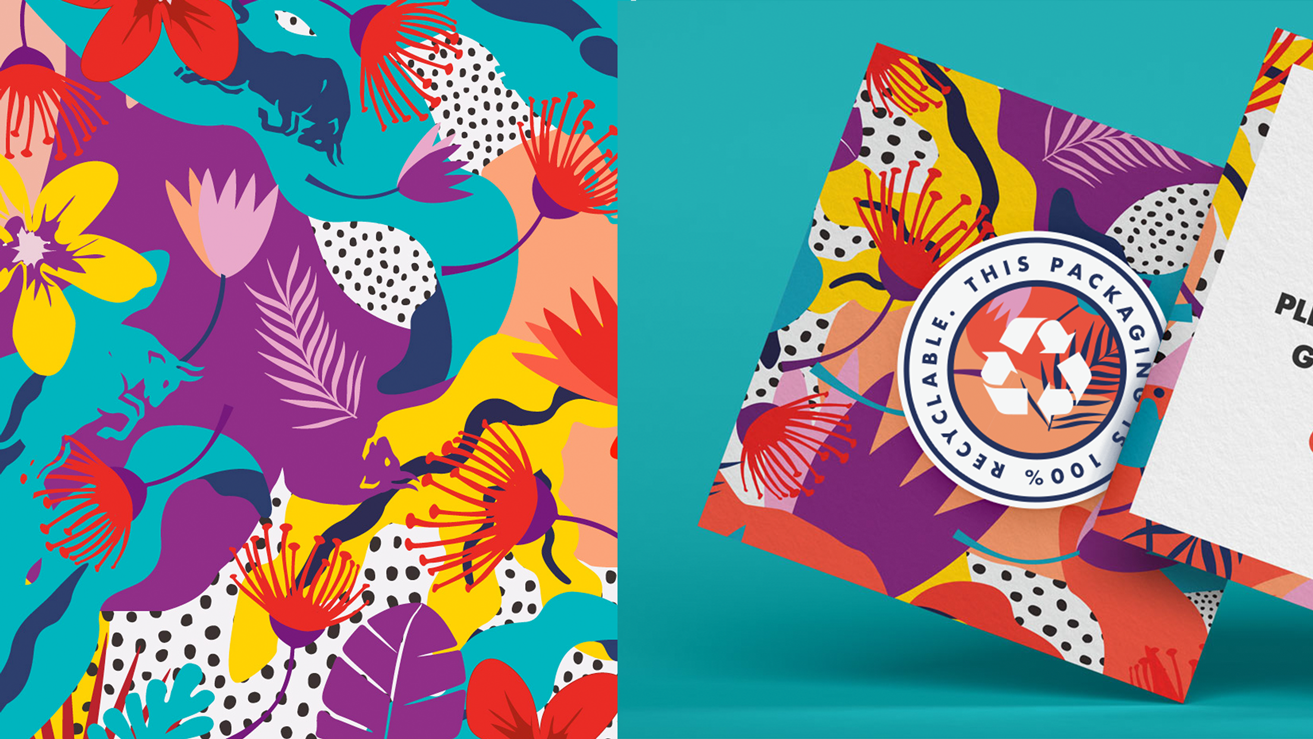 The team here is in love with the summer kits. We've received more compliments on the design than any kit before. All is attributed to your team and the amazing pattern you came up with. Sam Wasserman, Former HQ Manager of Brand Communications at Red Bull
---
In The Wild
Our team checked Instagram regularly to make sure each influencer received their package and was thrilled with the kit. It was great to see everyone's hard work bring about some very happy (and now cool) influencers.
Our Shared Vision
Our team had a wonderful time working on this project with Red Bull. To check out another project we have completed with Red Bull check it out here: Red Bull: Zero Excuses.