---
The Project
A modern, refreshed design
The West Virginia Society of CPAs (WVSCPA) was eager to revamp their website with the goal to incorporate a modern design and experience, while maintaining the functionality that society members were comfortable with.
Imarc's creative team worked with the WVSCPA team to identify design elements that would enhance and deliver a positive experience to all members, while being visually appealing and accessible. The elevated WVSCPA homepage presents a refreshed look and feel with a vibrant light and airy design to better represent the current brand.

This project included a full homepage design, and refined elements were applied to areas of the site including the navigation, footer, hero, and more. Color palette and font enhancements were also implemented throughout the site.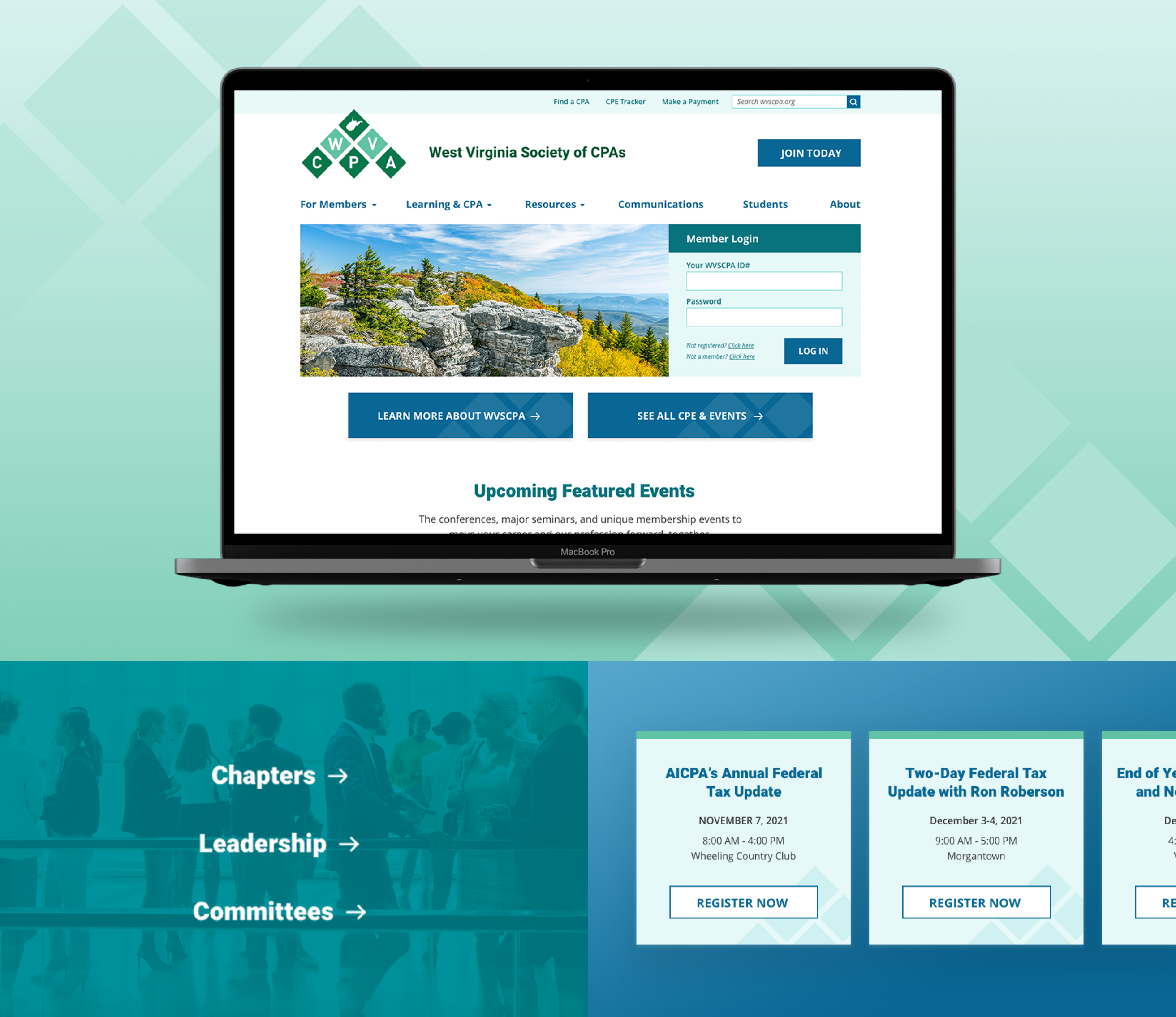 ---
Our Vision
A trusted relationship
We treasure our long-standing relationship with WVSCPA. Our past experiences and success together allowed the Imarc team to lead with trust. We are excited for WVSCPA members and admin alike to experience the refreshed website.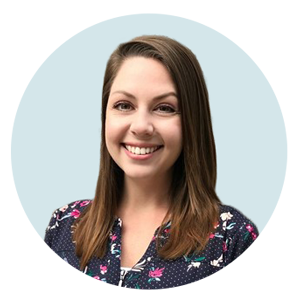 Our 10-year-old website recently received a total refresh from Imarc, and we can't get over the difference it has made already! As a client of Imarc for 10+ years, we knew this project would be handled with complete professionalism, and we were more than impressed with the team. They truly tuned in to our wants and needs, making sure each piece aesthetically aligned with our brand. The communication we received throughout the process, the ease of working with each team member, and the care Imarc took with our website was top notch! Whitney Cherry, Communications Director