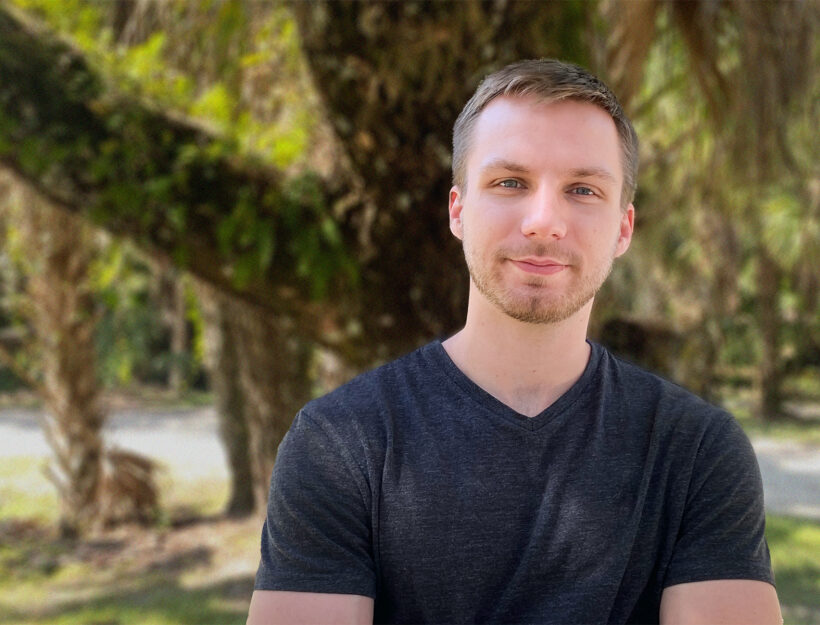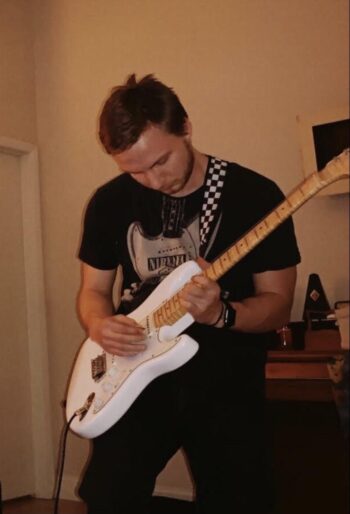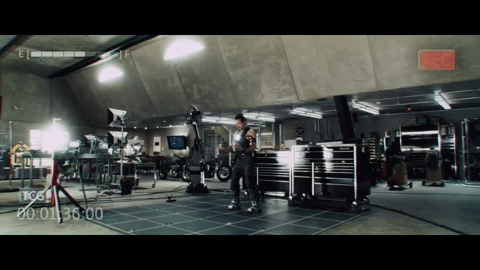 I work with the front-end engineering team to make fantastic digital experiences for all web users.
Outside Imarc, I can be found exploring the beaches and parks of Florida with my Labrador "Data", making trips to Disney World, working on my next greatest project, and rooting for my local sports teams.

I started making websites in middle school for fun – all my friends were making their own Pokémon fan websites, so naturally, I had to have one as well.
I've stuck with it ever since. I started building websites professionally a few years ago, which led me here to Imarc!

"If you're in the business of making something, be in the business of making something great."
– Robert Iger