Fuse
Introducing Fuse –
Imarc's integrated web solution for CPA societies.
Your members & staff will love it here.
All your website and member management needs blended into a single solution – Fuse.
Ready for a better member experience?
Say hello to Fuse — a membership platform built by experts, designed for CPA societies.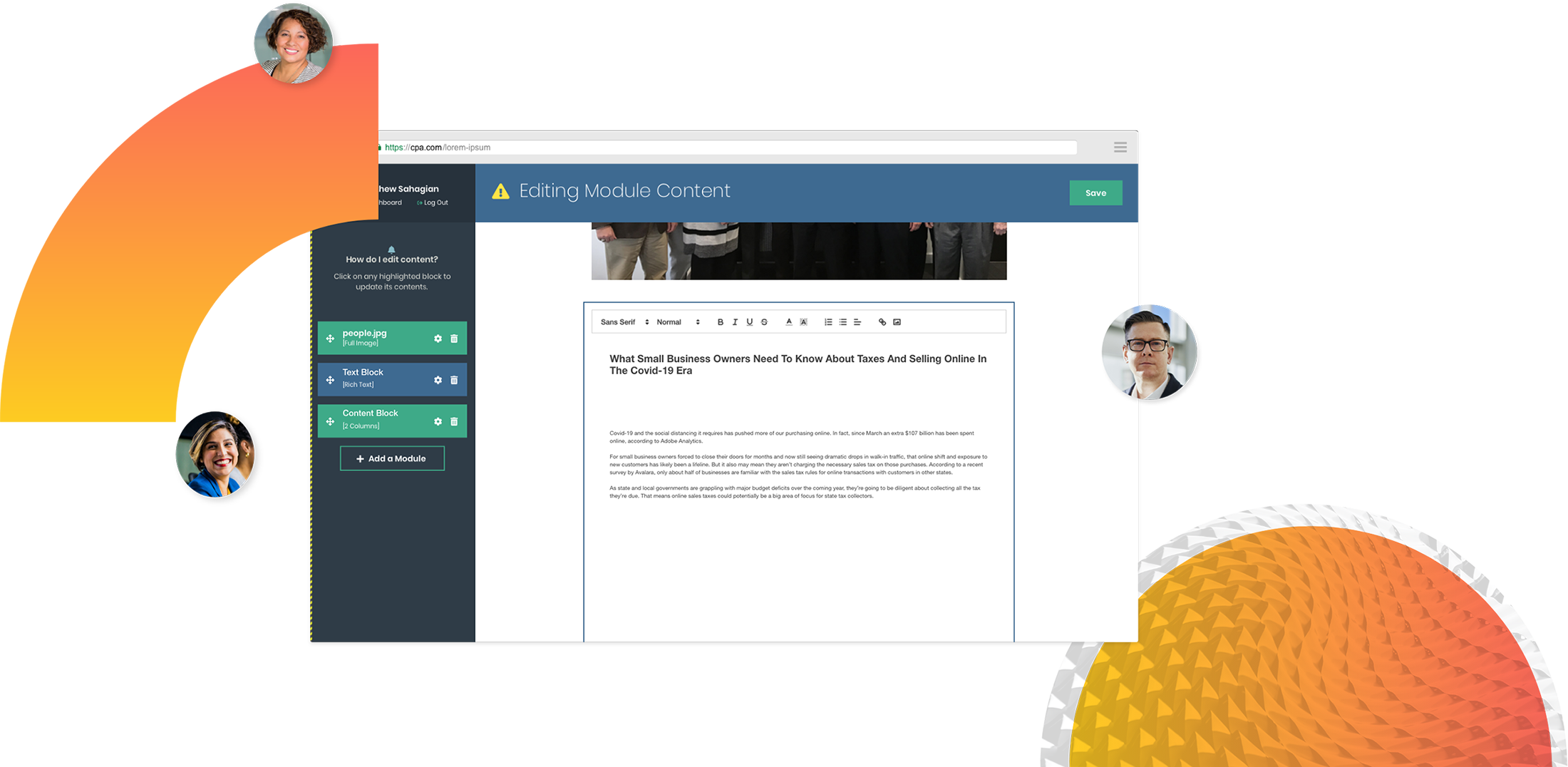 Imarc has 20 years of experience working with CPA societies. Fuse leverages the tools you already use to manage your membership with a front-end experience that will delight your members.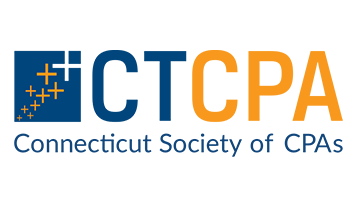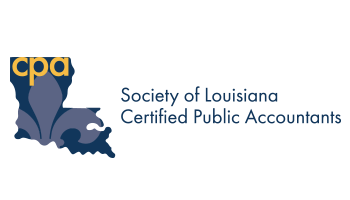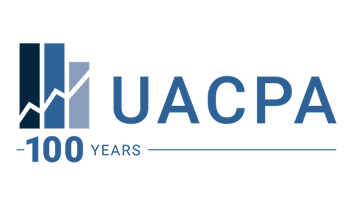 Throughout the project, Imarc was responsive, open to feedback, and willing to push back when appropriate. They design with a keen eye towards user experience and have continued to provide excellent support post-launch. Working with Imarc feels like a true partnership. Our new website is a vast improvement, and we look forward to continuing to work with Imarc.
Paul Carboni
Manager of Digital Marketing, Washington Society of CPAs

The Imarc team made our new brand come to life on our website. The website refresh is modern, member-focused and clearly communicates our brand message. The creative uses of the logo in the design also brings depth and texture to the site. Thank you to the Imarc team for being so quick to respond throughout the project and delivering on time and on budget for a successful brand launch!
Heidi Frei
Senior Director of Marketing & Membership, Arizona Society of CPAs

Our website received a total refresh from Imarc, and we can't get over the difference it has made! As a client of Imarc for 10+ years, we knew this project would be handled with complete professionalism, and we were more than impressed with the team. The communication we received, the ease of working with the team, and the care Imarc took with our website was top notch!
Whitney Cherry
Communications Director, West Virginia Society of CPAS (WVSCPA)

Our professional development team LOVES the site – from the catalog search to how easily we can change tabs, filters, etc. Thanks to the Imarc team for all the hard work – we appreciate you guys!
Caitlin Bailey
Communications Coordinator, Connecticut Society of CPAs
Grow your membership
Your members want a website that will help them stay up-to-date on their profession and access the CPE they need. Fuse has you covered. Our powerful, easy-to-use admin tools and member benefits make your website a tool you and your members will love to use.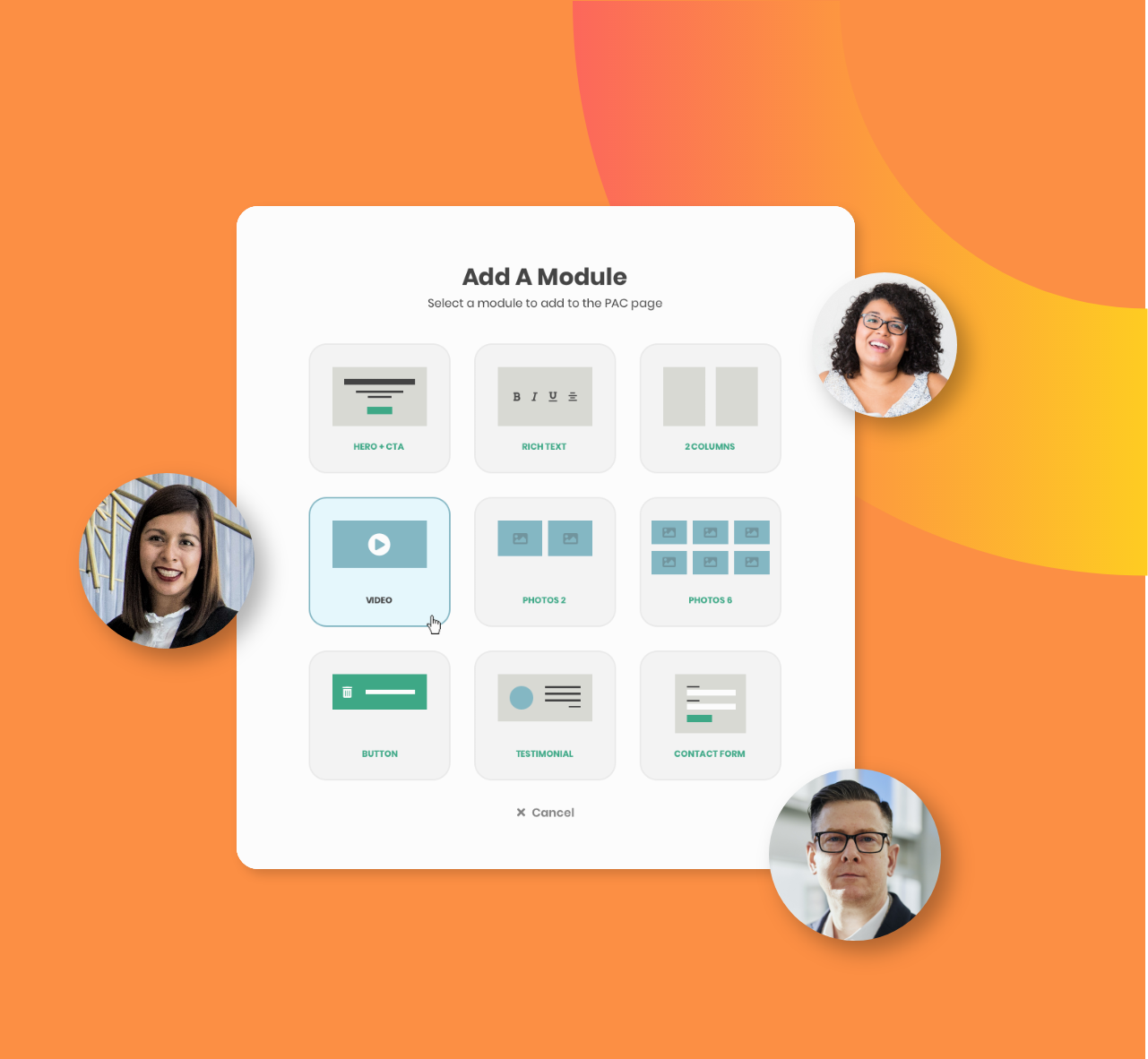 Future-proof your website
Fuse is built on a foundation of website best practices that Imarc has developed over 20 years' experience. With automatic platform updates, you never have to worry about having the latest and greatest features and capabilities.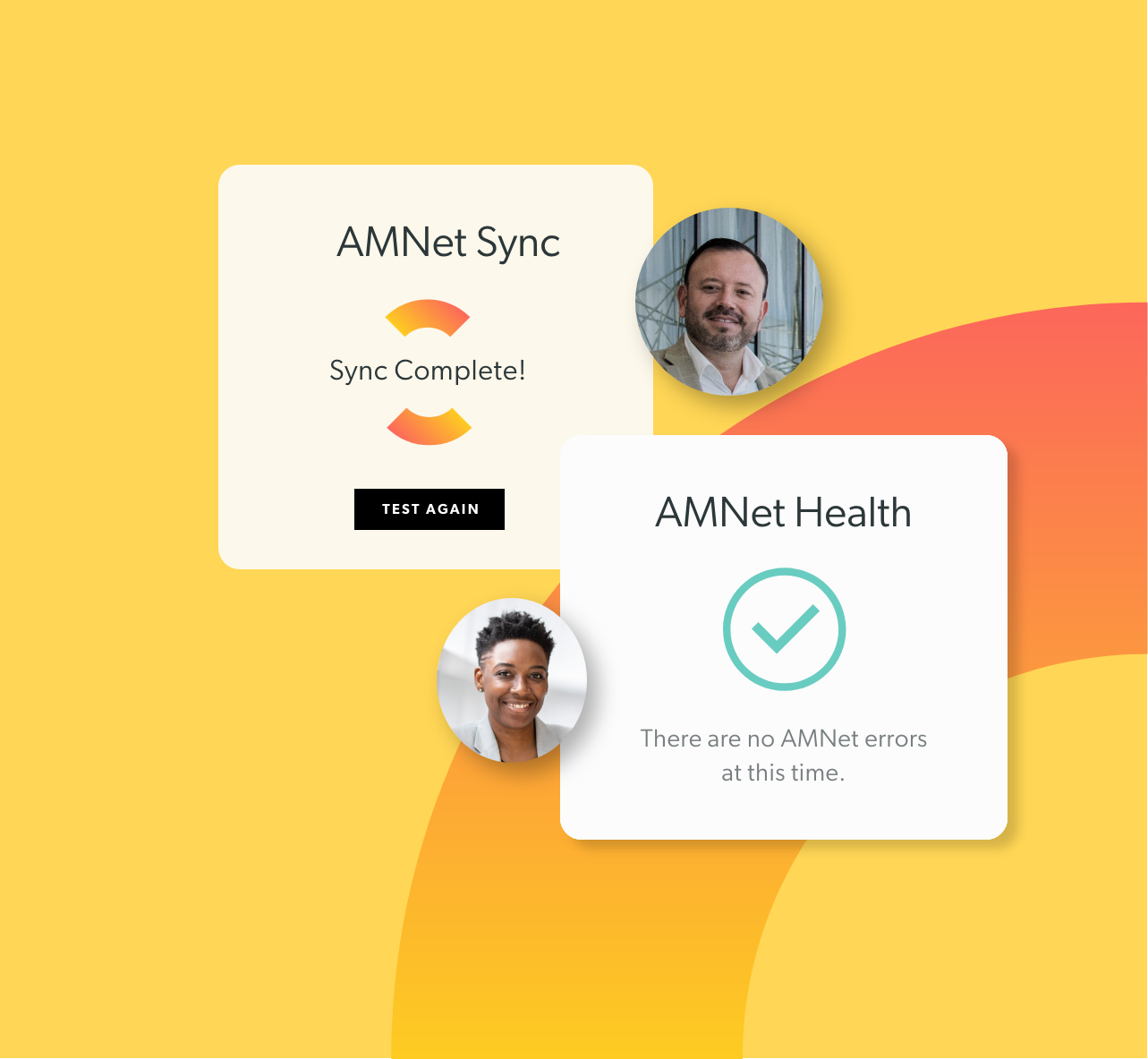 Key features
Flexible payment options
Pricing is based on the number of members in your society.
Completely customizable
Choose from a wide range of personalized features.
Fuse grows with you
As your membership grows, so will site functionality.
Quick & easy to use
Easily create and manage content for your pages.
Additional features
Customizable for any size society.
Tight AM.net integration for fast sync time.
Powerful, easy-to-use content management tools.
Automated online dues collection.
Automated website updates and enhancements.
Membership benefits and recruitment call-outs throughout the site.
Pricing to match your society
Under 1,000 Members
Starting at
$1,500/month
Your small society can pack a big punch with Fuse. Only pay for the number of members you have. Prices start at $1,500/month.
1,000 - 10,000 Members
Starting at
$1,800/month
As your membership grows, so does Fuse. Scale up and add members at any time. Prices start at $1,800/month.
Over 10,000 Members
Starting at
$4,400/month
Fuse scales quickly and reliably to your large audience, and members can be added at any time. Prices start at $4,400/month.
We know CPAs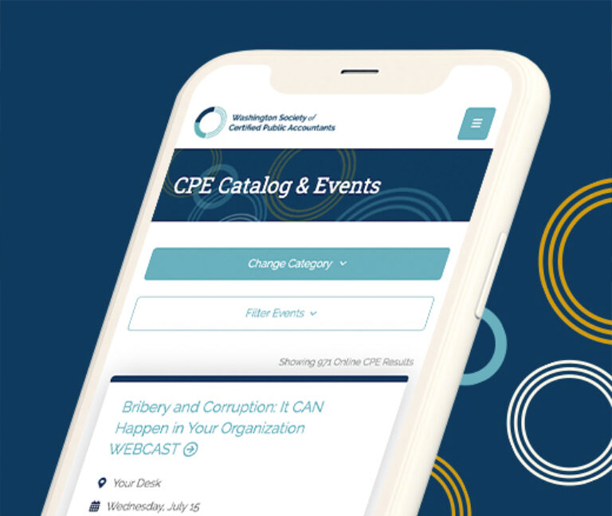 Washington Society of CPAs
Imarc designed Washington Society of CPAs' (WSCPA) new member website to seamlessly integrate with AM.net for a better user and administration experience.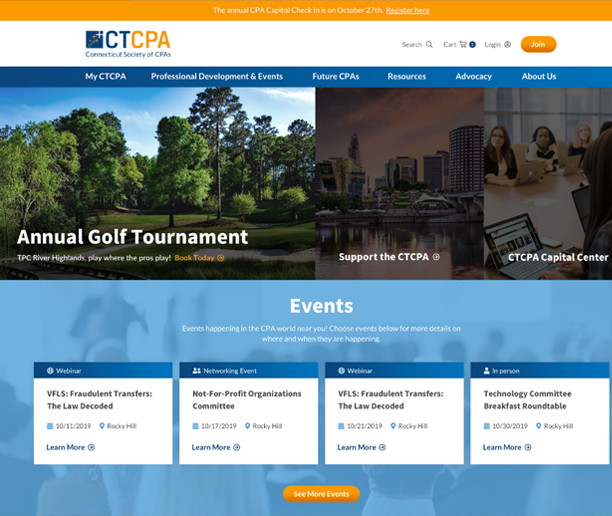 Connecticut Society of CPAs
Imarc is using Fuse to create custom workflows including auto-renewals and a seamless administrative experience to Connecticut Society of CPAs' members and staff.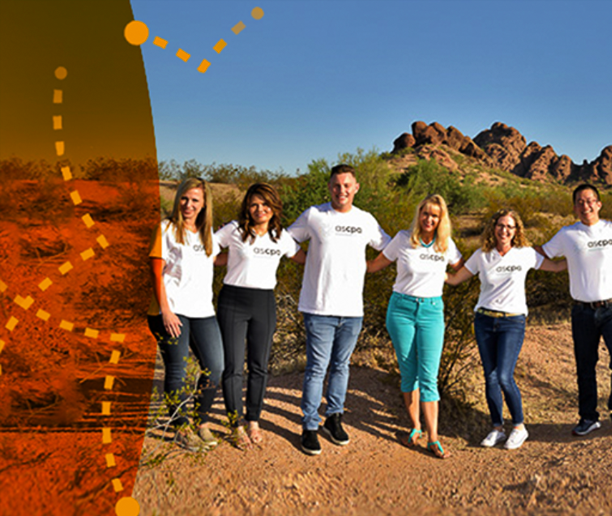 Arizona Society of CPAs
Imarc incorporated Arizona CPA Society's refreshed brand into their website and content management system to ensure an enhanced look and feel throughout the website.