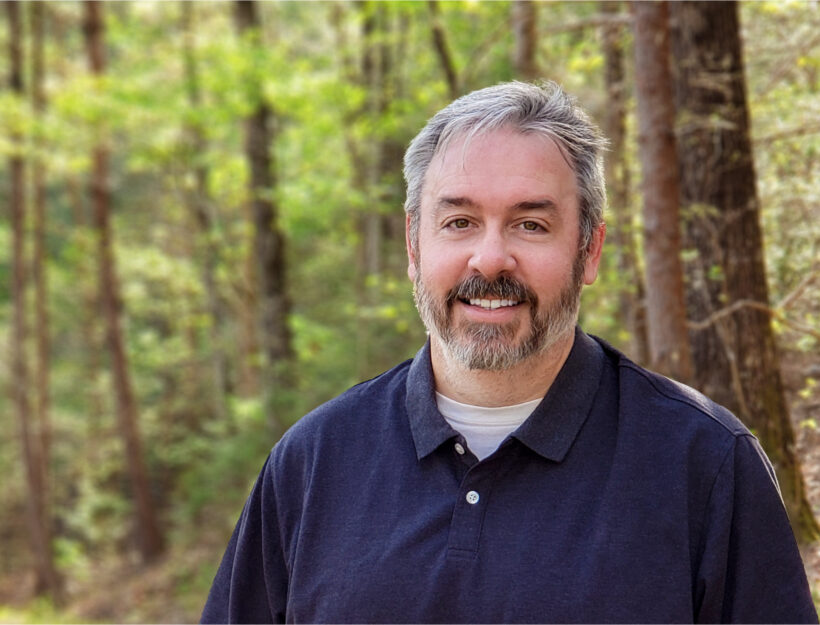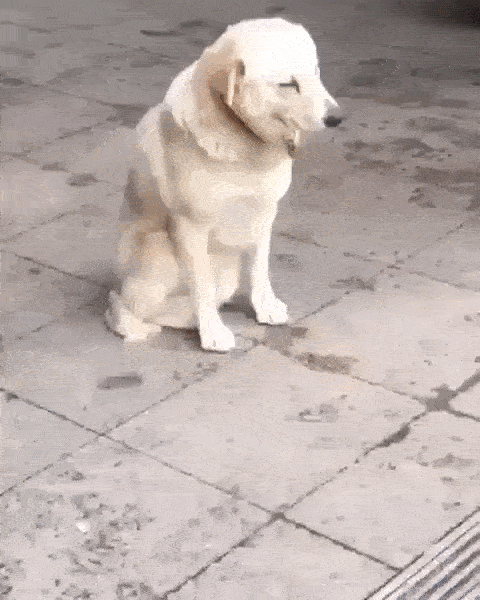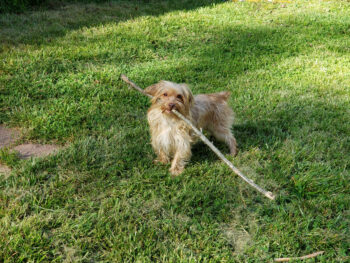 I can find almost anything to be interesting, and I sometimes take great pleasure in doing nothing at all. I enjoy epic fantasy, science, looking for four leaf clovers, astronomy, cutting the grass, and eating – just to name a few. Making something new or remaking something old, I find contentment in the details. The journey is as enjoyable as the destination.
Outside of work, I can be found in the woodworking shed, hiking, playing with our dog, and always spending time with my family.

I've spent the last two decades building websites and applications for people and companies of all types. Listening to the ideas, bringing that vision to life, and seeing their satisfaction has always been my passion. Finding creative solutions to complex issues is incredibly rewarding and I'm so grateful to have the opportunity to work with the amazing team at Imarc.
"All we have to decide is what to do with the time that is given us."
— JRR Tolkien