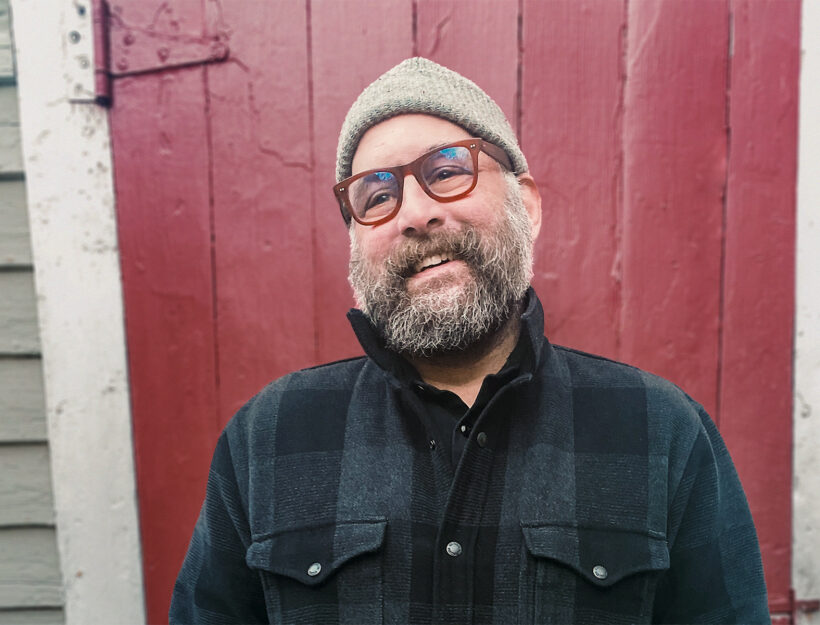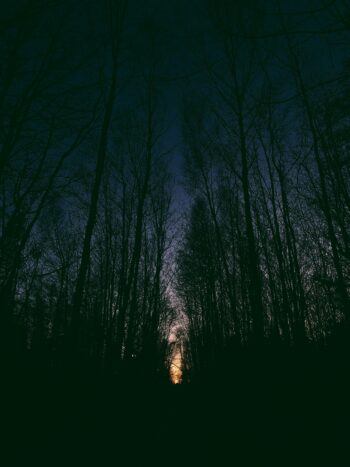 I lead and direct the UX and Strategy department ensuring our team delivers digital experiences that exceed our client's expectations.

I'm most at home in the outdoors, trying best to participate in all the regional activities that the Northeast offers. I like a challenge and appreciate those with grit.

I've been in the industry for 17 years and have varied experience ranging from corporate in-house teams to agency and startups environments.
"Keep a little fire burning; however small, however hidden."
— Cormac McCarthy