Digital transformation
Successful digital transformation requires vision, experience, and sound strategy. Execution of that strategy depends on identifying the right technology and implementation method to create the most impactful solutions.
We deploy strategic, creative, media, and engineering expertise to create digital roadmaps that will transform business processes, engage and inform our audience and stakeholders, and create efficiency and ROI.

Successful Transformations
These are just some of the organizations we've worked with to improve their key business systems.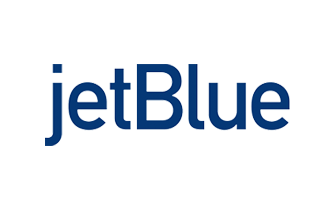 Our favorite digital transformation projects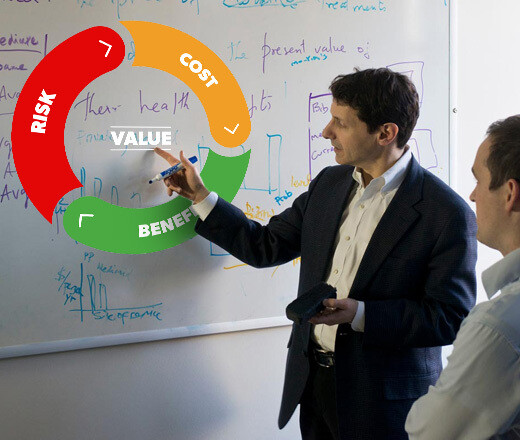 CEVR
Tufts Center for the Evaluation of Value and Risk in Health (CEVR) wanted a narrative design to show the real people behind the database.
View Featured Casestudy