Performance marketing
Our media experts create digital marketing campaigns that are carefully targeted and continuously monitored to maximize your spend and improve your results.
Performance dashboards, analysis and reports, and coordinated optimizations provide measurable results and create the insight needed to refine and improve.
Marketing and campaign automation tools are used to create integrations with internal CRM and sales management suites, including Hubspot, SalesForce, Marketo, Leadlander, and more.

Our Toolbox
These performance-driven tools empower us to optimize campaigns, boost conversions, and maximize ROI.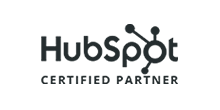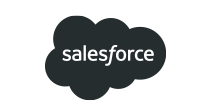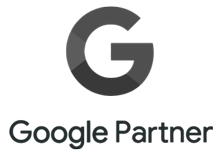 Our favorite performance marketing projects