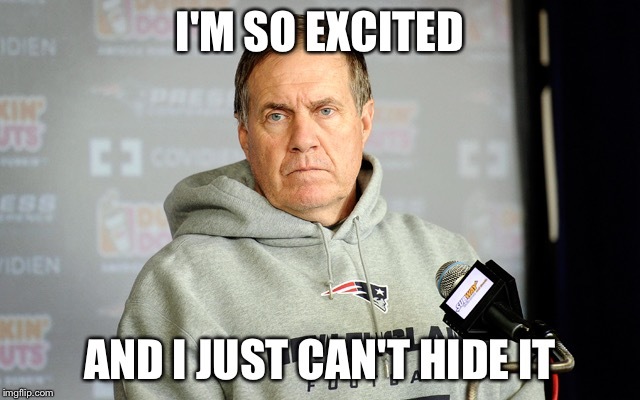 What has made these two teams successful? You can get an answer to that 24/7 on your go-to sports radio station, but I think it can be boiled down to one thing: adjustments. Constantly reviewing what is happening on the field and altering the strategy. The most dramatic adjustments come at halftime, when a serious and more thorough review of what's happening on the field can be performed and properly communicated to the entire team. In the case of the two aforementioned NFL teams, these adjustments have more often than not meant one thing: a win.
In developing successful technical solutions for our clients, we have to deal with these kinds of adjustments all the time. Requirements for content administration, integration, maintenance and workflows can be fuzzy at the outset of a project; which is why we need to be flexible. This comes up more often than not during content management system (CMS) selection.
Here at Imarc, we develop upon many CMS platforms such as Craft, Wordpress, Drupal, Hubspot, and will build completely custom applications when necessary. We understand how to best apply these platforms to client needs and problem sets, which is why, in situations where the requirements might not be crystal clear at the start, we typically encourage a client to wait until we can do a deep dive through our strategy phase to ensure we deploy the best content management platform for them.
Sometimes there are hard requirements up front, say your company has a dedicated Wordpress developer in-house or you already have a Drupal hosting contract with Acquia. It makes no sense to uproot those kinds of investments so we'll work with that.
Just like NFL teams, we are constantly making adjustments throughout the website redesign process to make our clients' projects as successful as they can be. Having worked with many CMS systems over the last 20 years, Imarc has the expertise and know-how to guide you through your web project and bring your content management goals and into focus.
Looking for someone to QB your next web project? Let's talk!