The dotCOMM Awards (administered by the Association of Marketing and Communication Professionals) is an international competition honoring excellence in web creativity and digital communication. The competition spotlights the role of creativity in the dynamic, constantly evolving web industry.
Winning 3 dotCOMM awards is a testament that our work is among the best in the industry.
American Renal Associates
Gold - Healthcare Website Redesign
American Renal Associates (ARA) partnered with Imarc to design and develop a sleek, responsive site to showcase its state-of-the-art clinics and reflect ARA's deep commitment to patient care. The redesigned site provides a streamlined user experience, delivering useful and pertinent content to potential patients, families and physicians.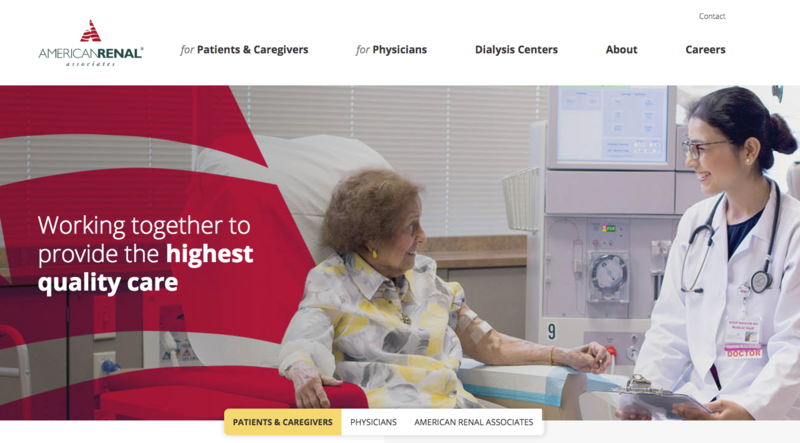 Sugarman & Sugarman - Gold
Gold - Legal Website Redesign
Imarc recently collaborated with Sugarman & Sugarman, Boston's leader in Personal Injury Law, to redesign the firm's website. Recently, the legal marketing space has evolved and it was crucial that the redesigned site hit on the three key areas; SEO, humanization and the buyer's journey.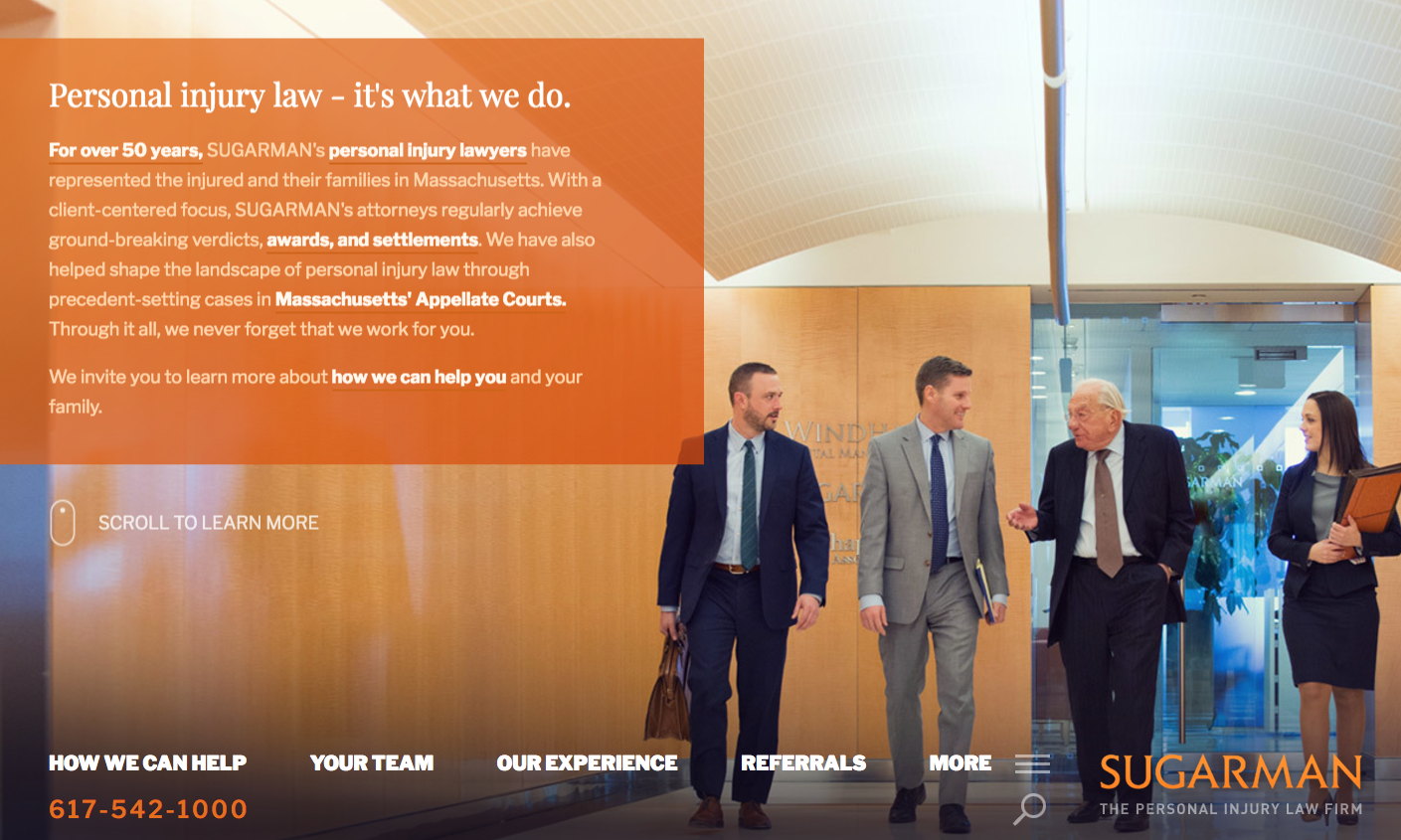 Montana Society of CPAs - MontanaConnection
Honorable Mention - Landing Page
Imarc designed a hyper-targeted media campaign for the Montana Society of CPAs focusing on millennials in 5 regional cities, promoting the work-life balance that Montana has to offer.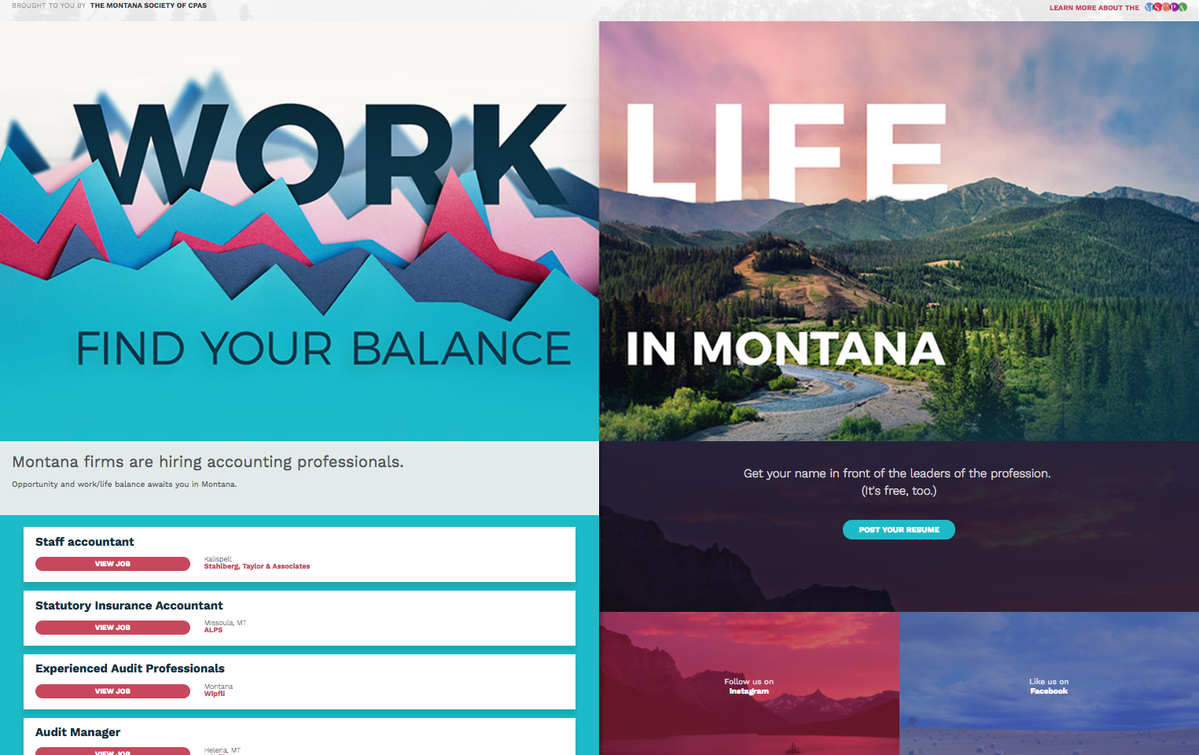 The design speaks for itself, the landing page features an enticing landscape and color palette, attracting millennials to see Montana for the life it can deliver. The digital marketing campaign resulted in a .2% conversion rate.
We're Thrilled
It's truly an honor to be recognized for our recent work and great collaboration with our clients. We're a result-driven, award-winnin' team that constantly looks to innovate, create and collaborate to deliver the next incredible work for our clients.
Interested in kicking off your next award-winning project? Let's Talk!