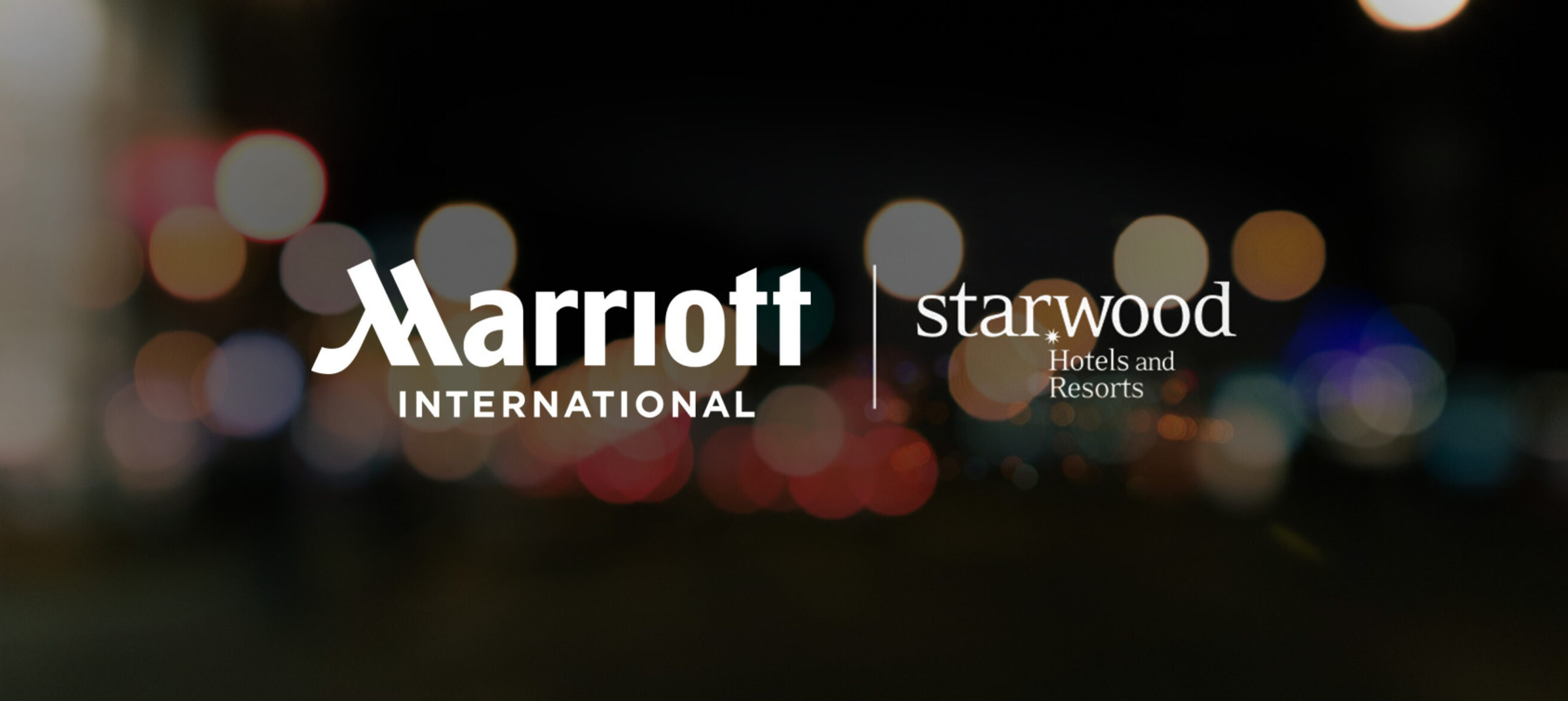 ---
Strategy + Planning
Accessible and flexible
Starwood Asset Library (SAL), the first project that Imarc and Starwood collaborated on, supports Starwood Hotel's extensive brand needs and business processes. When Imarc first partnered with Starwood in 1997 to build the archive for Sheraton, the company was using an entirely offline system to manage its assets.
Starwood needed a flexible, highly usable digital asset management tool that could be accessed by limitless users without licensing costs. What they got transformed internal workflow, improved productivity, and delivered major ROI.
SAL includes features like "report cards" and workspaces facilitate collaboration on projects like brochure designs, by allowing people to assess their collateral and share their assets, ensuring their creative output is optimized.
Today, SAL manages millions of downloads for 2,500 properties and more than 25,000 users, integrates with critical business systems, and plays an integral role for Starwood Hotels by managing its brand assets on a daily basis.