---
The Project
College Coach offers personalized assistance for families going through the college admissions and financial aid process. They wanted the website to retain its uniqueness while merging with the Bright Horizons brand. It was also important for Imarc to position College Coach as a leader in the marketplace with their 20 years of experience.
What a pleasure to work with the Imarc team on this project. Everyone was so upbeat and can-do and just on it at all times. And the finished product is fabulous! So a big thank you to your team. Elizabeth Heaton, Vice President, Bright Horizons College Coach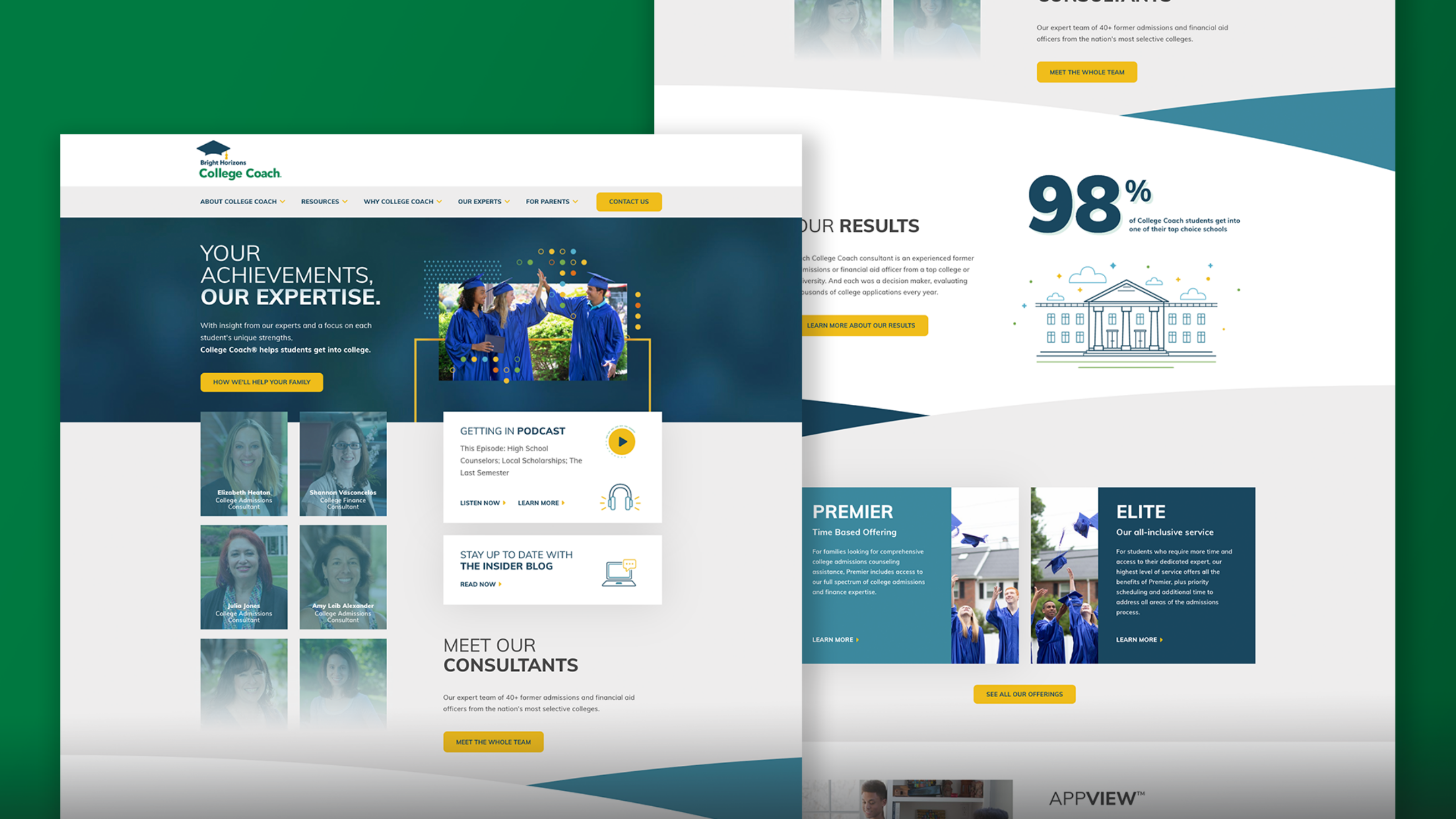 ---
Strategy and Planning
Showcasing expertise
Imarc developed a strategy to highlight the team of experts including former admissions and finance officers from highly selective universities. The website promotes the knowledgeable staff with personalized bio pages and features team members on the homepage.
The website is also designed to engage parents by incorporating the AppView feature for lead generation and providing access to College Coach's blog, podcasts, and more.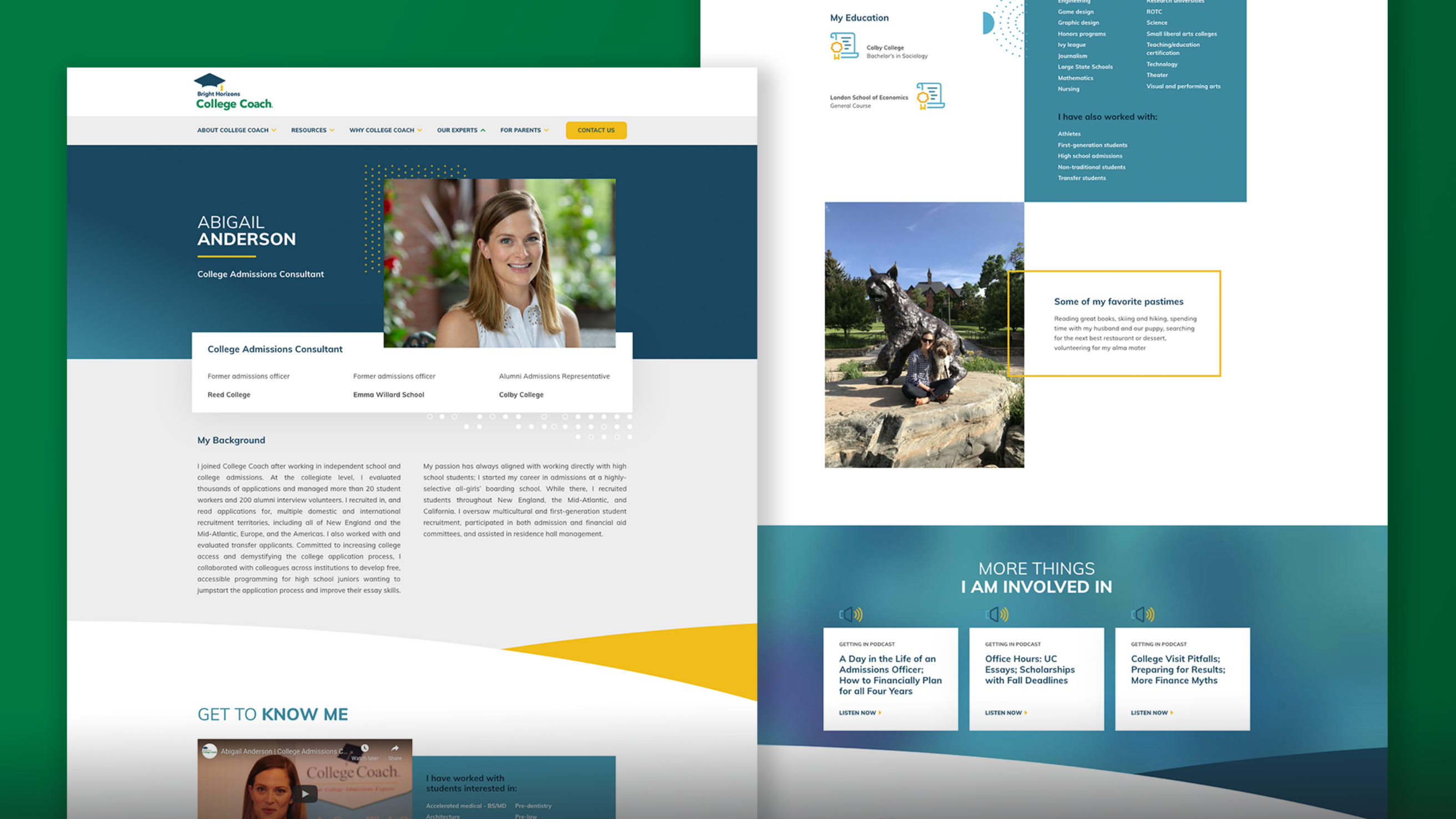 ---
User Experience
Optimizing for mobile
Imarc's UX team streamlined the navigation of the site to simplify the customer journey for College Coach's target audience. The experience was developed using responsive design techniques and is optimized for mobile.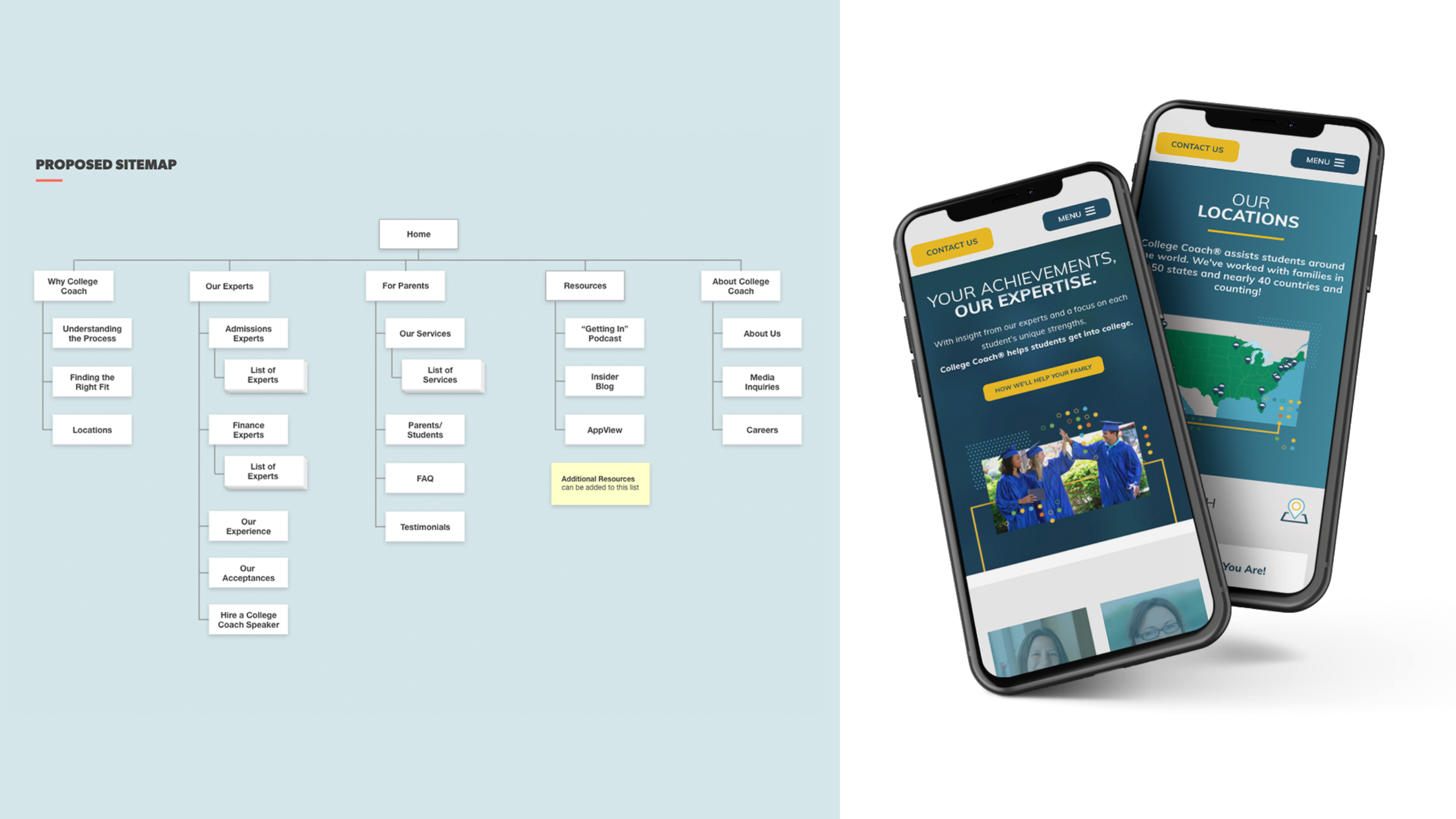 ---
Creative
Finding the right balance
Both Bright Horizons Digital Team and the College Coach team felt strongly about incorporating components from each brand into the new website. Imarc's creative team solved this by leading several collaborative design exploration meetings with the Bright Horizons and College Coach teams. After nailing down goals and requirements from both parties, Imarc was able to seamlessly mesh the teams' visions.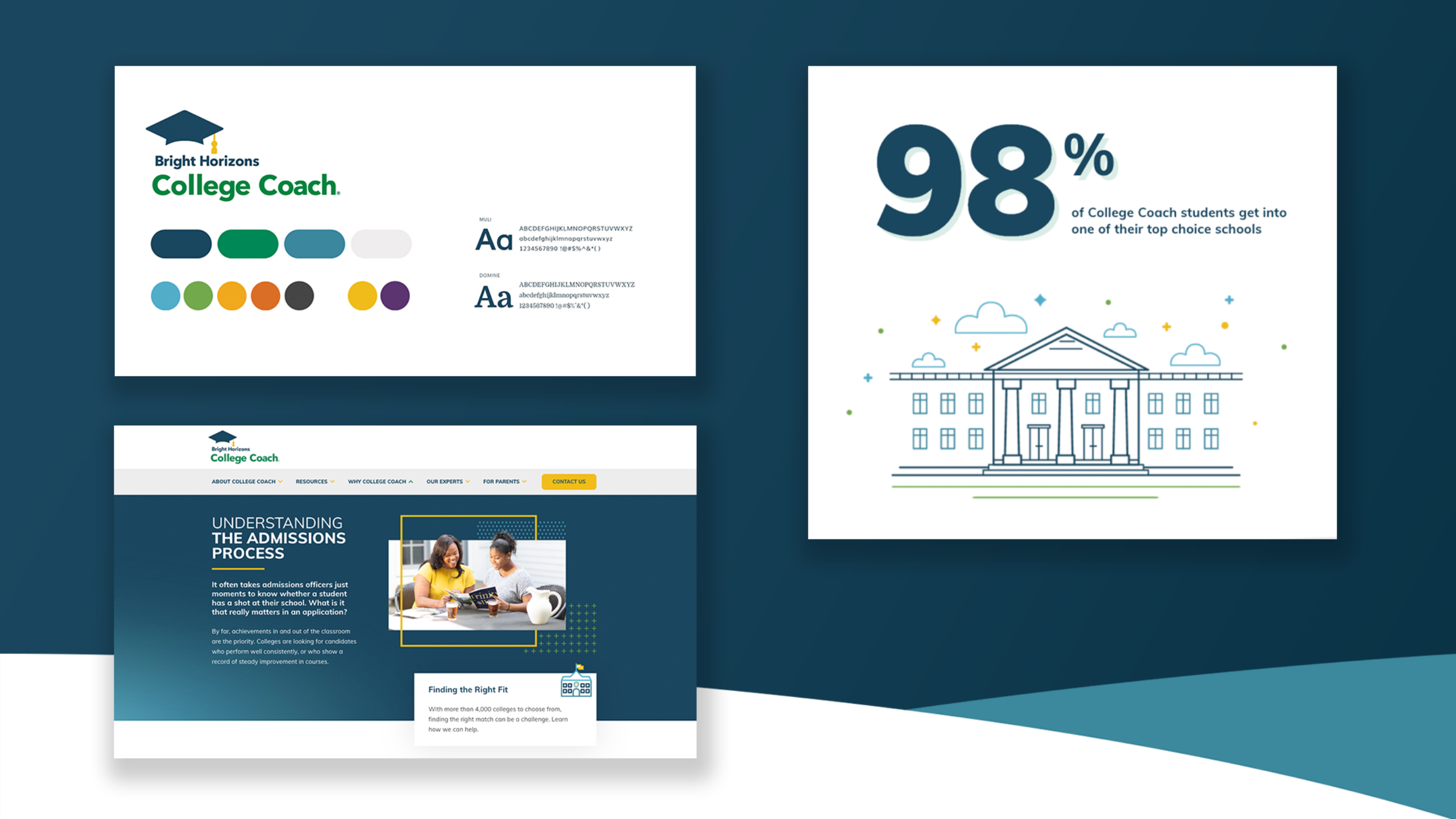 ---
Development
Improving efficiency
Imarc improved content management and administrative efficiency by creating a powerful, content management system (CMS) on Bright Horizons' 9.2 Sitecore infrastructure. This newly-upgraded platform features integrations with Google Analytics, Google Tag Manager, CallRail, OneTrust, and HubSpot while linking to the College Coach WordPress blog. Content blocks were created in a modular fashion enabling them to be used across multiple sites. Imarc also developed a new HubSpot landing page template and integrated Drift for a chat feature on the site.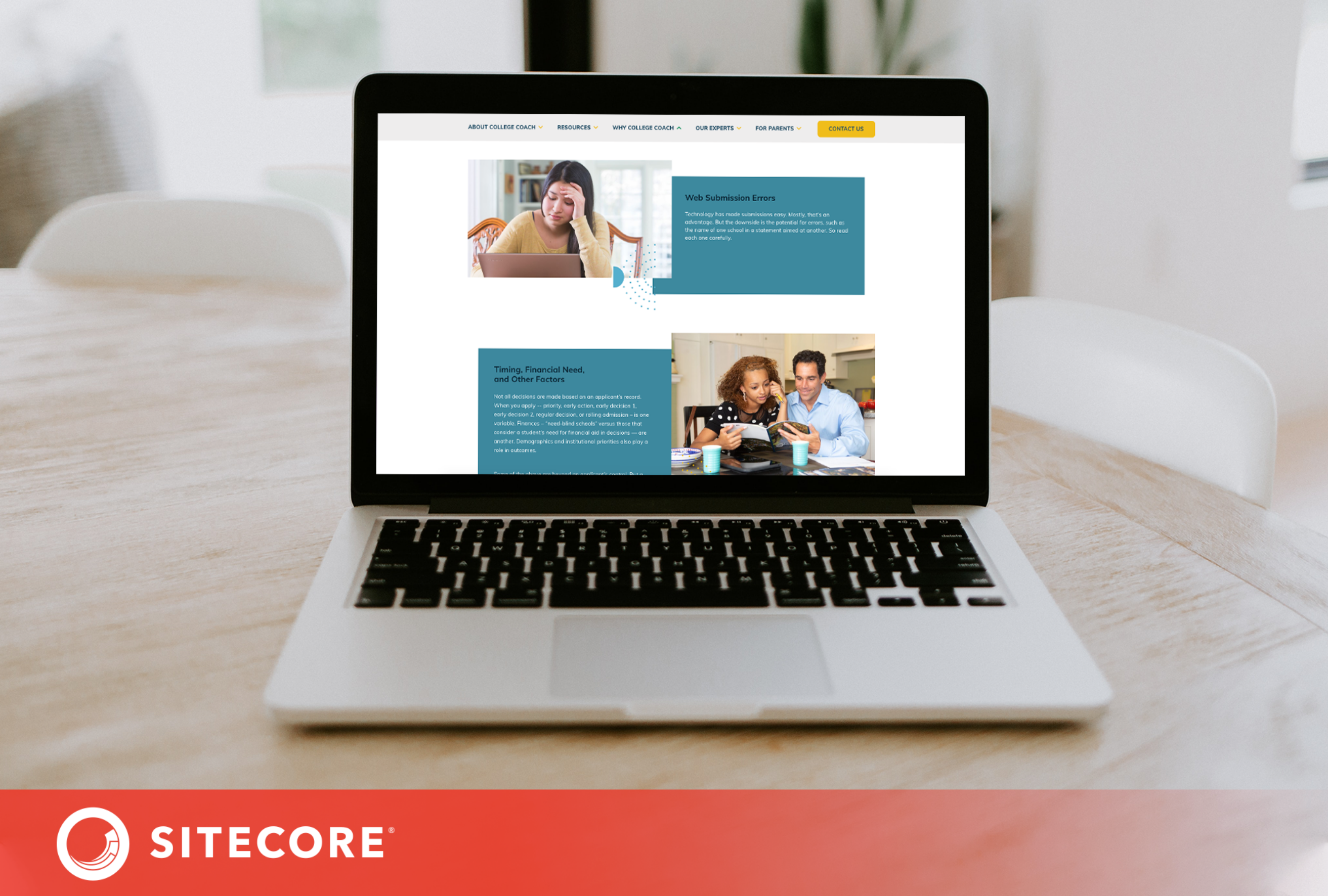 ---
Our Shared Vision
As Bright Horizons' Agency of Record, Imarc looks forward to collaborating on more projects with the team. Take a look at another recent project: Bright Horizons World at Home.
At Bright Horizons, my team and I are responsible for a complex network of 1,300 websites that serve our corporation, our clients, and their 6 million+ employees. In 2018, we began a relationship with Imarc and have been impressed with their expertise and professionalism. They are now our agency of record supporting all of our web research, design, and development as our strategic partner. We love working with the Imarc team and consider them an extension of Bright Horizons. In my role, I'm frequently asked for agency recommendations and the first (and in most cases only) name I share is Imarc. Catherine Van Evans, Vice President, Digital & Marketing Services at Bright Horizons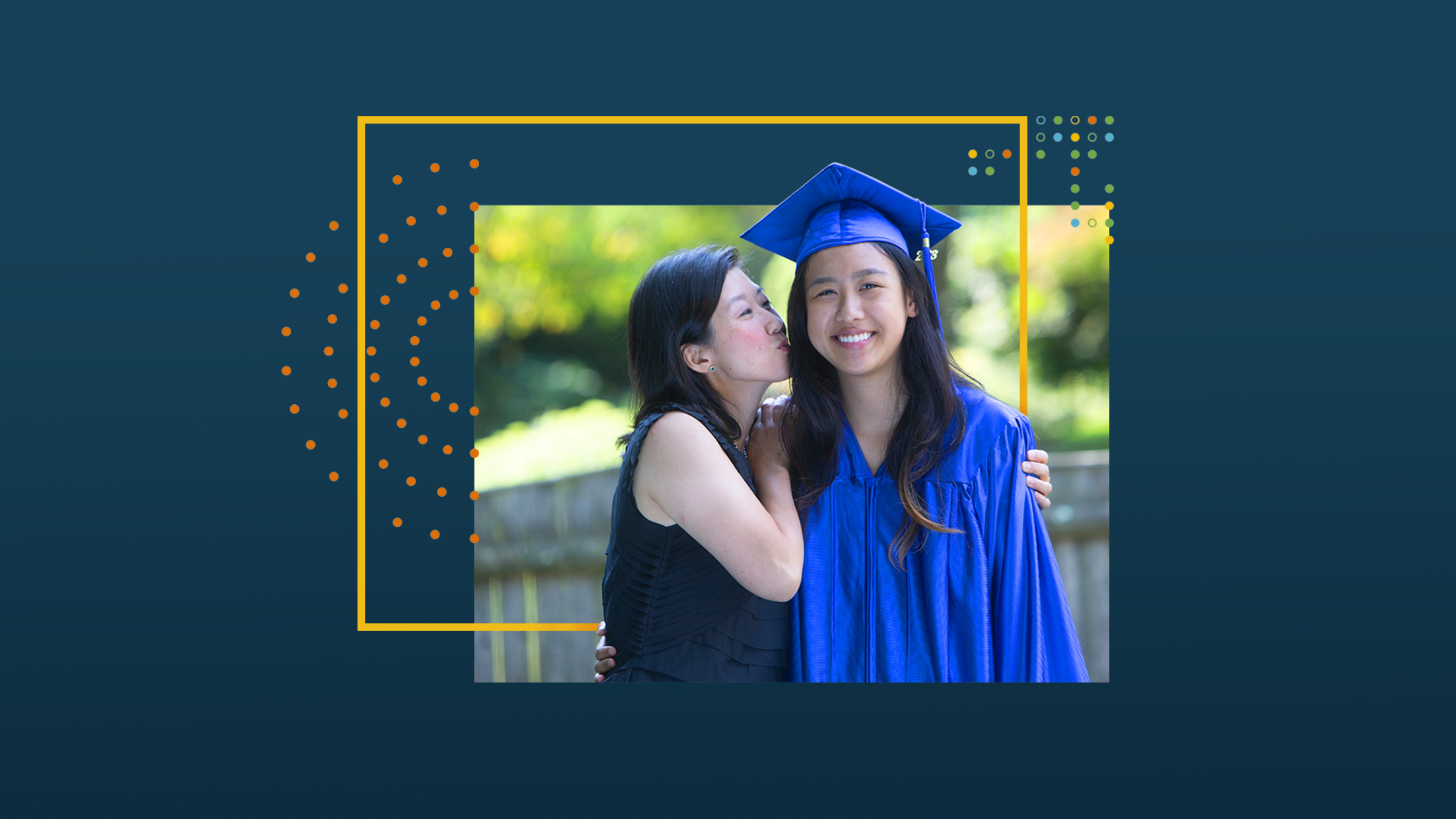 STATEMENT OF WORK INCLUDED
Strategy & research

Stakeholder interviews
Experience strategy
Persona development
User journeys
User experience

Sitemaps
Wireframes
Responsive design
Front-end development
Creative

Style guides
Visual design
Art direction
Development

Content management system
Ongoing support & maintenance