---
The Challenge
RSA is the premier provider of security, risk, and compliance management solutions for business acceleration worldwide. They work with the world's leading organizations to solve their most complex and sensitive security challenges. RSA Security identified the need to improve upon and deliver consistent customer experiences as it relates to order fulfillment, license entitlement, and order status across many of its products and solutions.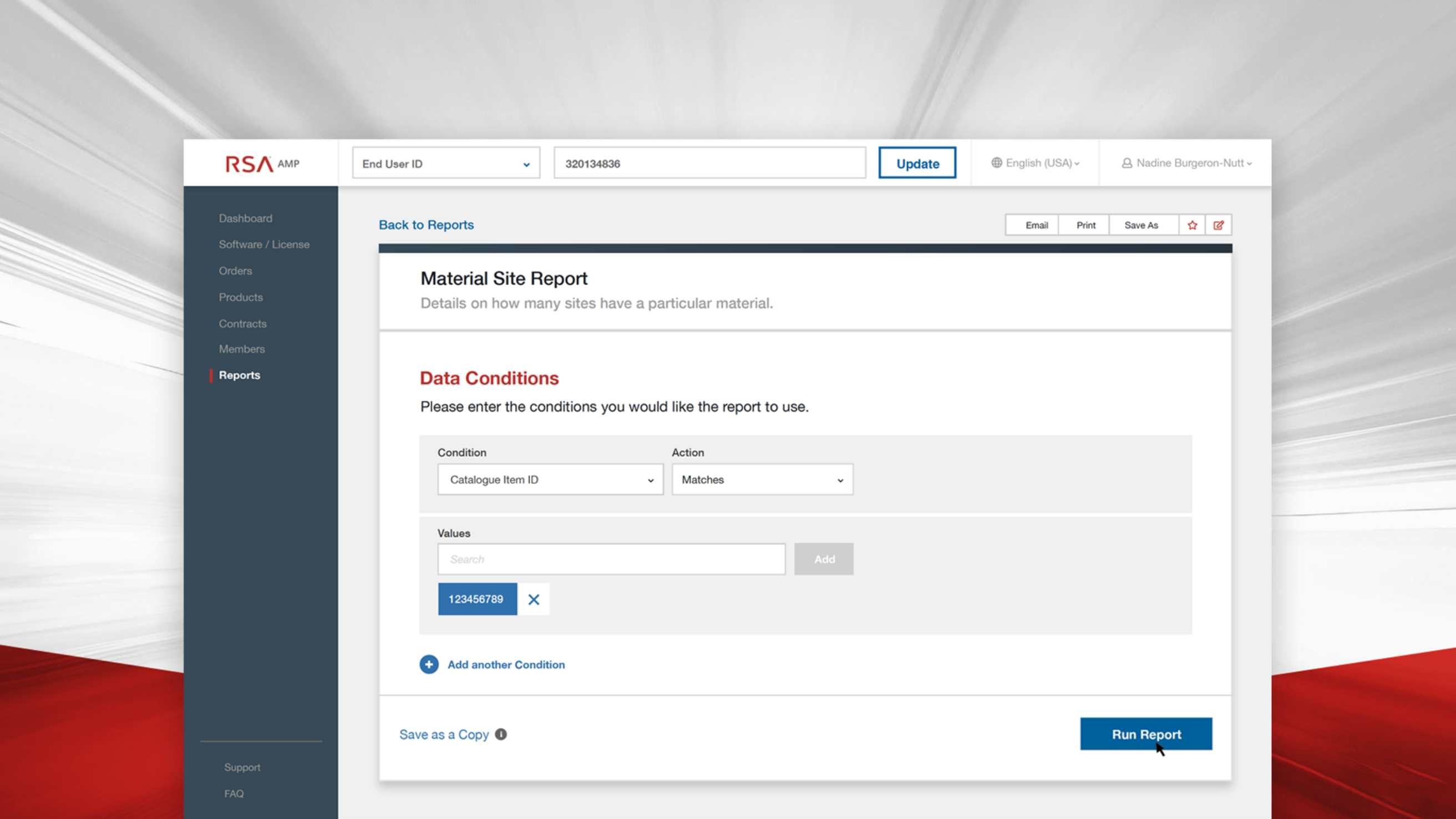 ---
Our Approach
RSA prides itself on delivering the best value and service to its customers and leveraged Imarc's expertise to improve the flow and user experience of their Customer Asset Enablement (CAE) process. Imarc worked closely with the RSA team to design a single self-serve portal that streamlines the product management process and empower RSA customers to effectively manage and maintain their products. Our team took a "Lean UX" approach using prototypes and mockups to gather feedback quickly and facilitate discussions. We worked in sprints, building the big picture as each section was rolled out.
---
Strategy and Planning
Creating a streamlined, intuitive process
Imarc worked closely with RSA as an extension of their team to help streamline their existing process to be more intuitive for users. It was taking users anywhere from 35 to 45 minutes to register the software. Not only that, but their support team was receiving an average of 1,000 monthly calls, 40% of which surrounded the software enablement process. To create a seamless experience complex business rules and external factors had to be taken into account. The new RSA portals are meant to save both support time and increase customer success.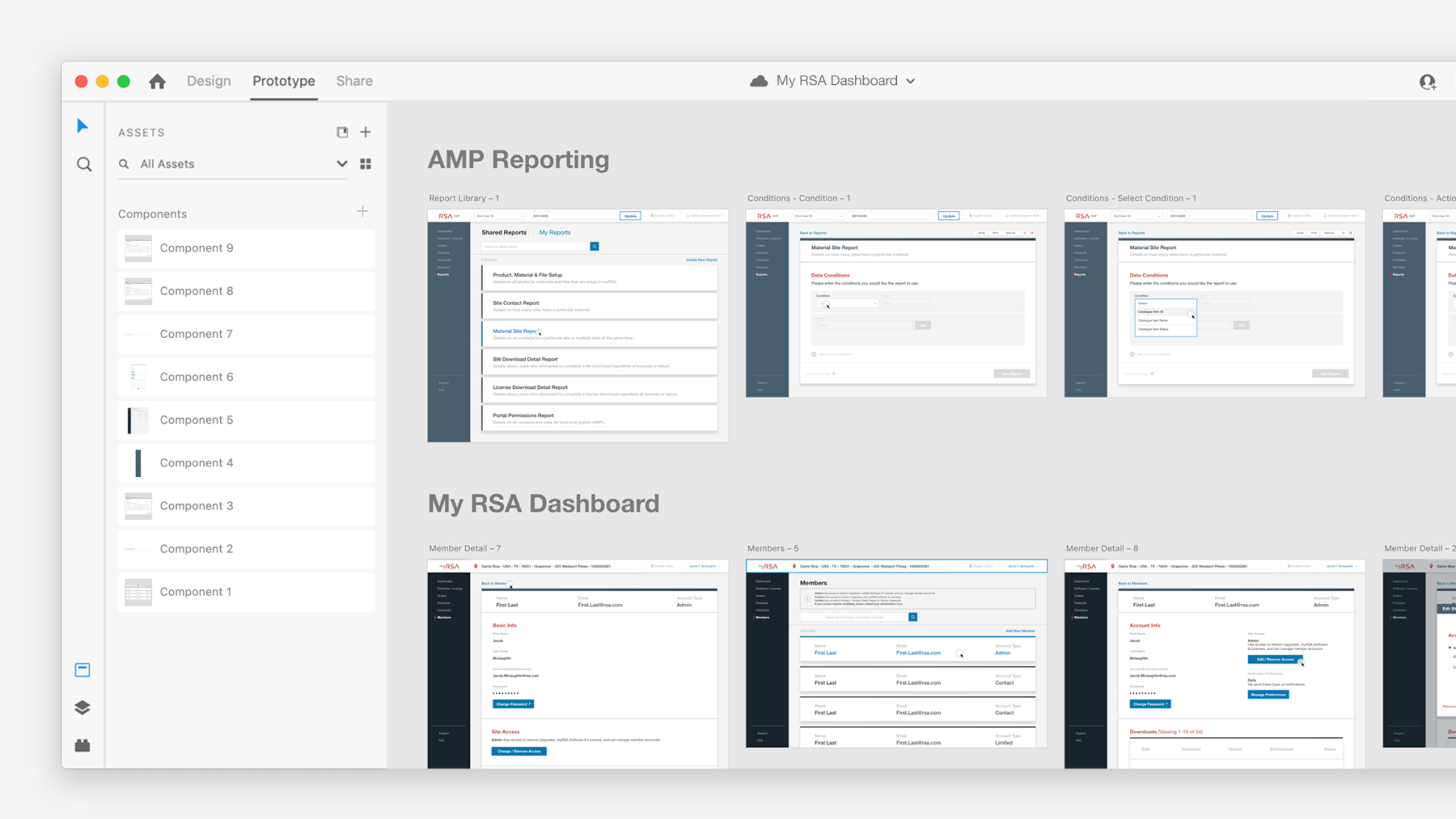 ---
User Experience
A Refined UX
Our team worked closely with RSA to help refine and enhance user flows and establish a best-in-class experience for RSA's customers on the redesigned portal. This enhanced experience is designed to increase efficiency and minimize Support Requests for RSA staff. The patterns and layout of this business application have been designed to be scalable and flexible as the system grows over time. The enhanced customer efficiency ultimately improves retention by guiding users easily through the CAE process while requiring minimal RSA support.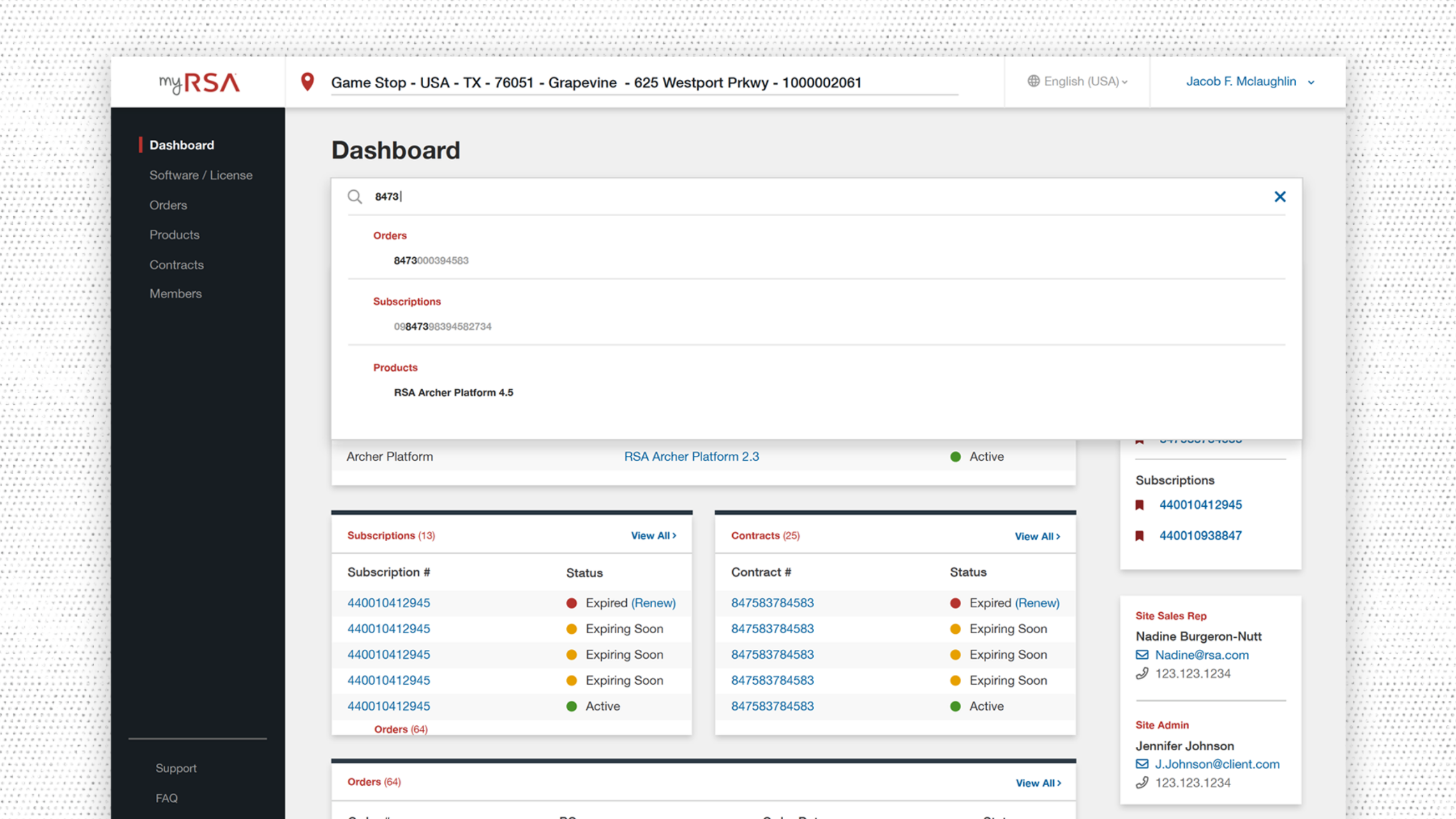 ---
Creative
A seamless brand experience
Imarc's creative team worked closely with the RSA brand team to extend the new brand into the myRSA and AMP portals. Through creative discovery, design compositions, and art direction, the team established a cohesive design aligned with the brand. The overall design of the portal follows user-centric design principles and web standards best practices that work well on alternative web browsers, while strengthening the RSA brand identity.
---
Development
Standardized to increase efficiency
Imarc's team of frontend engineers developed the approved designs and refined the design components and user interactions. A component library was built to help standardize and increase efficiency throughout the project. RSA handled the development of the process, with the Imarc's team providing support as needed.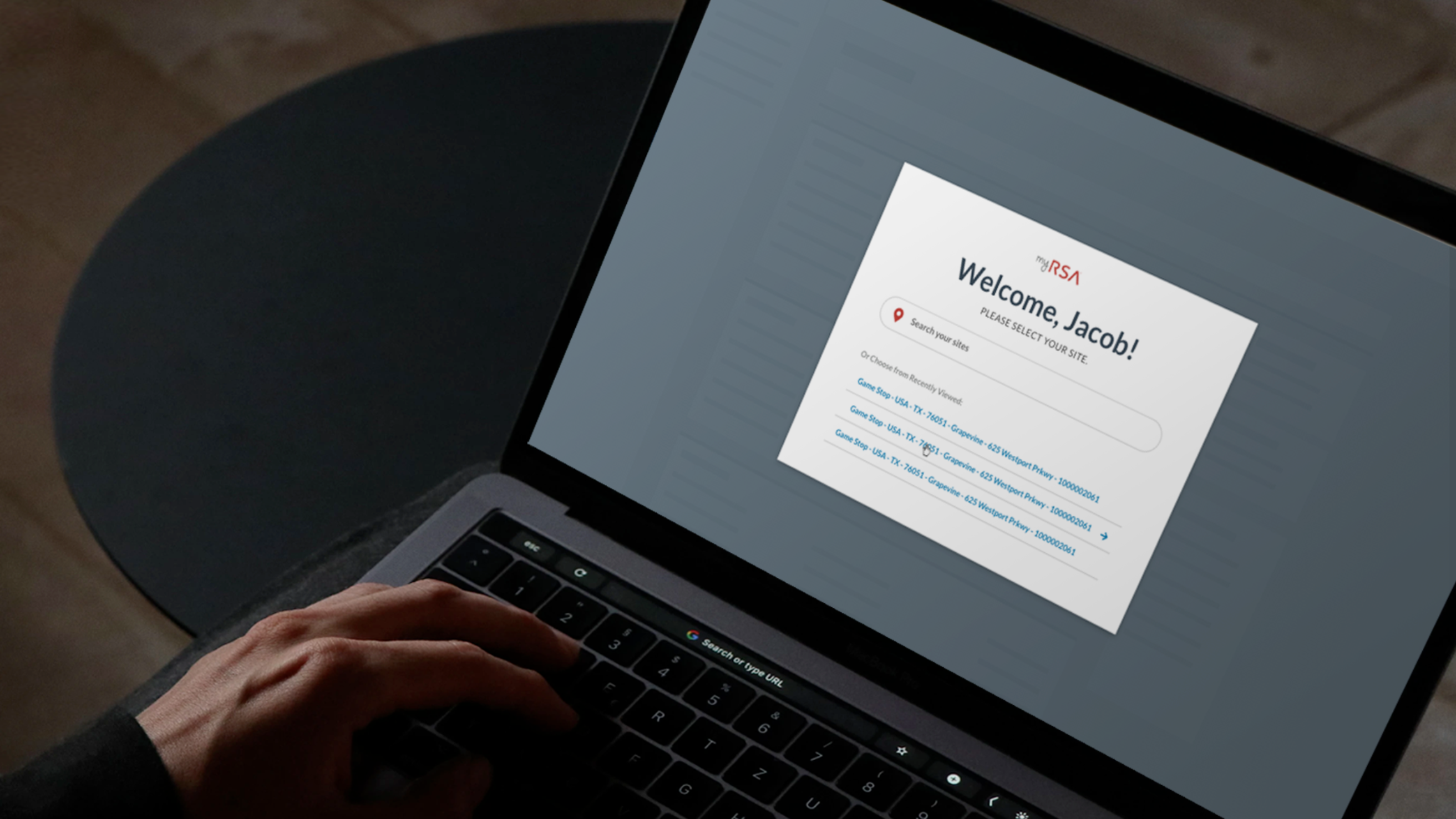 ---
Our Shared Vision
RSA's new Customer Asset Enablement (CAE) process provides an intuitive user experience that benefits customers and RSA staff alike. We look forward to continuing our partnership with RSA's development team and providing on-going support.
STATEMENT OF WORK INCLUDED
Strategy & research

Research
Experience strategy
Information design
User experience

Wireframes
Prototyping
Front-end development
Creative

Visual design
Art direction