Well, we still live those days in a way once you have entered the "real world". It's when you end up landing a brand new job. You know what it's like – you're thrilled about all the new possibilities this new company has in store for you, you are proud they decided that you were a great fit for their team and you are eager to get started on the right foot. Sure there's some anxiety of now commuting to a new place, meeting all kinds of new people and trying to figure out where you fit in, but that's part of what make this type of move so INVIGORATING. And I did just that last month when I came on-board Imarc as their newest New Business Specialist.
I'll break down some of the major keys to Imarc's success and what sets us apart from everyone else.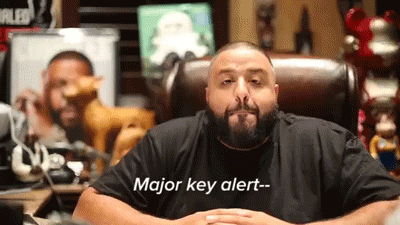 Major Key #1: Leadership
Bill Gates has said that as we look into the next century, leaders will be those who empower others. I couldn't agree more with Mr. Gates and it was obvious from my first interview on that Imarc has been living this ideal for some time now. The agency is rooted in empowerment and routinely encourages its employees to question the status quo is order to flush out a better alternative solution to how things may have been done in the past. Learning and innovating is a constant at Imarc. This has been driven from the top down within the agency and shows just how committed our leaders are when it comes to executing the agency's vision. These leaders are the 4 partners who keep Imarc running like Usain Bolt in a 100-meter dash. Not only do the partners have decades of experience in the marketing and web design industries, but our 2 managing directors have been with Imarc for over 17 of our 19 years. That's longevity folks…
Major Key #2: The Details
Once I started in my position as a New Business specialist there was one thing that immediately stood out as I began my on-boarding process. It was the attention to detail within the day-to-day operations and project management of our clients' work. That's because 3 of the 4 vested partners lead our 3 internal project management teams as Producers. That's right – Imarc's owners have their hands on every single project that makes its way into our wheelhouse. And last, but certainly not least, our fourth partner heads up all of Imarc's business development activities. Needless to say, these outstanding folks have set the tone since I set foot in our offices in downtown Amesbury, MA.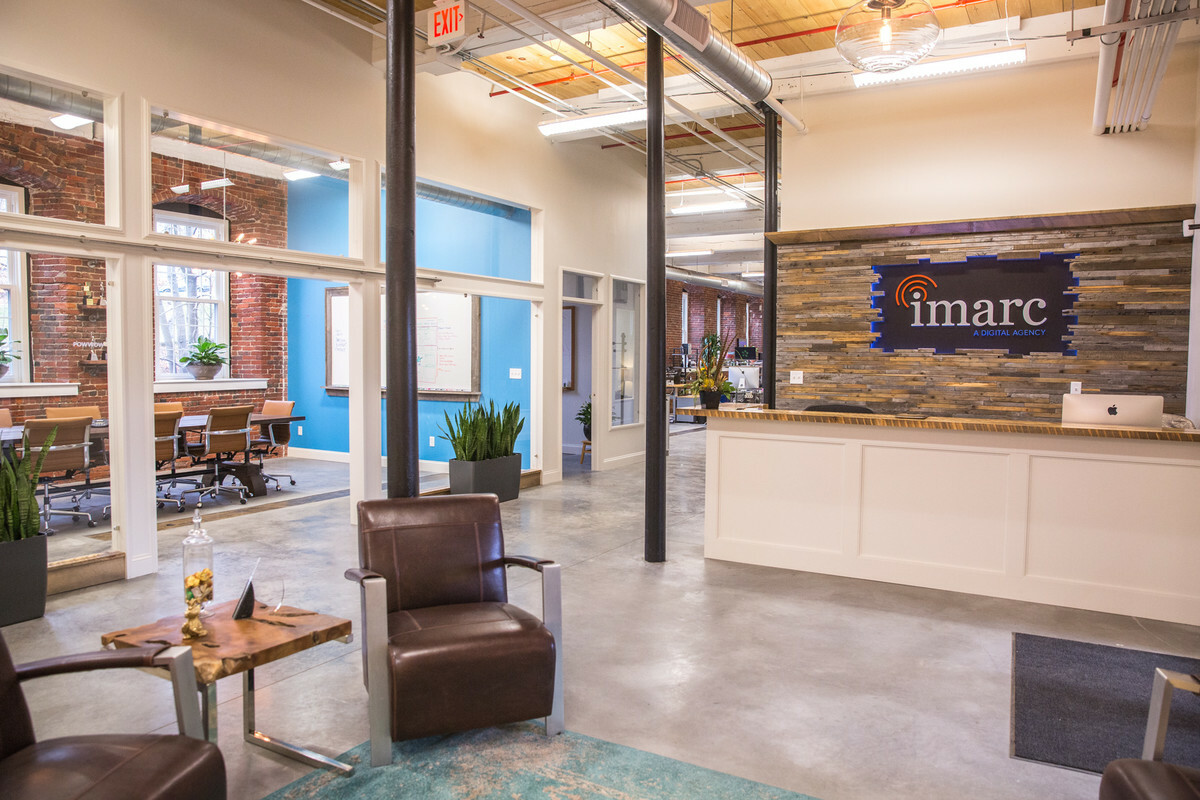 Major Key #3: Collaboration
Another undeniable element here at Imarc is collaboration. And I'm not just talking about playing foosball, or having keg pouring races in the office with our co-workers. Although, we do that as well. I'm talking about the sincere teamwork all of our employees exhibit day in and day out. Here, there is a great sense that no one is bigger than the team and cross-departmental meetings are completely egoless. We all work together to make each other better and create the best possible outcome for our client. PERIOD. That's where it ends and success is shared equally. Our folks are extremely talented, and while they take their work very seriously, they do a great job of not taking THEMSELVES too seriously. This has made it so much easier coming on as a new hire and getting myself acclimated quickly. Likewise, this feeling extends itself to our new clients as well. When you choose Imarc, we want to engrain ourselves into your organization and become an extension of the staff we are working with. You'll be able to tell very quickly that as kids growing up, we were the ones always willing to share with others. We play very well with other teams.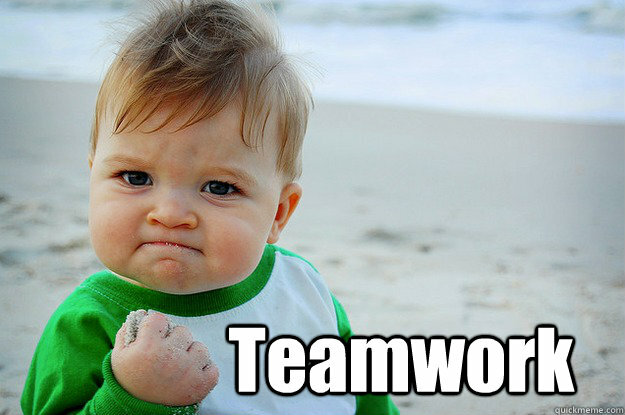 How We Make It Happen:
By using a very hands-on and personal approach. Every client is different, and so is every problem they are facing. However, we see projects like a website build as something more than just the typical client/vendor relationship. It's a PARTNERSHIP when working with Imarc. We want to have a long lasting relationship; one that stretches far beyond the launch of your spectacular new website. We want to know your goals and pain points, but also what makes you and your company tick; what makes you stand out in a crowded marketplace. By investing the time up front to find out as much as we can about you and your company, we feel we are able to deliver a solution that not only helps you reach your goals, but also resonates with your company's brand and its constituents.
Take this example of JetBlue.
When Imarc was selected to reimagine and redesign JetBlue's intranet so it would be useful to its 18,000 crewmembers, Imarc sent two of our very own to JetBlue University to immerse themselves in its on-boarding process and the culture. This way, our team could see first-hand how JetBlue's employees are introduced to their brand and their way of doing things. This first-hand approach allowed us to deliver an incredible solution because we fully understood those that would be using it.
It also does not matter if you are from a technical or non-technical background when it comes to web design or digital marketing. Our team is extremely adept at breaking things down into simple, concise terms. We like to live by the motto, "You be the expert in your industry, and we'll be the expert in ours." This is quite apparent in our work within the legal field. While we have no in-house lawyers, and firms have few technical folks on their end, we've seen outstanding results living by the mantra above. Just check out our Legal Case Study.
But of course, we like to geek out with the best of them and have had our fair share of technologically advanced clients in the past. From NS1 to SSH to RSA security and many more.
Put simply: we are able to create an incredible solution, no matter the industry.
So, if your struggling with a digital problem, let's talk!